10 Celebs Cruel Hand Of Death Has Plucked In 2017- Part 2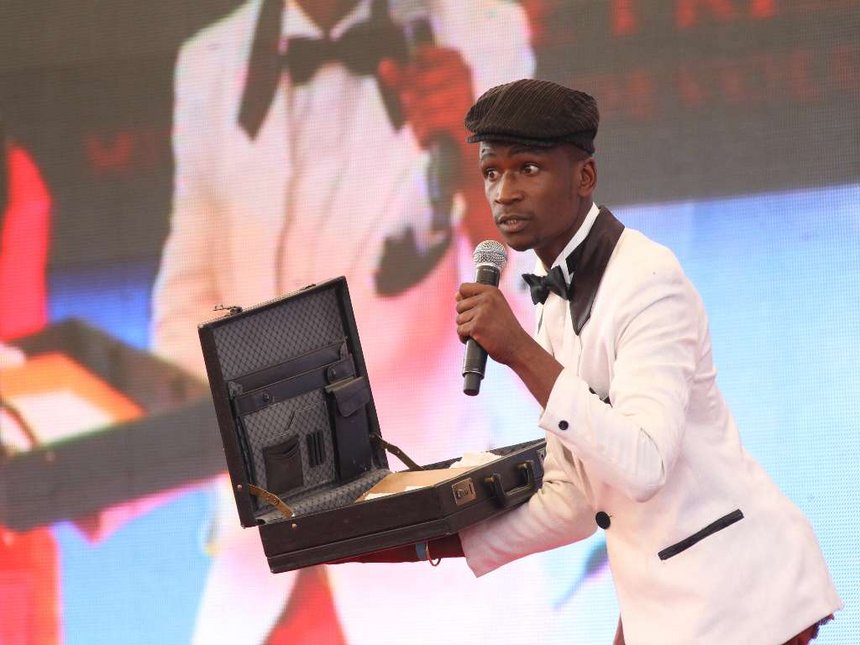 As fete may have it, 2017 has been a difficult year for Kenyan fans. The cruel hand of death has plucked one celeb after the other within a span of less than 4 months.
Accidents, short illness and lifetsyle diseases are some of the unfortunate avenues the devil has stolen these celebs from their loved ones.
We look at the painful list of 10 celebs in Kenya the hand of evil has taken from Kenya.
6.Nderitu Gachagua
Nderitu , the governor to Nyeri county passed on in early March, again after a long battle with illness. He was known by many to be cool and well reserved avoiding political cacophony among silly windy politicians
7.Eddy Fondo
A well known veteran journalist with KBC also passed on during the month of April. Even though his news was not wide spread, those who knew him by far felt disappointed by death.
8.T.S.S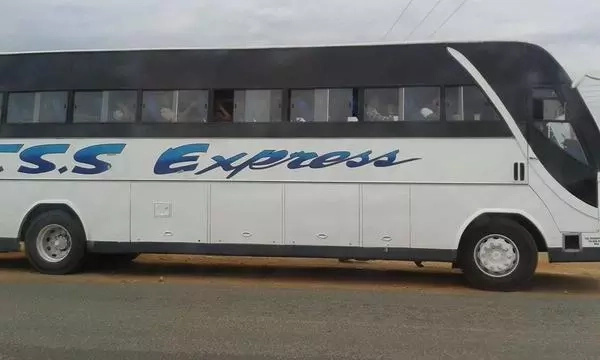 The owner of TSS bus company which largely operates between Nairobi and Mombasa also died in the month of February. He was a business Mongul who had invested widely
9.Tristan Voorspuy
The white man was shot dead by unknown assailants over long ranch wrangles. His news were widely received in Western countries, bearing in mind that the shooting looked like a post colonial justice
10. William Ole Ntimama
Maasia leader and a strong supporter of KANU regime died also within this 2017. He was laid to rest at his home in Maasai land.
Comments
comments