10 Kenyan Celebs Who Had A Long Day Of Make-Up Failure
Having a bad day is good as having a bad make up failure. We look at 10 celebs who surely had a long bad day with their messed make-ups.
Anerlisa Mungai
During her birthday this year, she messed up with her face looks after doing such a bad make-up. She then went on to blame her fashion artist
Gloria Muliro
Gloria Muliro has been silent especially in the music indusrtry. Safe for the little news that brings her name back to the show rooms.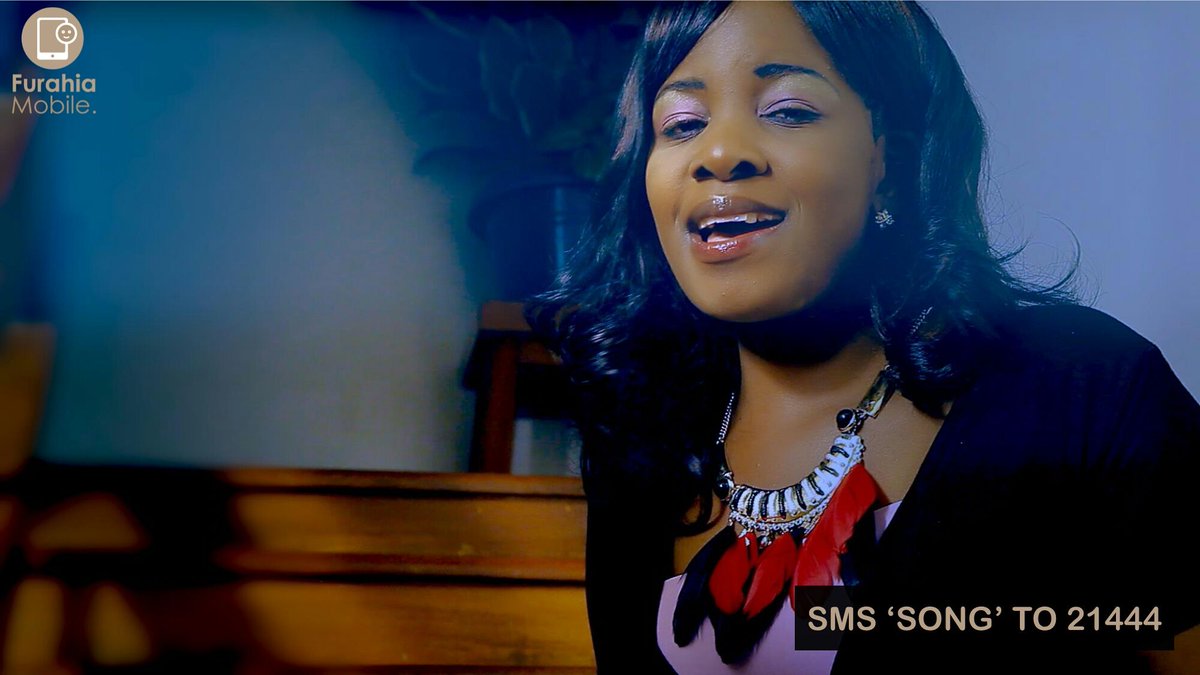 If it is not his embattled husband Pastor Omba, it is to do with something wrong about Gloria.
Her fans were shocked after she showed pictures of her recent make up depicting how she had blown out her natural look.
Gloria is lauded as one of the few female artist who look stunningly beautiful with no or less make up.
Check out her make up ? Was it too much gone wrong?
Kathy Kiuna
One of the most well groomed and self styled preacher in town, Kathy Kiuna has shocked all and sundry with her new looking make-up.
It is surely the worst that she could start of 2018 in social media and internet at large. She shared a picture of her self in a make-up look that was close to a cake painting!
She should have done better knowing that those she promised 'spiritual cars' were still waiting to avenge in any manner possible.
https://www.instagram.com/p/BeCjCsVBdQx/?utm_source=ig_embed&utm_campaign=embed_legacy
Here is her awesome looks before
Nyota Ndogo
Mombasa based singer Nyota Ndogo is back again in news after her facial make up flopped again.
The singer admitted that she was not doing okay with her fashion watch and only accepted faithful and innocent criticism towards.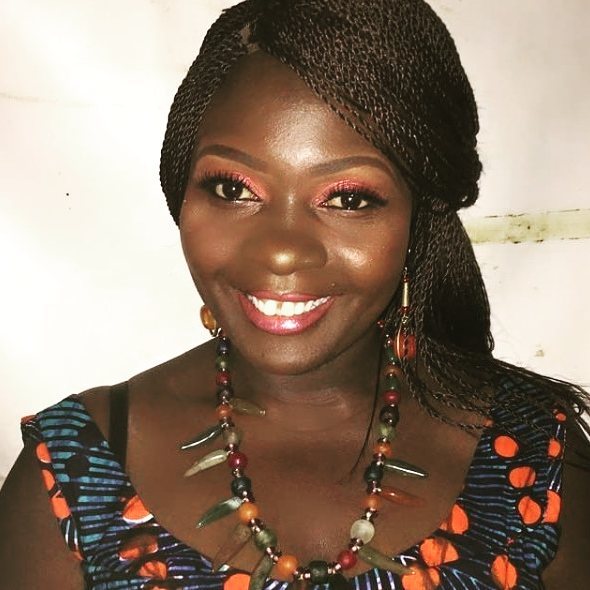 She noted that it would take her longer to release another song since she has been managing a real estate rental project.
She has been also received black social media replies after she married a husband many of her fans think is too way older than her age mates.
Millie Odhiambo
You remember her hair in parliament, when she stepped out we never got to see her in the same hair sytle. It looked terrible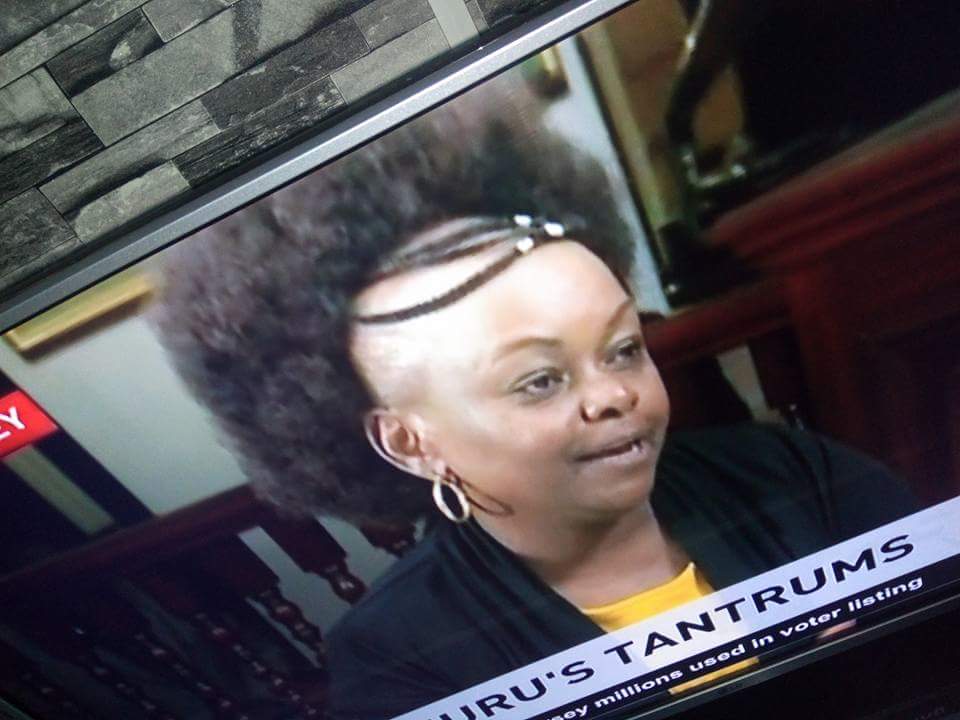 Marget Wanjiru
When she was arrested and spent days in the cell, it betrayed how she has been relying on make-ups to look cute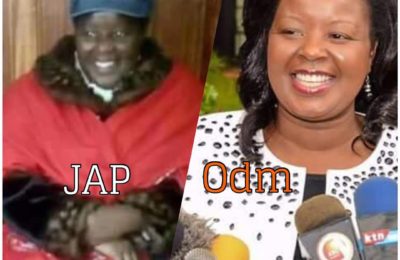 Comments
comments