Blogs
10 Celebs Who Carried Biggest Baby Bumps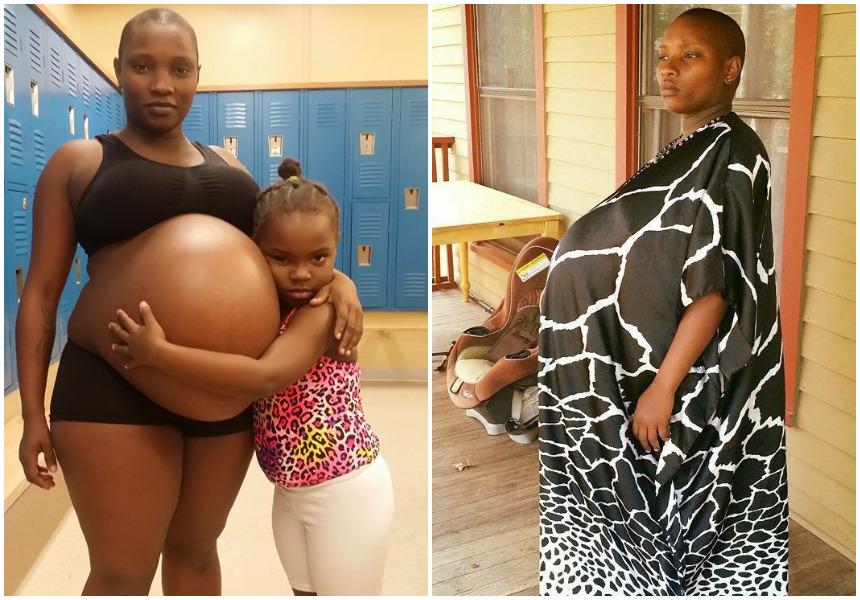 Not all celebs like to show off when they are pregnant, many prefer to stay indoors making it their private affair.
But for those who do, do it in style in such a manner it has become a fashion, often called Baby Bump fashion shoot.
We look at some of the Kenyan celebs who had larger baby bumps as compared to the rest who showed it to the public
1.Waridi.
She was born as Barbara Chepkoech before she assumed her actress name Waridi, she holds a record of having had a big baby bump ever seen on Kenyan celebs. She however moved to US with her hubby.
2.Size 8.
Her Baby Bump, was actually one that was big, the DJ MO wife was all open with her huge baby bump, which earned her accolads in the fashion industry.
3.Zari Hassan
Diamonds' pretty wife Zari also had some huge baby bumps among her 5 kids she gave birth to. She didn't feel bad about sharing it. She did it occasionally when she wanted. Even when she was still married to the late Ugandan tycoon Ivan Ssemwanga.
4.Janet Mbugua
Married to one of the business family top class, the former Ctizen TV ace arguably had a big baby bump, she never felt shy to show off on live TV
Sharon Mundia
She never felt shy to show it off with her dear husband. She loved it all.