Raila Odinga and and his love of the life Ida have always shared one thing in common, one heart.
Even though on many occasions they have tried to hide it from our eyes, they have failed to resist their affectionate in public, despite the fact that they are very old enough.
We captured some pictures on google images, which actually prove that Raila and Ida have fallen in love in public fro atleast 10 times.
Have a look below
Throwback photo
On a date
Same thought
Look at Ida's eyes
Birthday love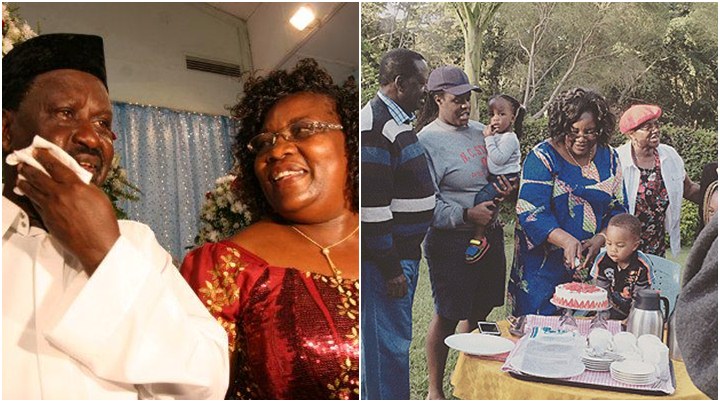 Campaign, but…
Trying to tie his tie
On arrival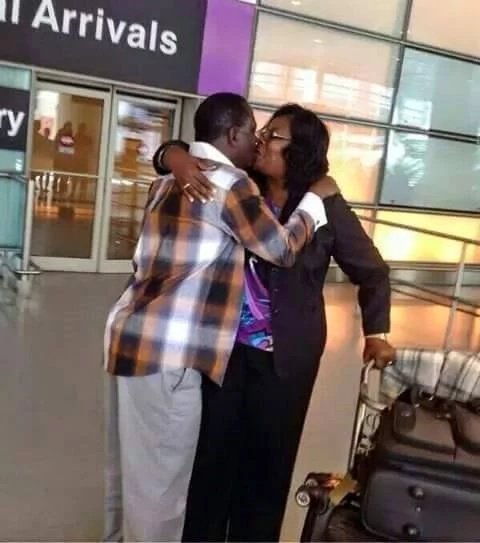 Guessed looks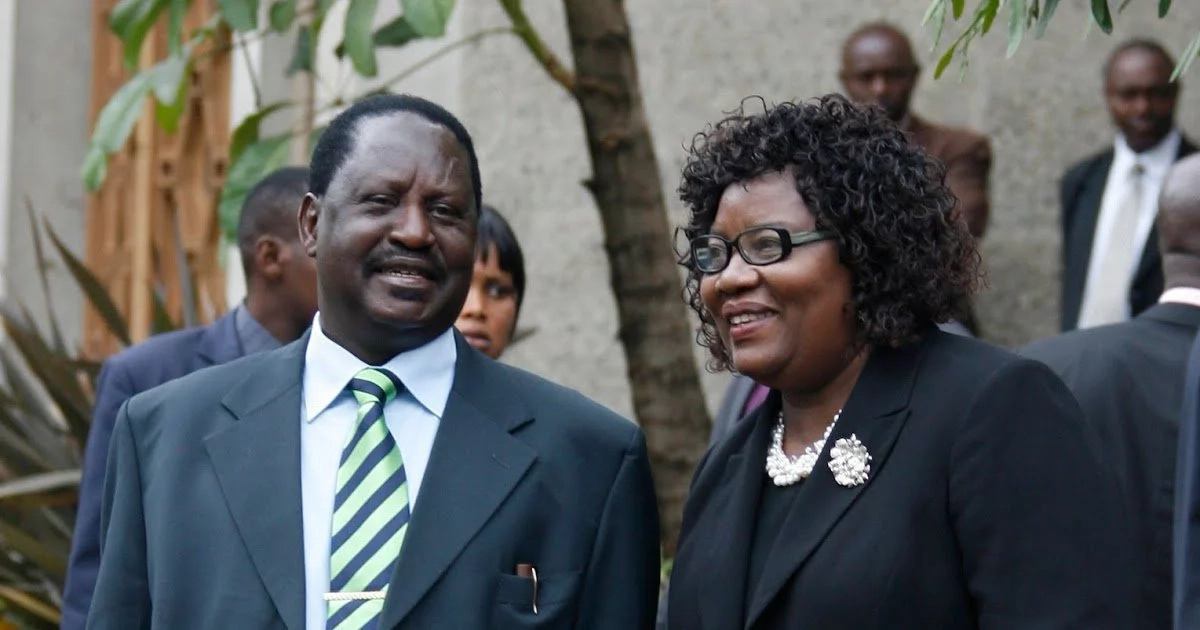 Whisper Moments
Home sweet home looks