10 Couple Fashion Goals From Rashid Matching His Suits, Ties And Shirts To Lulu's Colourful Dresses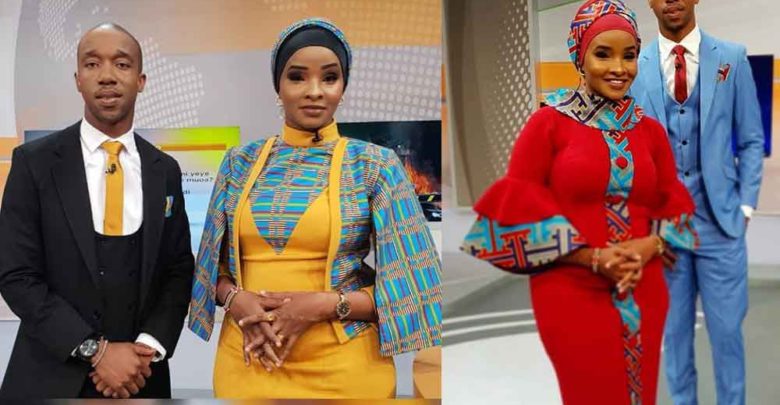 One of the greatest pairs in TV anchoring, would go down as Lulu Hassan and Rashid Abdalla.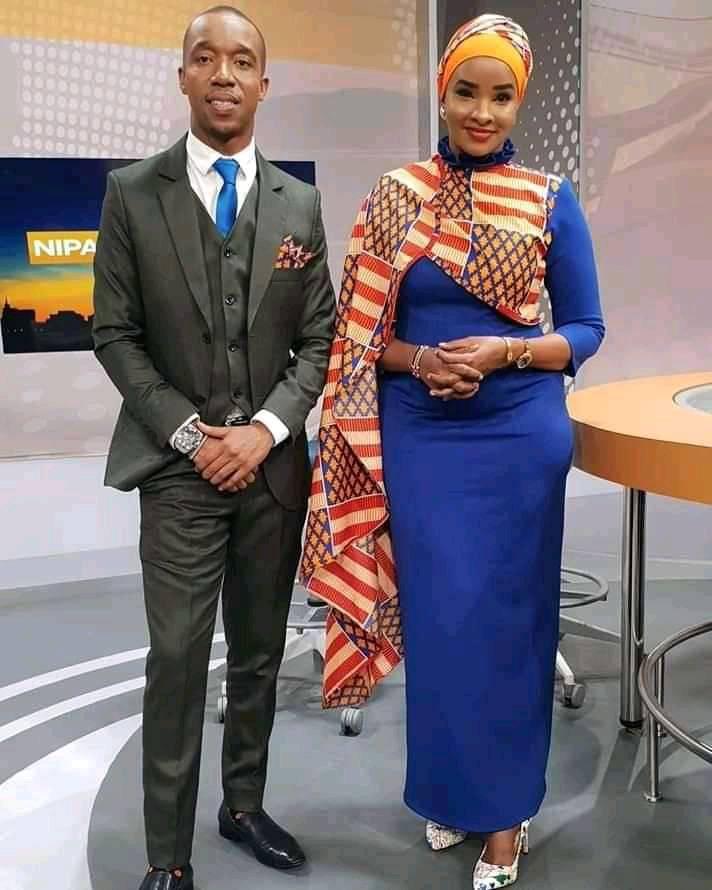 Despite their much famed status, the love birds with three kids have managed to keep a very low key profile.
Lulu and Rashid have given fans many relationship goals, and among them is no doubt fashion trends.
With a deep rooted muslim culture, the duo have kept a trendy fashion as well as a wow moments while reading news.
If you looking to stay up to the trendy lanes like the two Citizen TV anchors, here are their fashion moments we would love to adore and decorate with much thanks
Notice how Rashid matches his suit, shirt and tie to Lulu's colourful dresses
Tie and Lulu's head cover match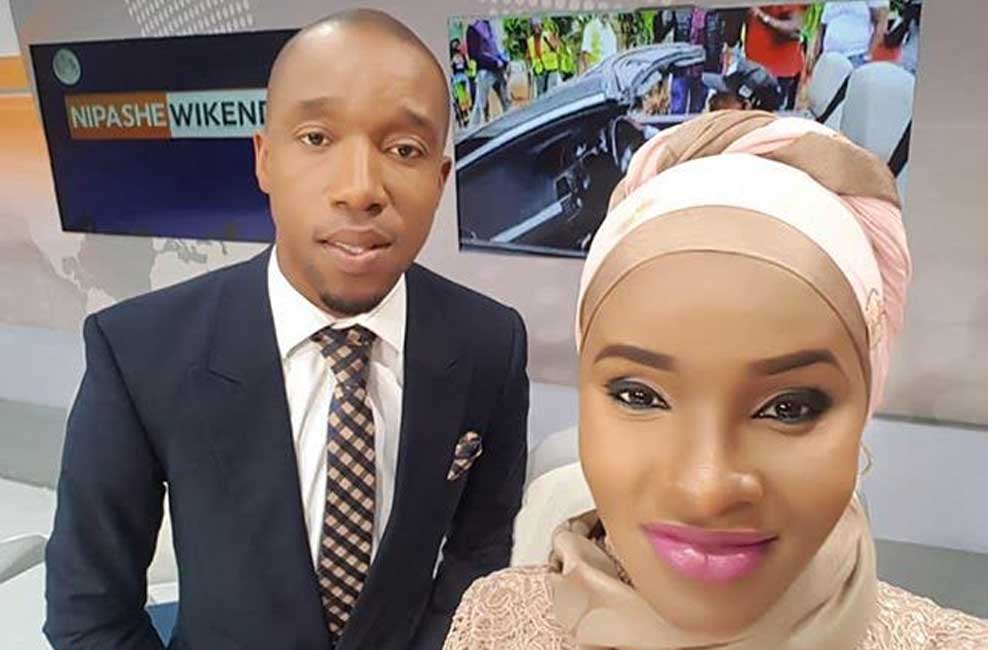 Tie and head cover in Pink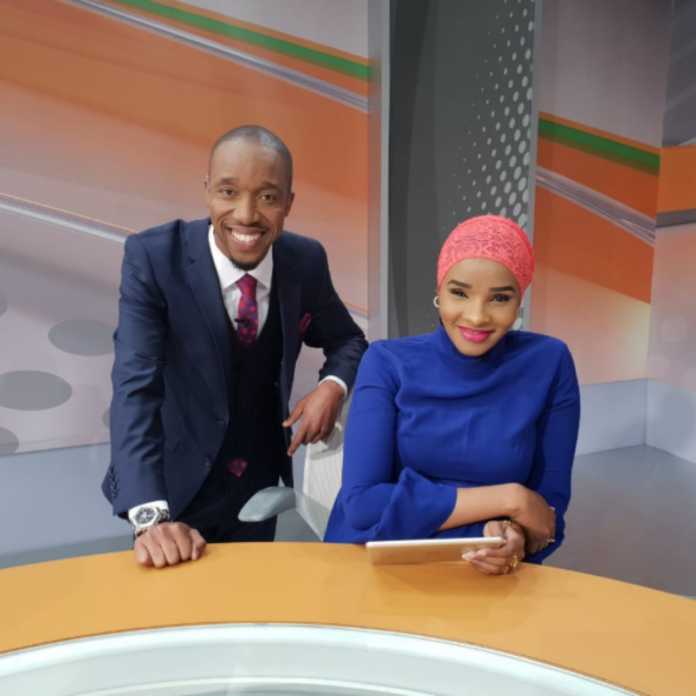 Tie and dress all in pink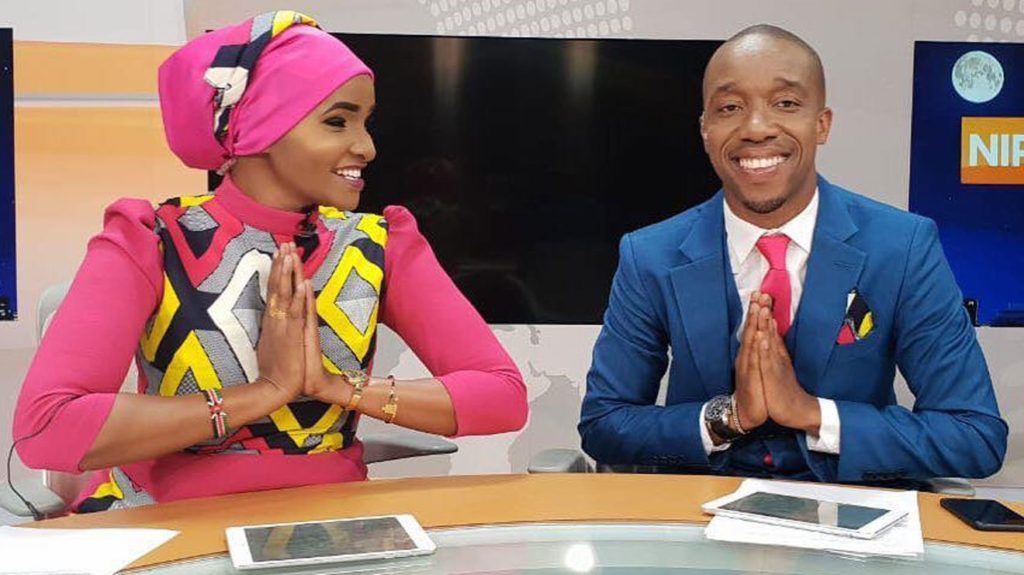 Head cover with his suit in maroon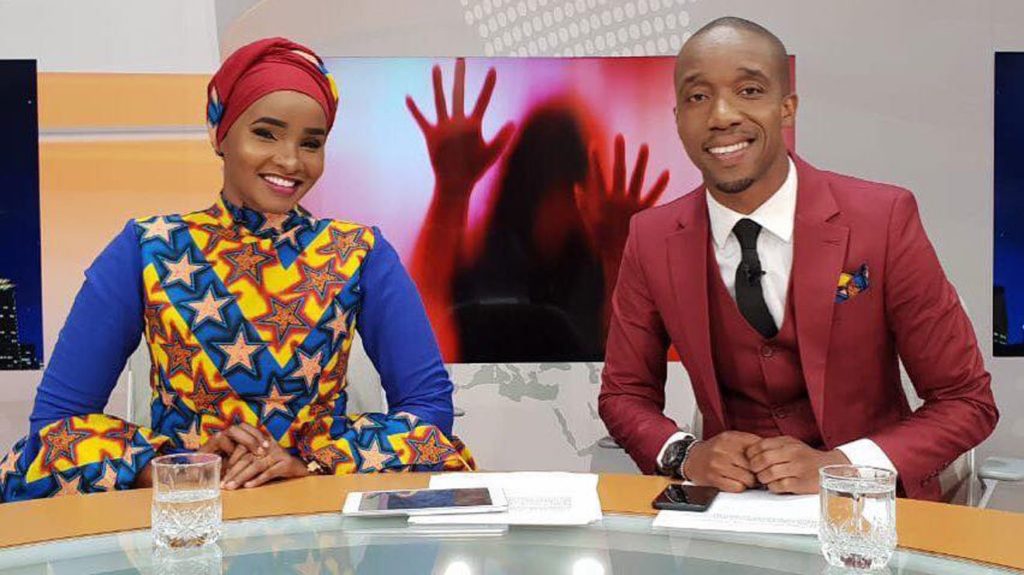 Shirt and dress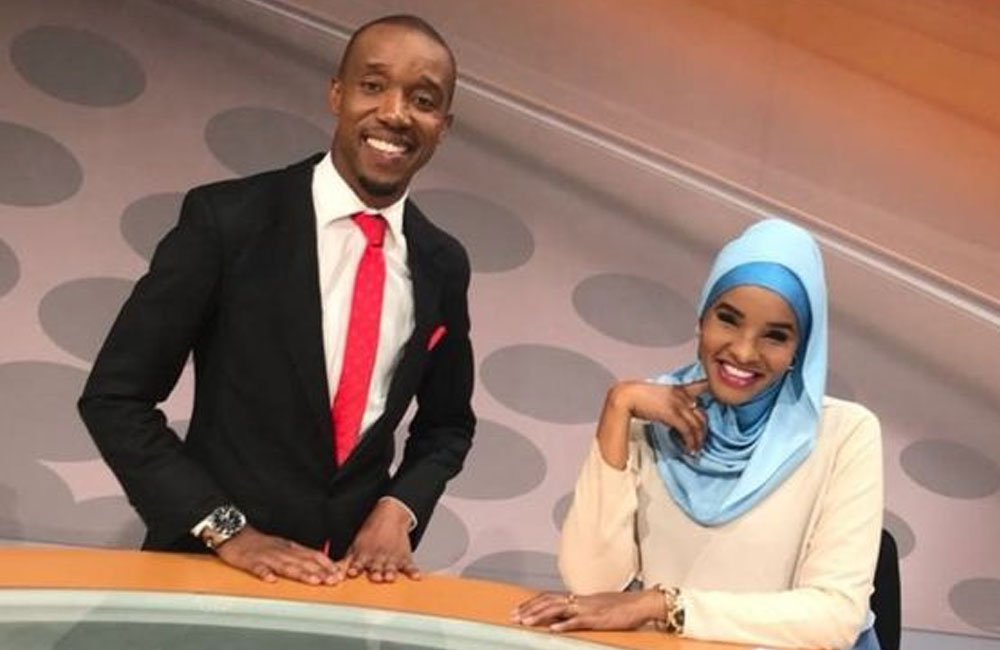 Tie, court and dress mosaic patterns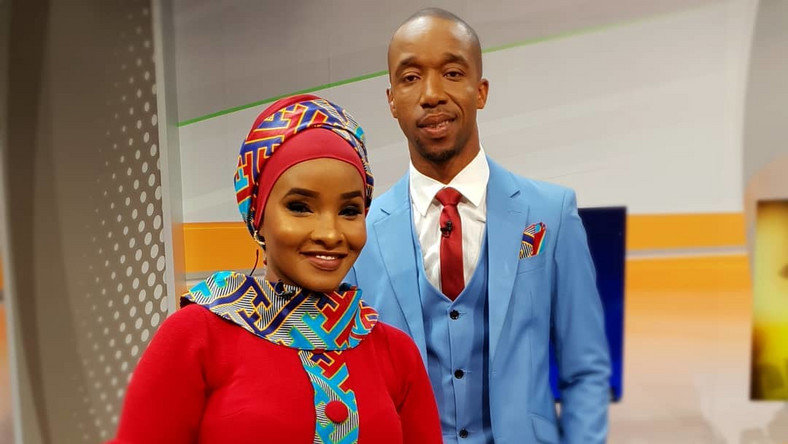 Yellow factor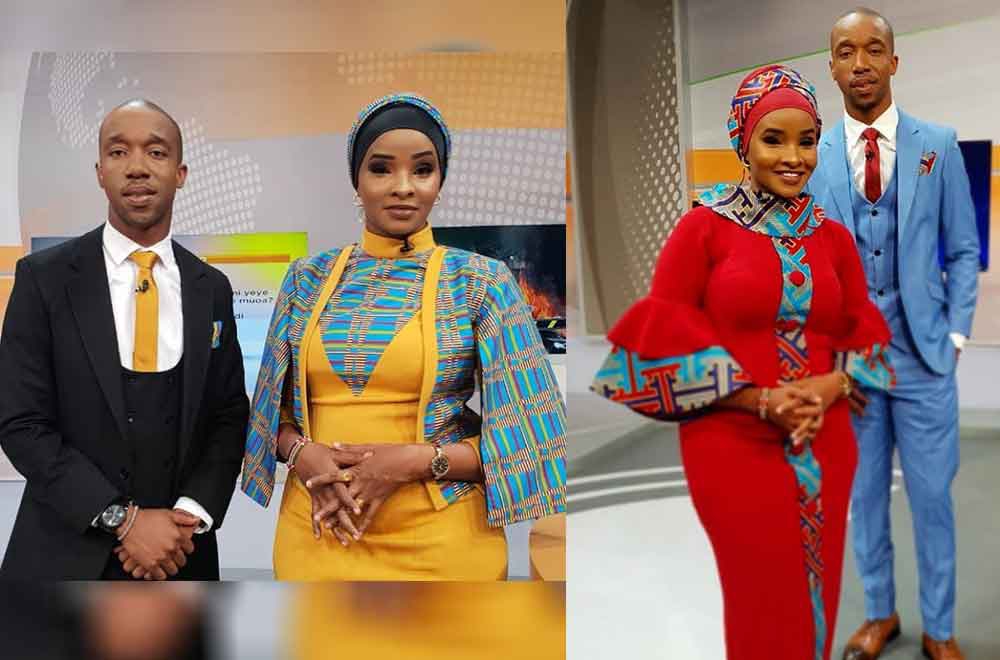 Half court and Lulu's dress in colour red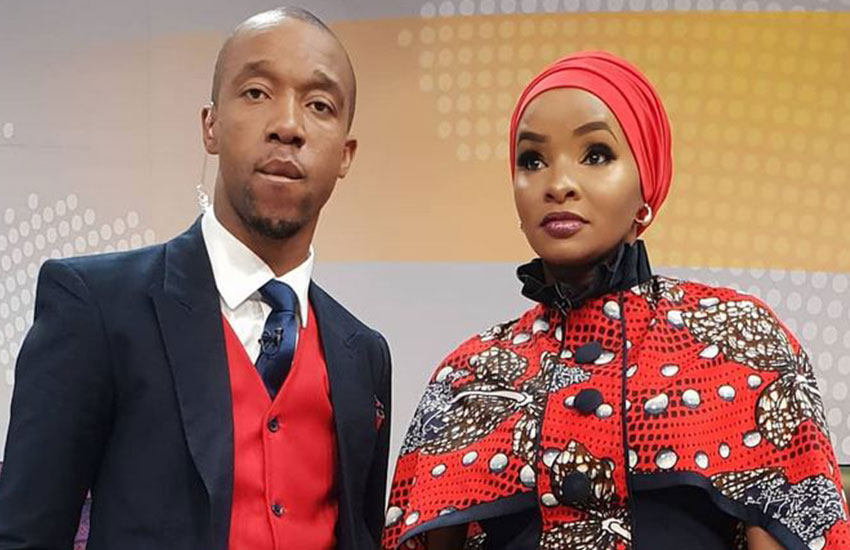 Blue tie