10 Kenyan Female Celebs Who Own Coveted Range Rover Cars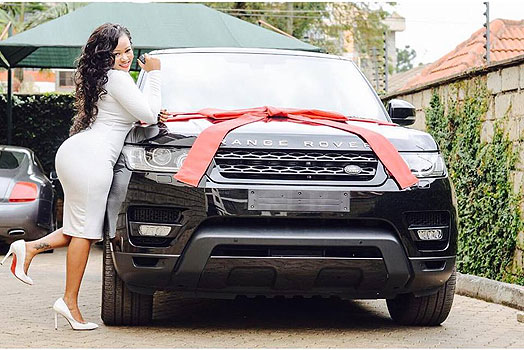 Range Rover cars are one of the most loved and adored cars in Kenya.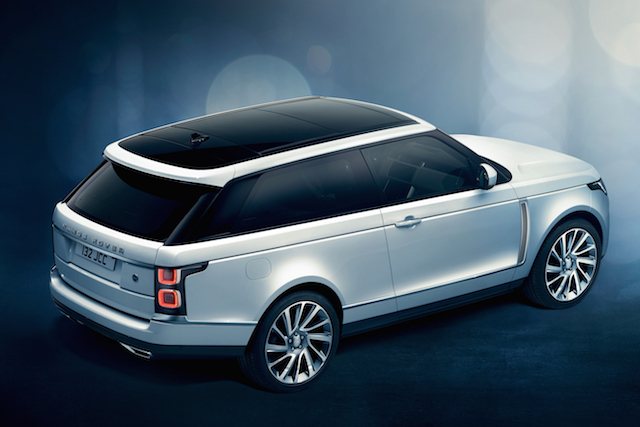 This is because the cars are not only posh but got speed and luxury at the owner's comfort.
This has prompted Range Rover owners to create another home away from England as they wait to be picked
Vera Sidika
We all remember when Otile Brown was 'crowd' funding from Vera so as to top up and buy a used Mercedes, never mind it was second hand from a Kenyan.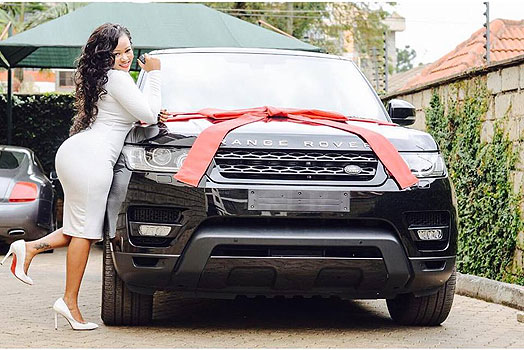 While Vera, was speeding herself in a Range Rover, worth 20 million shillings.
Otile's car was valued at about 2 million.
It was such an embarrassment when Vera spilled the beans, anyway they divorced
Huddah Monroe
Huddah rides a Range Rover Sport, pink in colour plated with her first name Huddah.
It is worth 20 million shillings, and no doubt she raises the bar so high for men who are dating her.
She has beaten so many if not all in the game of deluxe cars
Terryanne Chebet
Former Citizen TV business anchor also rides a speed machine, the famous Range Rover that is all coveted by many Kenyans.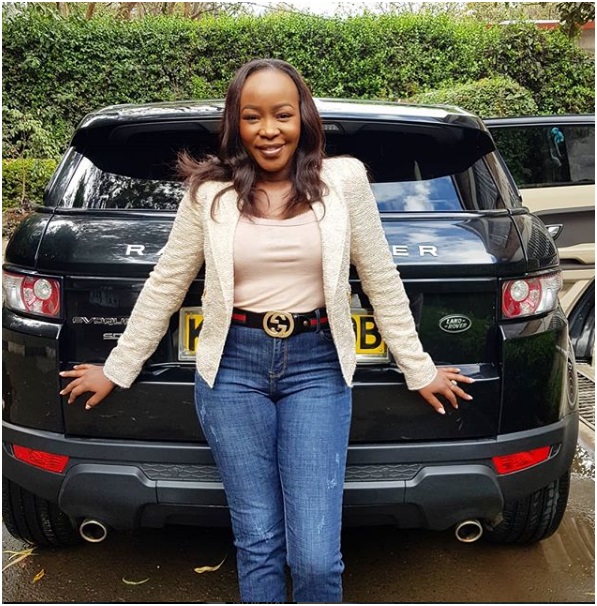 Though she remains so native about her man, she gives him a reason to buy a better car, whenever he feels like upgrading
Lilian Muli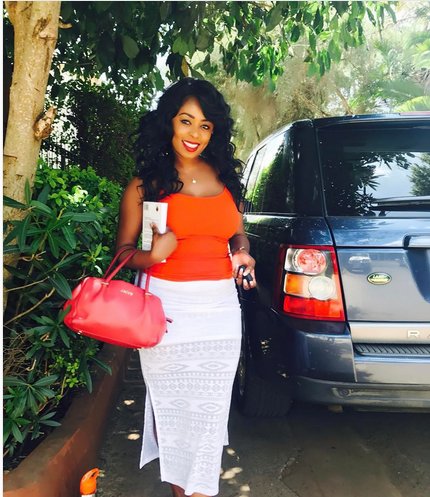 Not to be left behind, is Lilian Muli, who owns Range Rover car, just like her husband Jared Nevaton , a proud owner of the luxury machine
Kobi Kihara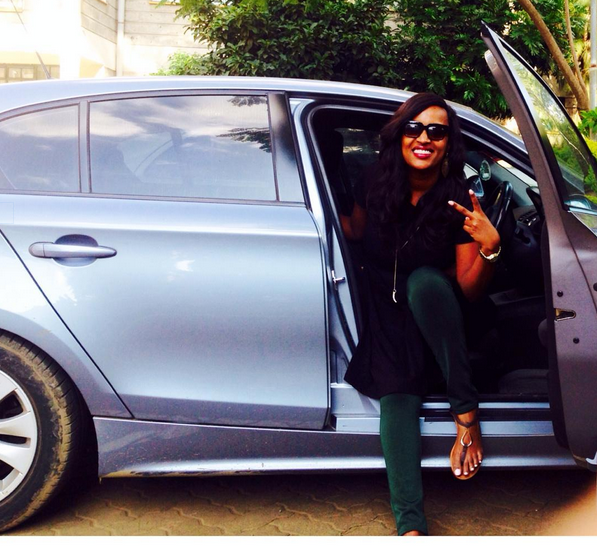 Before NTV host used to ride Range Rover Evoque, a boyfriend's gift, today she also rides a new BMW 320i
Akothee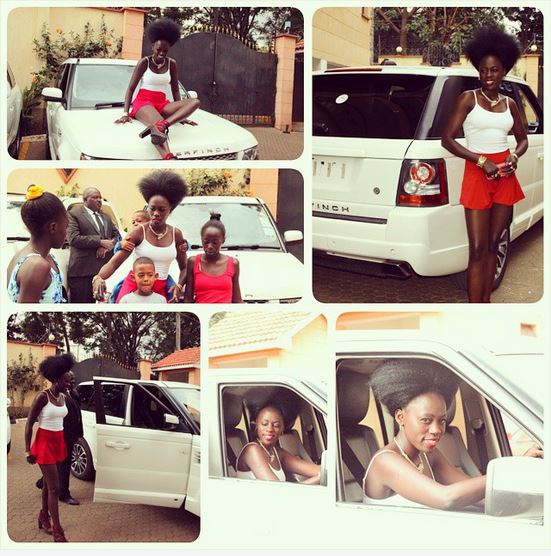 Back in 2015, during her birthday, she gifted herself with a Range Rover Overfinch.
Akothee owns several fleets of expensive cars, including Toyota V8
Nyasuguta
You won't believe who owns a cute Range Rover, once you learn that it is KBC vitimbi actress Nyansuguta aka eunice wambui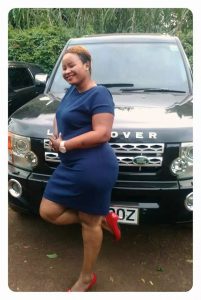 Does comedy pay this much? And especially her day!
Doreen Gatwiri
NTV Swahili host and former Ebru TV anchor, is another member of female Range Rover owners in Kenya.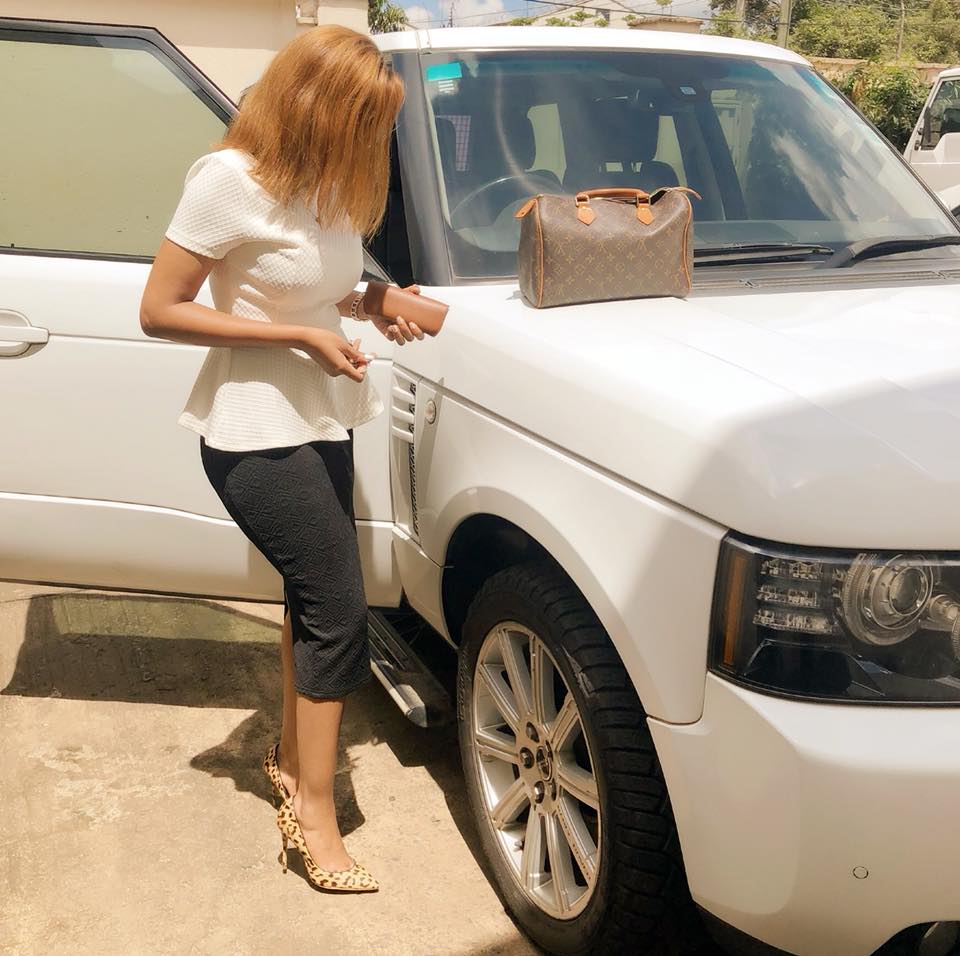 With a brand new Range Rover Sport
Sarah
Simon Kabu, the CEO of Bonfire Adventures, brought business to a standstill along Koinange Street, when he presented a special birthday gift, a brand new Range Rover, to his wife Sara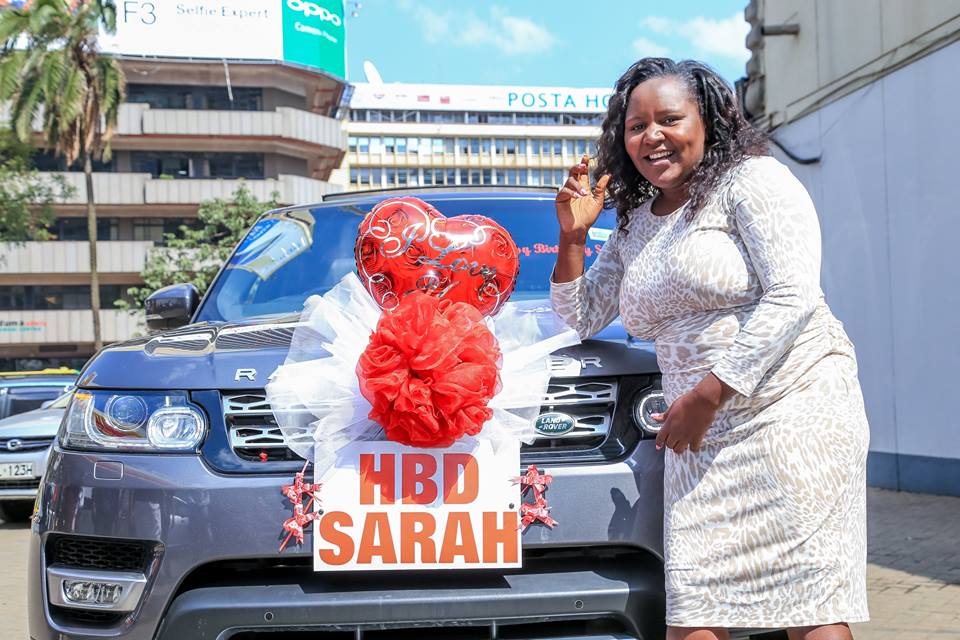 Comedian Awinja