10 Cute Ladies Volunteering With NYS Department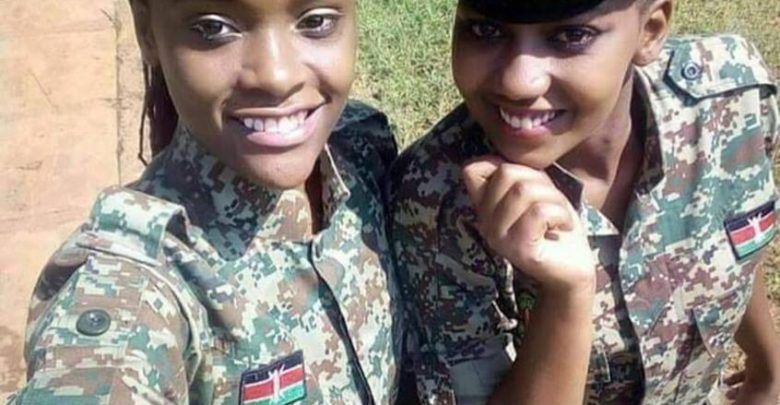 Before independence, NYS used to be a compulsory stage of youths transition, but things have changed with time.
Today NYS is more of a volunteering service. Anyone working with National Youth Service the least he or she can expect is a payment.
Last year 2017 August, their salaries were increased from sh.700 to sh.2100 per month. Marking a 300% for the service men and women.
Besides the salaries , here are benefits of joining NYS Kenya
Gaining paramilitary skills
Easy breakthrough to police, army and security service units in Kenya
Vocational and tertiary training such as fashion, engineering, carpentry.
Pride of serving the nation
Having NYS certification is a huge added advantage on your CV
NYS trains one on discipline, punctually and being well organized.
Despite being a entirely volunteering service to ones nation, NYS has attracted cute ladies from across Kenya.
Have a look at them below
Comments
comments