Entertainment
List
10 Cute Photos Of Kenyan Police Detective Jane Mugo Strutting Her Curves In Baby Dresses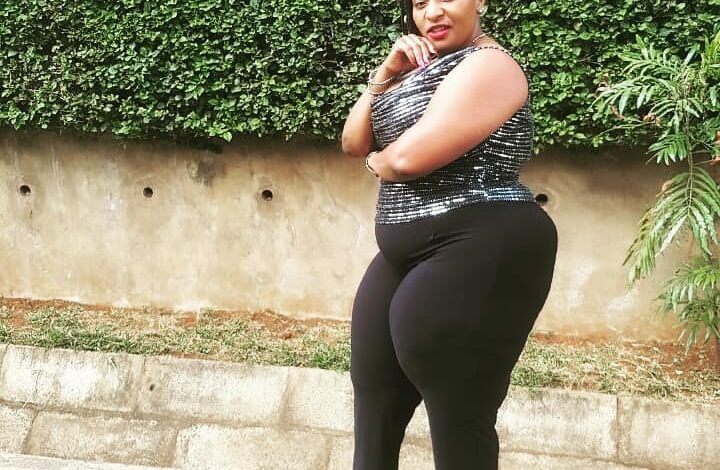 Jane Mugo, away from her official duties, can be mistaken for a date because of her big curves that can be well seen through her destruction lingerie.
But when you get more time with Jane Mugo, you realize she is a former police officer, and owns a private security firm that specializes in crime busting.
Still want a date with Jane Mugo?
Jane is the CEO of Trimo Security Firm, and she was born and bred in Kirinyaga county.
If she is not busting criminals, she is holiday and busking her curves in hot sand beaches
With her high sense of dressing, men usually drool on her curves, perhaps that's a good bait to lure her criminals from running any further.
Jane Mugo who once worked with Kenya Police and a detective with the Criminal Investigations Department (CID), now Directorate of Criminal Investigations (DCI), how been louded as the best female detective in Africa by international security bodies
The CEO also runs philanthropic activities in Nairobi children homes
One of her most challenging tasks at work is receiving threats from her targets
More photos