In an era where age is just a number and embracing one's true self is more important than ever, Nairobi Women Representative, Member of Parliament, and esteemed women's rights advocate, Esther Passaris, is proving that age is no barrier to radiance and grace.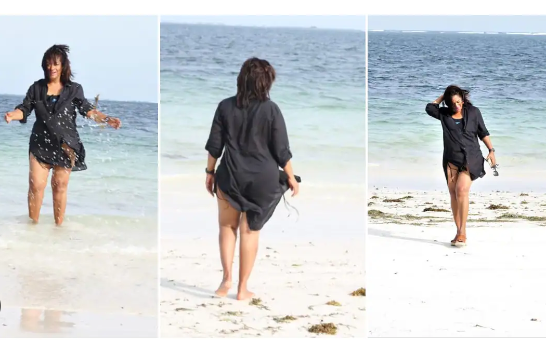 As she approaches her 60th birthday, her recent photos show that she is hotter than ever.
Here are 10 adorable photos that reveal the timeless beauty and grace of MP Esther Passaris.
The Radiant Smile: In this candid shot, Passaris' infectious smile lights up the frame, reminding us all that happiness is the best beauty secret.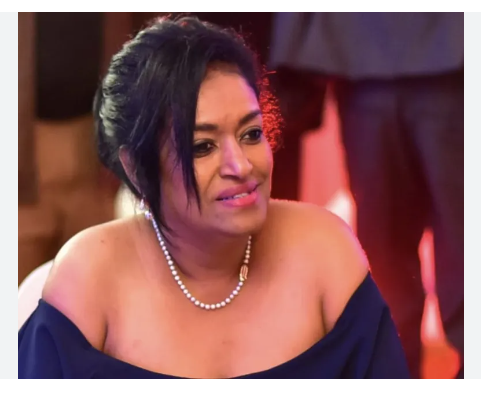 Elegant in Lace: Passaris looks absolutely stunning in a delicate lace dress, demonstrating that age is no match for timeless elegance.
Stylish Simplicity: In a classic black outfit, Esther Passaris proves that simplicity and grace never go out of fashion.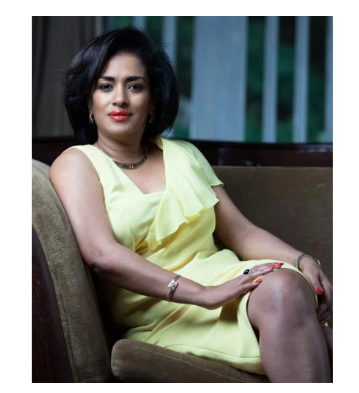 The Power of Red: A bold red dress complements her confidence and charisma, showcasing her as a true role model for women of all ages.
Natural Beauty: This makeup-free photo reveals her natural beauty and the importance of self-love in aging gracefully.
Confident and Composed: In an elegant blue ensemble, Passaris exudes confidence, poise, and a sense of purpose.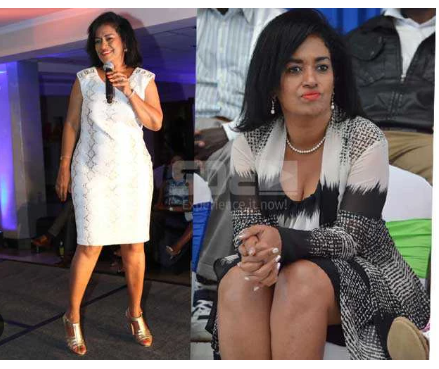 Relaxed and Radiant: In a casual setting, she shows us the value of embracing life's simple pleasures.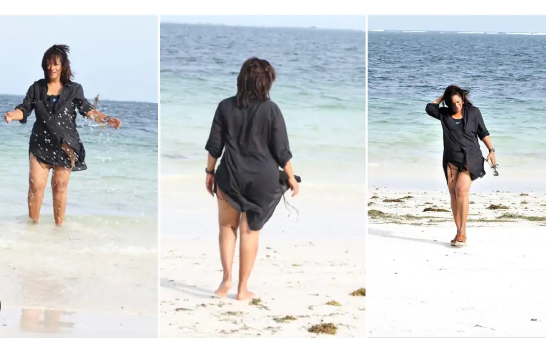 Chic in Prints: Passaris' fashion choices are always on point, and this photo proves her style is as timeless as her beauty.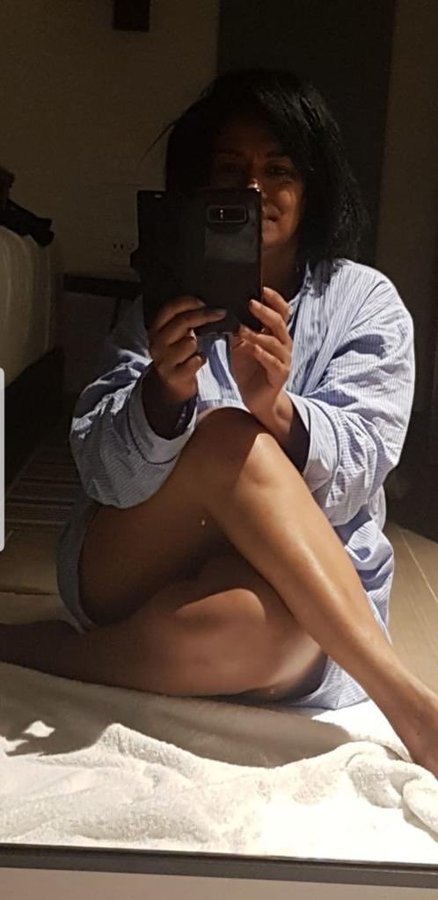 Stunning in Traditional Attire: Her love for her cultural heritage is evident in this gorgeous photo showcasing her in traditional Kenyan attire.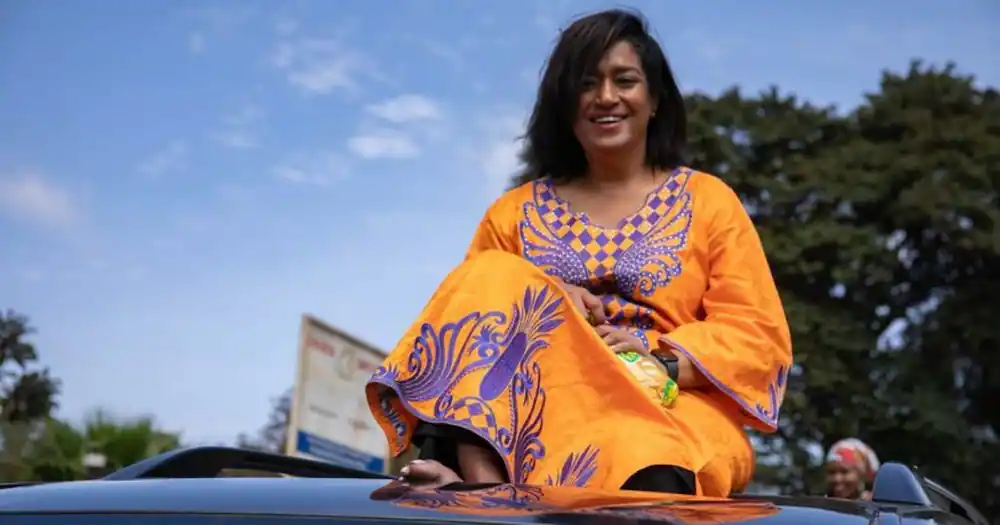 The Youthful Spirit: In a playful moment, Passaris reminds us that youthfulness is a state of mind, not a number.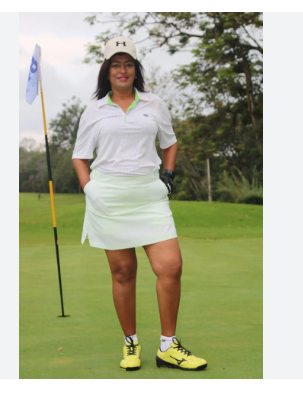 As Esther Passaris approaches her 60th birthday, these photos serve as a testament to the fact that beauty and grace are not limited by age.
Her unwavering dedication to the causes she believes in, combined with her radiance, make her a source of inspiration for people of all generations.
Esther Passaris, the Nairobi Women Representative, proves that the adage, "like a fine wine, we get better with age," is more than just words – it's a philosophy she embodies with style and grace.