10 Disturbing Photos For Lake Victoria Boat Tragedy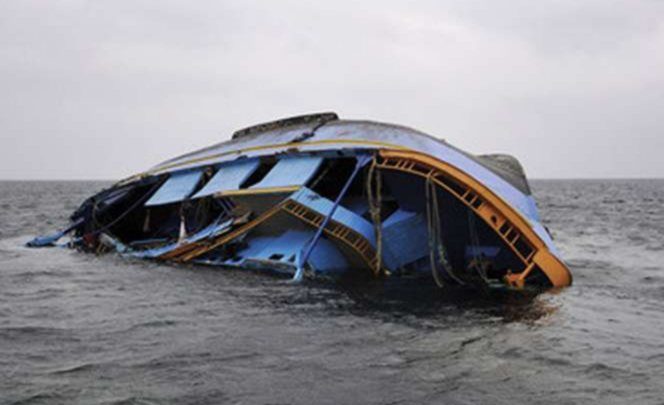 A Saturday evening accident in Lake Victoria, Uganda claimed 10 lives and left others missing.
According to Uganda police, 40 people were rescued from the accident involving a revellers boat which capsized at  Mpatta Sub-county in Mukono District, Uganda.
"The Uganda Police Force Marine Unit rescued over 40 people alive in Lake Victoria. Ten died. The rescue mission is still on to find others," police spokesman Emilian Kayima said.
The cause of the accident is yet to be known.
This comes barely months after the Tanzania's MV Nyerere boat sunk killing atleast 224 dead
#Uganda: At least 10 people have died after a cruise boat capsized in Lake Victoria on Saturday evening (Nov 24) while more than 40 others were rescued. according to police https://t.co/jcti2QcKwY pic.twitter.com/t6gnwrJ3KR

— Mogadishu Update (@Magdashi3) November 25, 2018
Buganda Prince David Wasajja was aboard MV K-Palm that capsized in Lake Victoria. 15 people have so far been confirmed dead pic.twitter.com/VBSgtwgE4N

— Sadab Kitatta (@sadabkitatta79) November 24, 2018
A picture of friends before drawing in Lake Victoria. pic.twitter.com/rJnBduCKbc

— Sudhir Byaruhanga (@Sudhirntv) November 24, 2018
It was big fun before our sisters & brothers perished with 40 survivors after the boat capsized on lake Victoria. @Uganda Police@UPDF marine unites are doing their best since the event till now searching for any survives & recovering corpses if any. pic.twitter.com/22b4VFb6Jz

— Moses Kintu (@Nkmoses3) November 25, 2018
Photos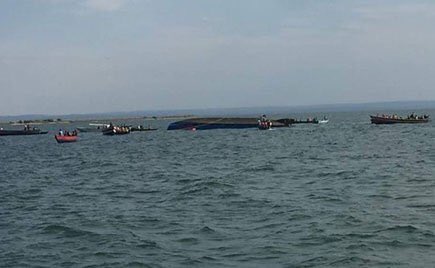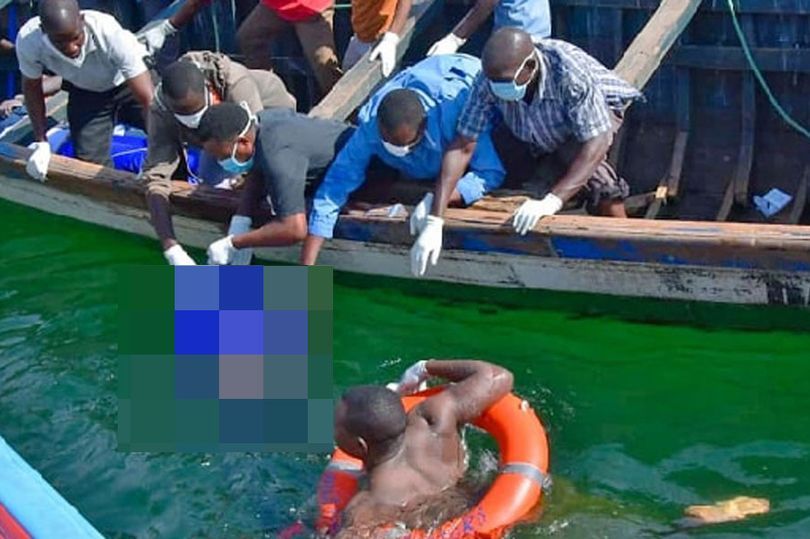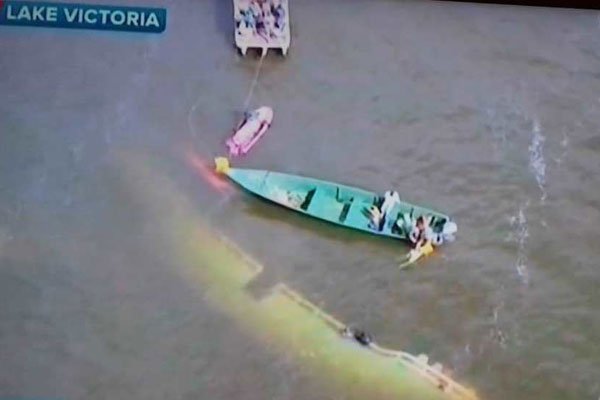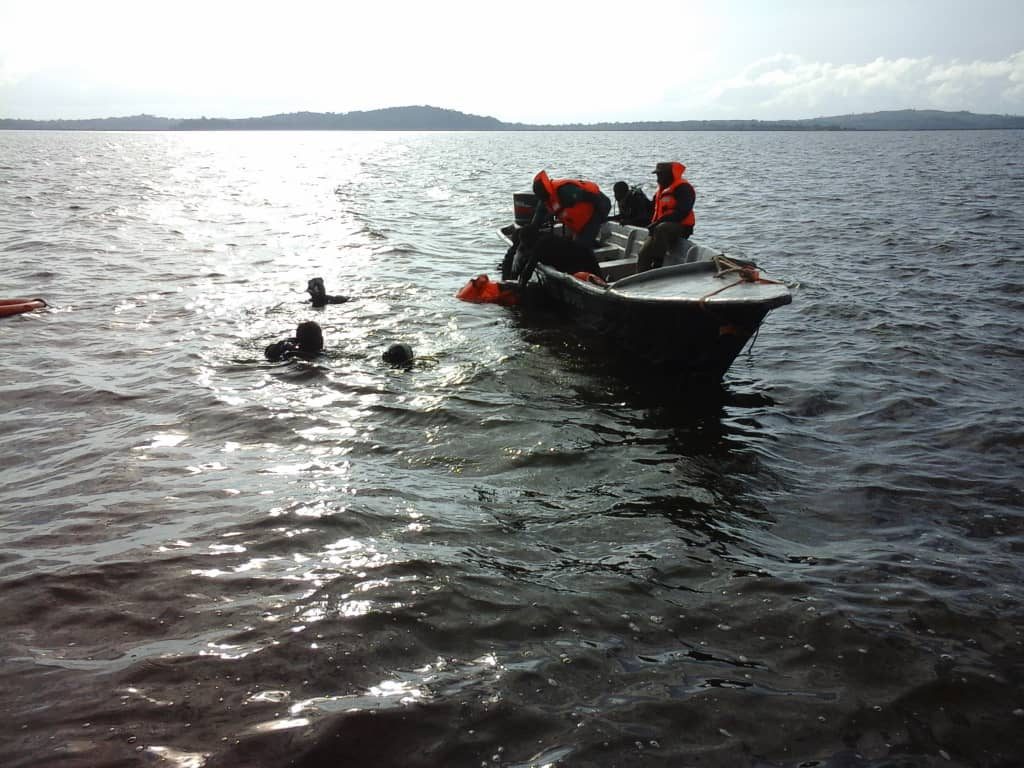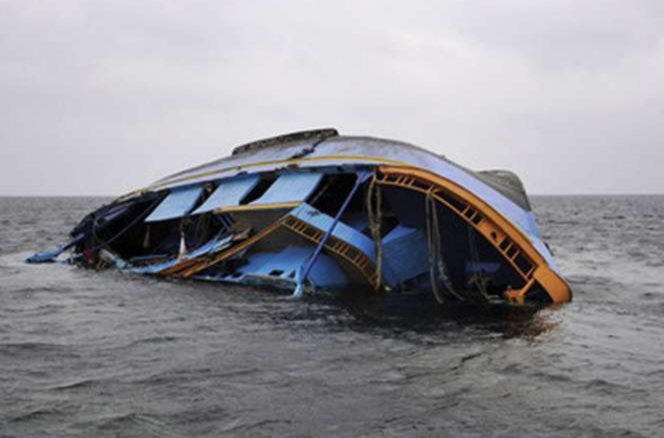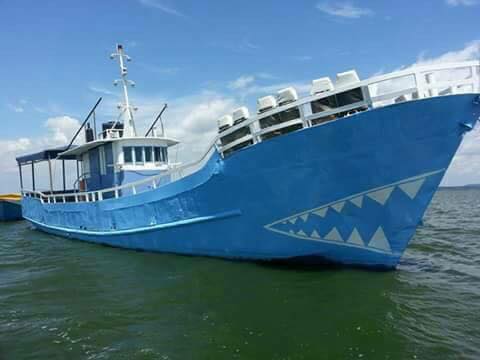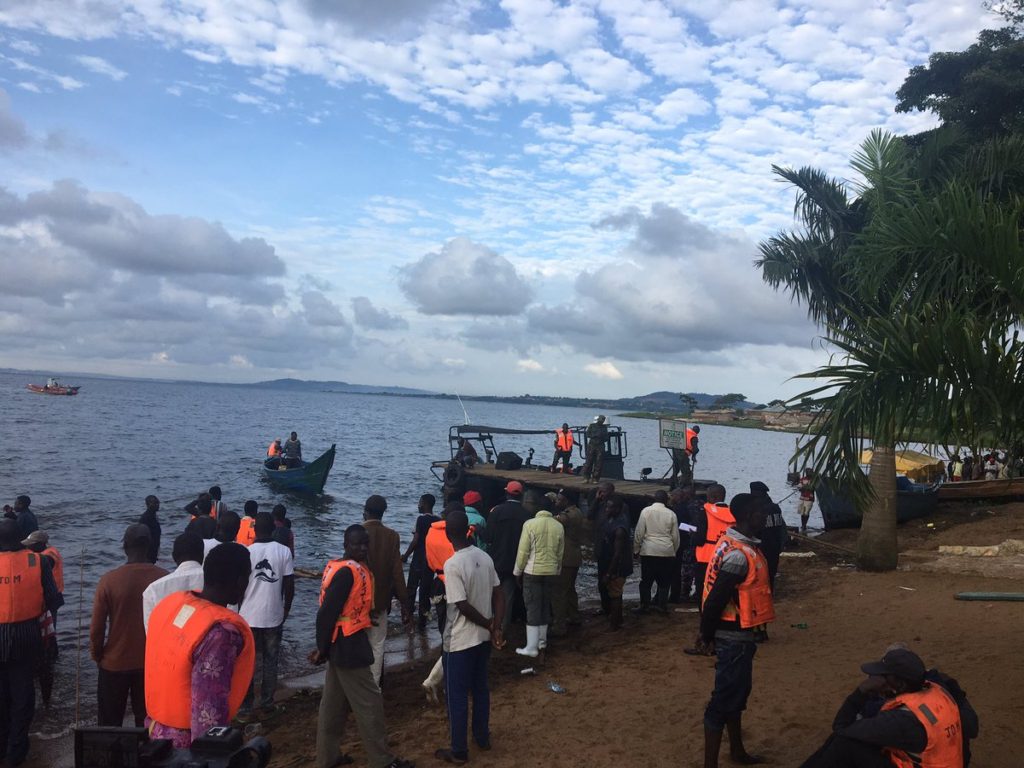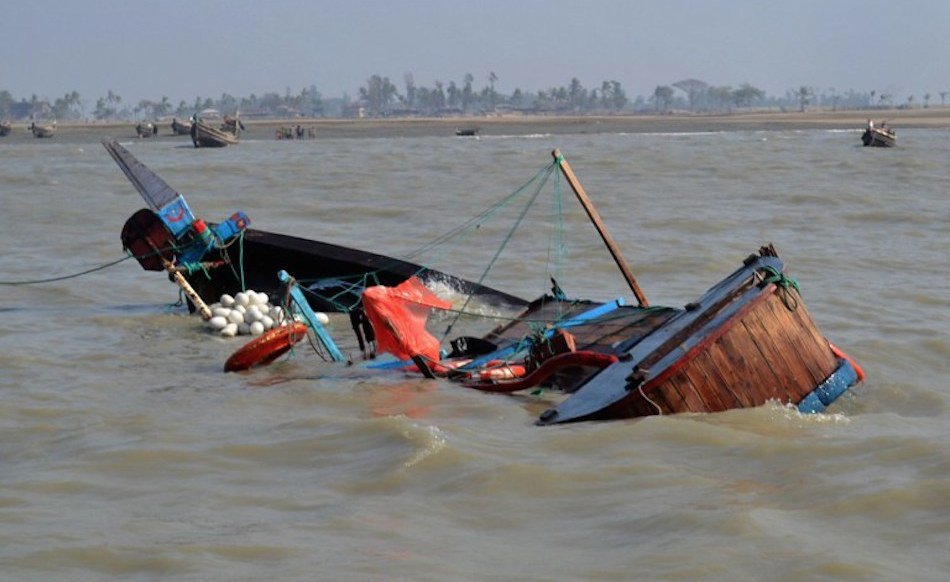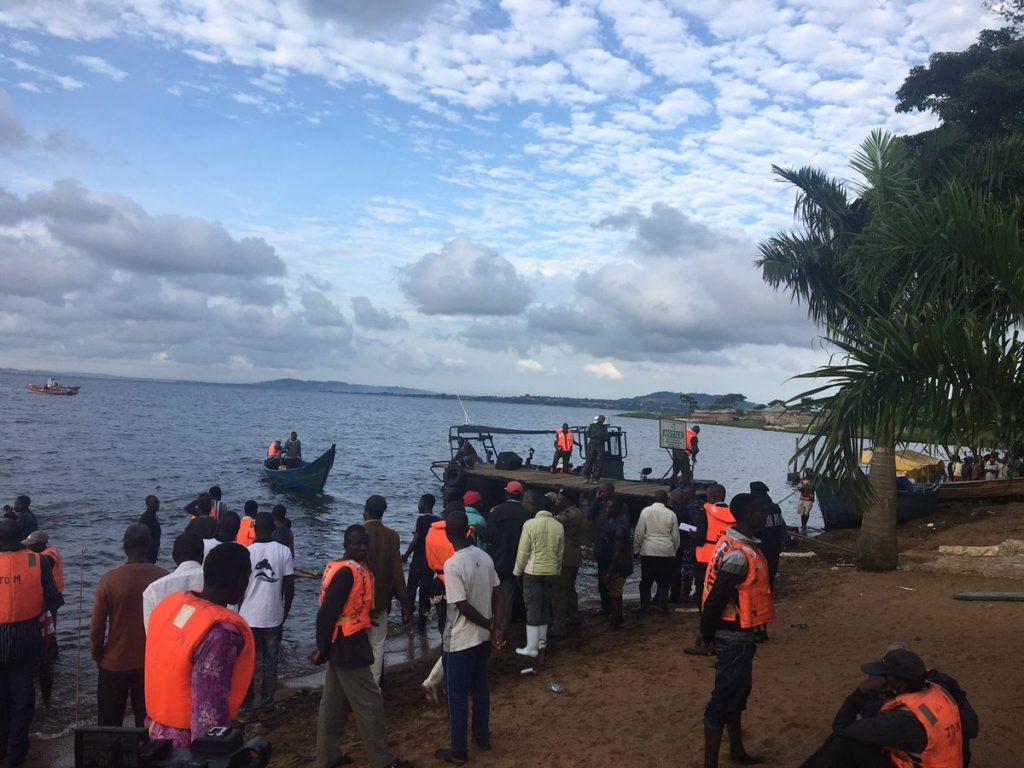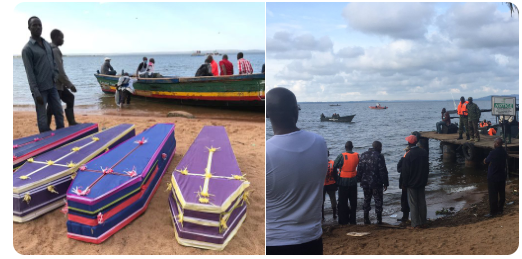 Comments
comments