6 Entrepreneurship Accounts On Facebook You Should Know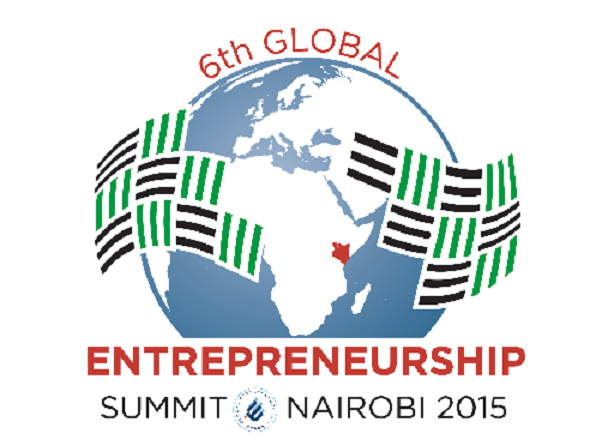 If you are an upcoming business lady or business man, these 10 social media accounts ranging from pages and groups will help you learn and interact with fellow entrepreneurs across the country.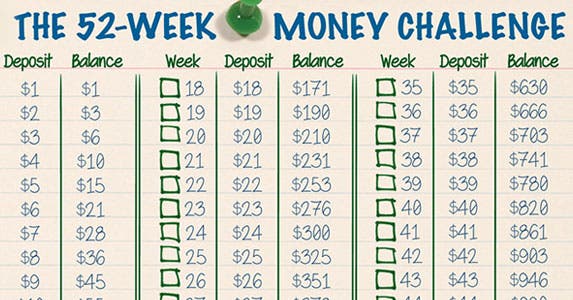 Besides having an exchange program, you will land on several opportunities around the social media web
1.52 Week Saving Challenge
Is a Facebook group with more than 100,000 members which has existed for a very long time on Facebook, it is a Kenyan made thing.
Members share business ideas, advises and even come together for the purpose of investing on a common goal.
To join, you can click on the link below.
https://www.facebook.com/search/groups/?q=52%20weeks%20saving%20challenge
2.Inversk
Inversk is a magazine dedicated to young and upcoming innovative business gents and ladies in Nairobi and its immediate environs.
It is to get inspired from the stories shared majorly from young entrepreneurs in town.
It was founded by Patrick Kimani, a young upcoming entrepreneur.
To follow, here is their link to Facebook page.
https://www.facebook.com/thisisinversk/?ref=br_rs
3.Youth Village Kenya
Another youth Magazine, shares all that matters to young minds and business in their Entreprenuership category.
It was co-founded by Kayz Omollo ( Young Techy )and Bruce Dube (Forbes 30 Most Promising Young Entrepreneurs In Africa 2017 and founder of  South Africa's leading media conglomerate Nine80 Digital Media).
Use the link below to learn more on entrepreneurship from Youth Village Kenya
https://www.facebook.com/YouthVillageKE/?ref=br_rs
4.Kenya Investment Forum
It is a social media forum on Facebook with a members of more than 25,000 group members largely made up of Kenyans.
It is purely a business group, for the purpose of sharing ideas, advices and investment opportunities in Kenya
https://www.facebook.com/groups/DIASPORAINVESTOR/?ref=br_rs
5.Opportunities For Young Kenyans
Not far from the idea of business and entrepreneurship, it is meant for the young Kenyans below the age of 30 years.
If you crash on the site, you will learn about the latest opportunities in Kenya in regards to entrepreneurship
https://www.facebook.com/KaziPataKe/?ref=br_rs
6.KTN Entrepreneurs Show
It is a KTN show which airs testimonials from successful and innovative entrepreneurs in Kenya. It is done under the auspices of its founder Paul K. Mwaura
Comments
comments