Kenyans Can't Solve A Puzzle Of Cars With Same Number Plates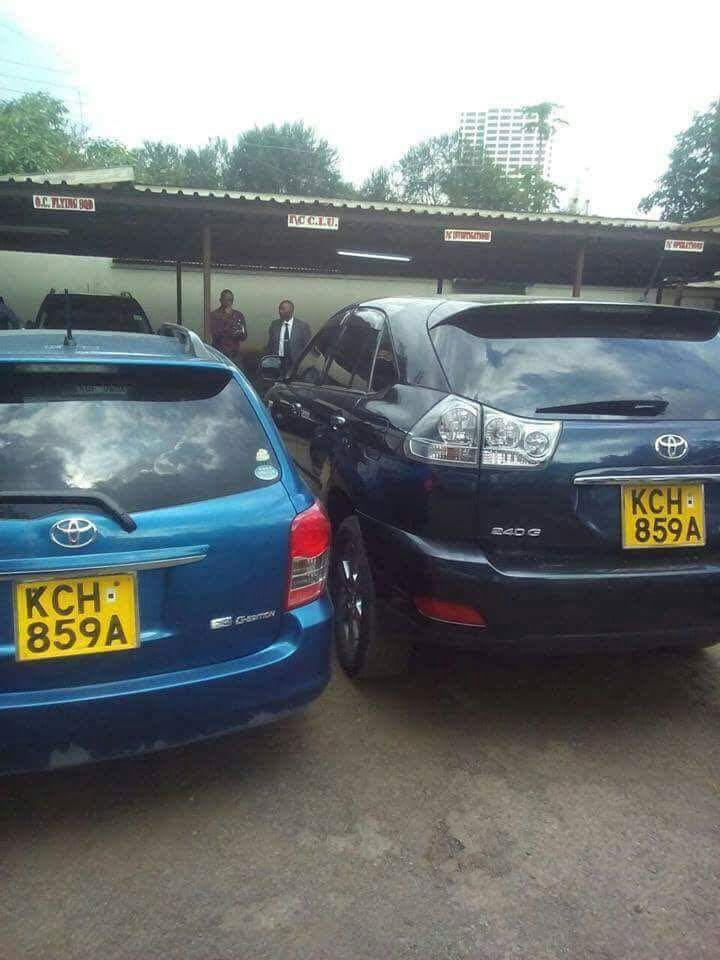 Cars with the same number plate, parked together, has sent Kenyans on social media into a frenzy.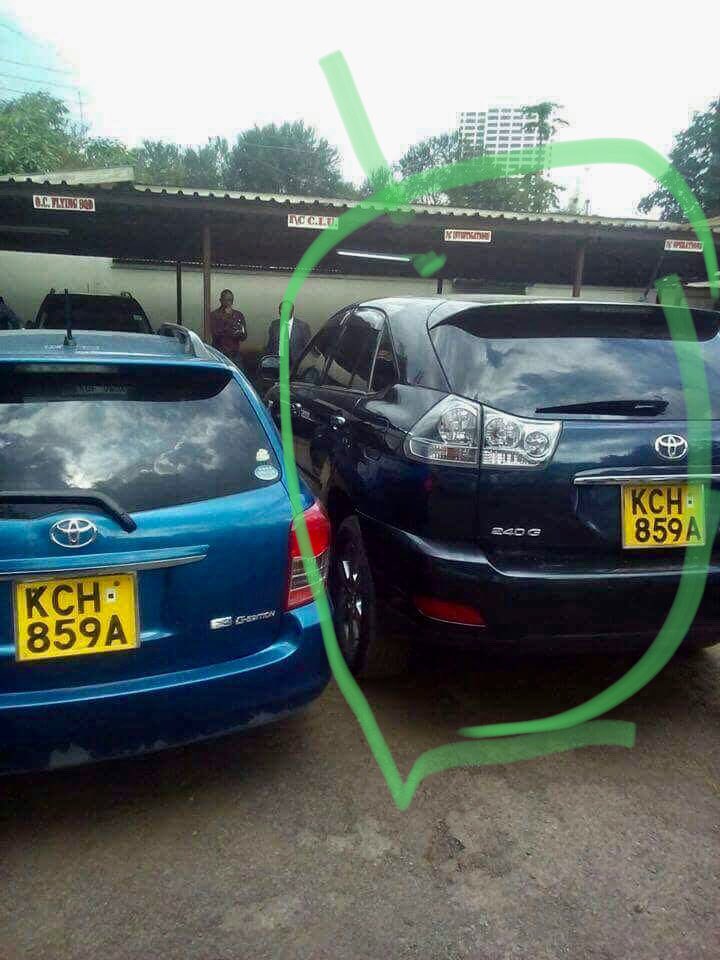 The photo of the two cars has gone far and wide on popular social media namely Twitter, Facebook and WhatsApp.
It appears that the two cars have already been impounded by the police as they tried to establish the real owner of the car.
Those cars are parked at a flying squad base,so they are already impounded by police to determine which is one https://t.co/bgRfUtRd5i number plate is genuine and the other one is not.

— zachary gathogo (@zachosto) December 4, 2017
Here are some of the thoughts to the puzzle.
This is part of the reason i agree with the new generation plates and third party stickers

— Amos Njoroge (@Naftali_Kagrass) December 4, 2017
I think someone told me one can do this these days so long as it's the same owner. It's an additional cost. I think, not sure…

— Irene mutile (@IreneMutile) December 5, 2017
The bit i've never understood is why the owner of the genuine have to be denied its use once it has been established which one is fake. Why keep holding it? Ama how long does it take to verify?

— Amos Njoroge (@Naftali_Kagrass) December 4, 2017
https://twitter.com/wanjikukims/status/937751553339002880
Comments
comments