10 Facts To Know About Chelsea New Boss, Sarri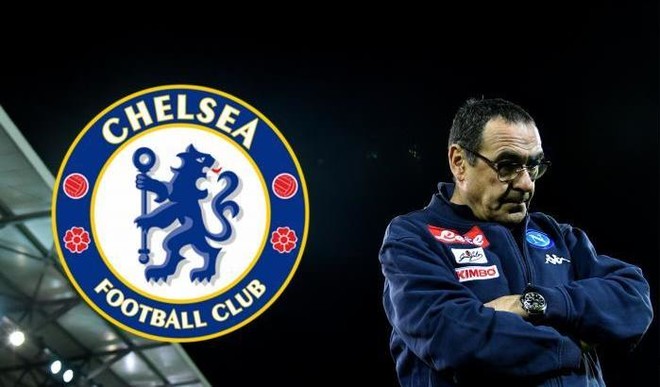 English Premier League club have sacked their two season manager Antonio Conte and immediately replaced him by Maurizio Sarri.
Chelsea confirmed earlier prediction of former Juventus coach where it was largely thought he will be sacked.
Conte led Chelsea to the 2016/2017 cup glory before finishing 6th in 2017/2018 campaign.
Below are some facts about Chelsea's new coach Maurizio Sarri
The Italian born coach is aged 59 years old
He will leave his current club SS Napoli in Italy and head on to London for Chelsea job
He also coached Empoli before moving to Napoli
Actually, Sarri replaced former Chelsea Rafa Benitez at Napoli. Benitez had been crisized of poor defence formats
Some of his top signings at Napoli are Allan, Pepe Reina and Gonzaloz Hinguain
Napoli will be coached by former Real Madrid coach Carlo Ancelotti after Sarri move
Sarri is known as a heavy smoker even during live games. During a UEFA Europa League match, their opponents RB Leipzig had set aside his smoking zone for his not controllable habit
He is also known for his hot temper. He was once fined and given match ban for insulting Inter Milan coach Roberto Mancini
Sarri has had epic seasons at Napoli, finishing second and leading title chase for the whole first leg. He also went 10 games in sequence with straight wins.
He has also won several awards among them 2017 Serie A Coach of the year
Comments
comments