10 Female Celebs , Whose Their Bodies And Cars Drive Men Crazy !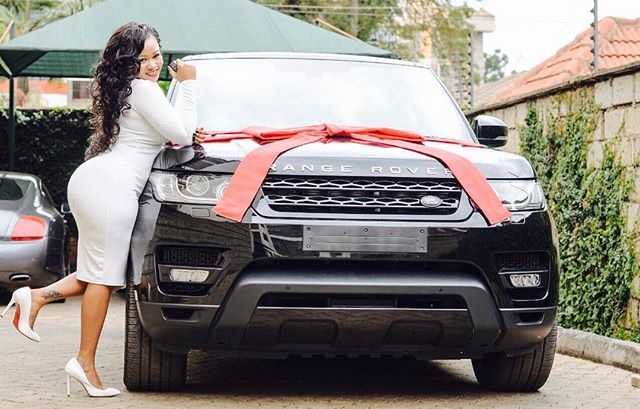 A close look at these female celebs reveals two facts, the body and their car all drive men crazy. When the two things get combined all together, for men their is no witch doctor who can overturn their level of madness!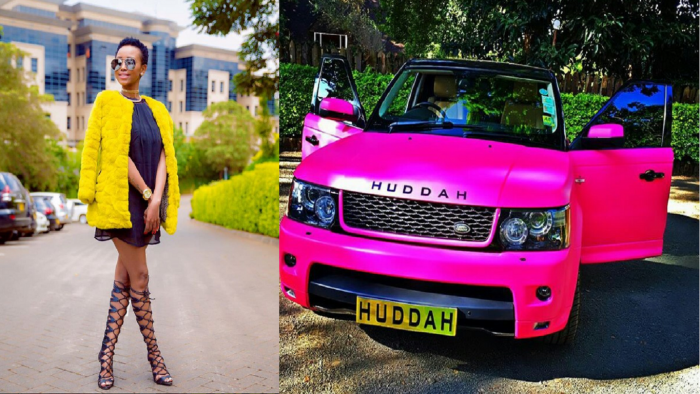 Check a look at them below
6.Vera Sidika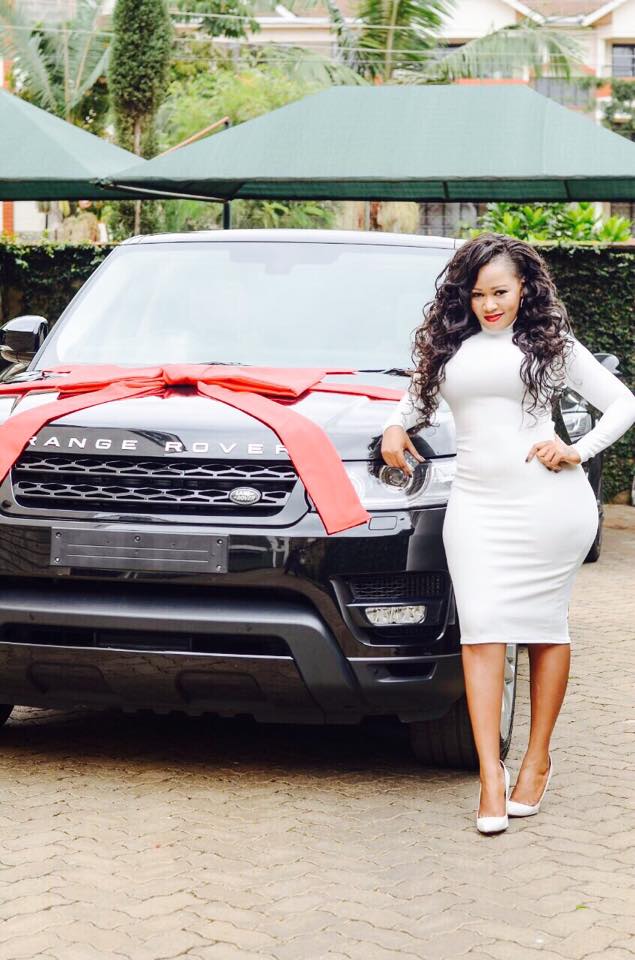 Being a socialite, she is able to change her clothes, skin tone and even cars without caring how much she is spending, From Range Rovers to BMWs, Vera is well versed with these cars
7.Huddah Monroe
She is so mean with her Range Rover Sport car, she has never had time to go out a look for another car, she seems to be well contented with it.
8.Akothee
A part from owning a fleet of Safari vans which cost 10 million each, she has got her own preference car, which she believes is the best.
She is currently the most expensive celebs in music richness.
9.TerryAnne Chebet
Former Citizen TV news anchor, also bought for herself an expensive Range Rover that is believed to have costed more than 15 million shillings
10.Janet Mbugua
Also she got a gift from her husband, and now she is a happy wife after marriage to Ndichu.
Comments
comments