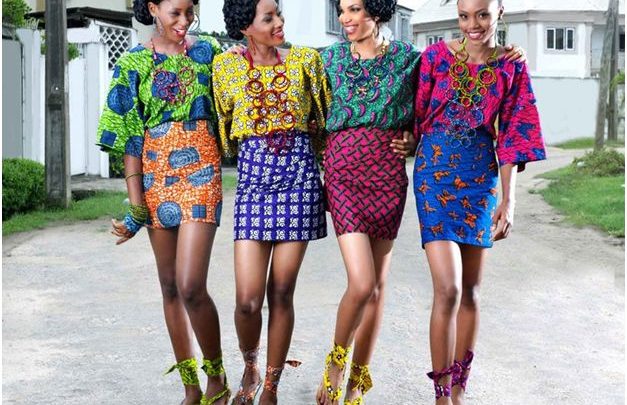 African outfit has claimed a niche in the world of fashion better than we had thought before.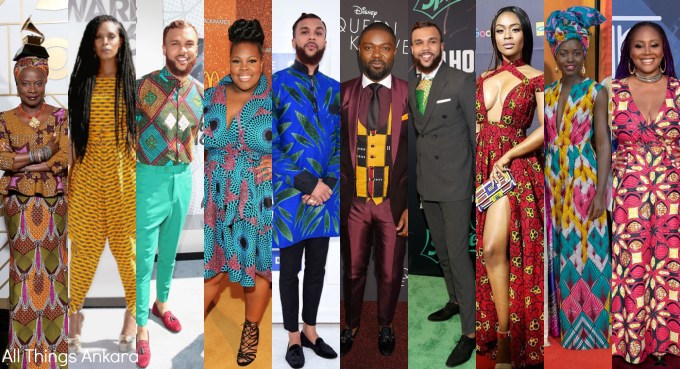 Gone are the days we used to roll out English or Italian fashion to rock fashion, today we do it in our on Africa print better known as Ankara fashion.
And true to the word, African print is magical and refreshing.
Below are 10 ideas to save for African fashion
Full neck dress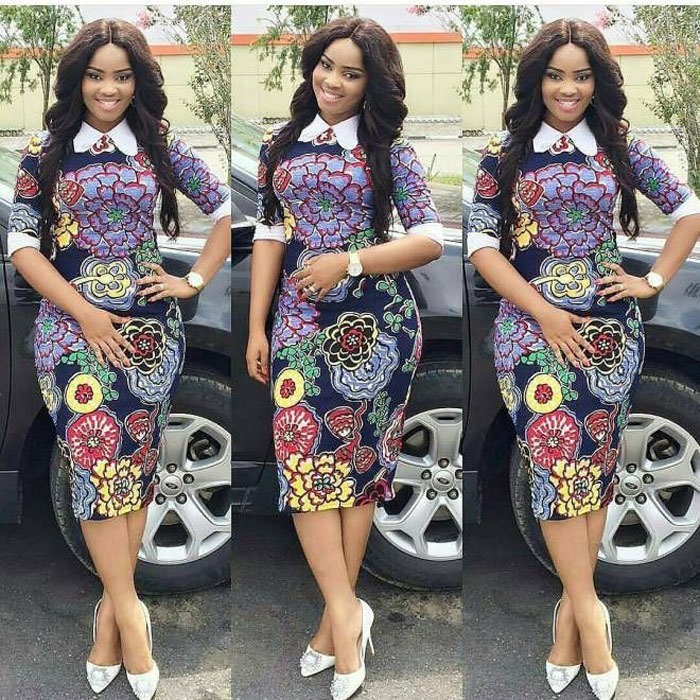 Accessories- Bags and Shoes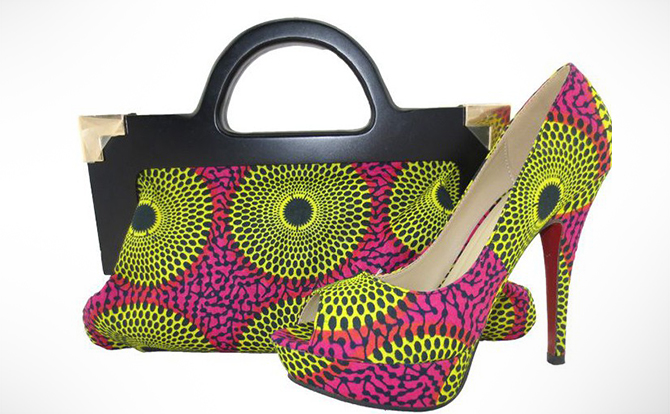 Couple goals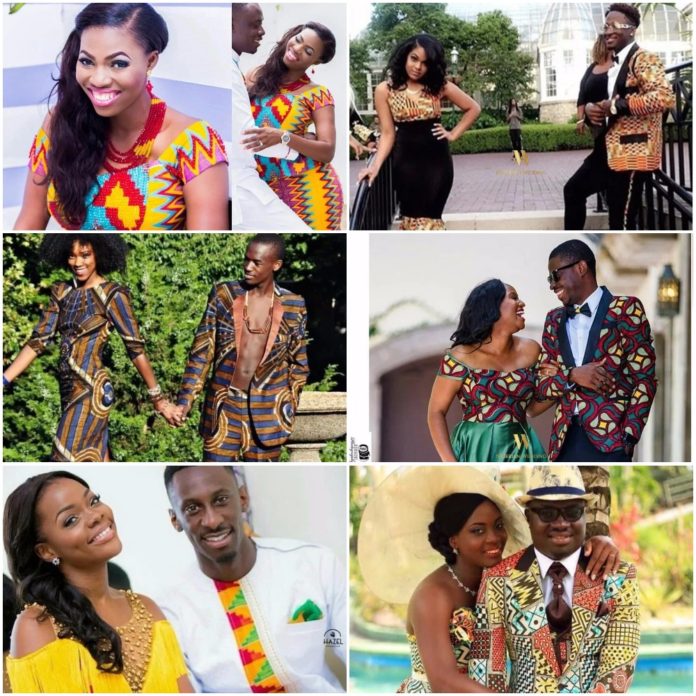 Family fashion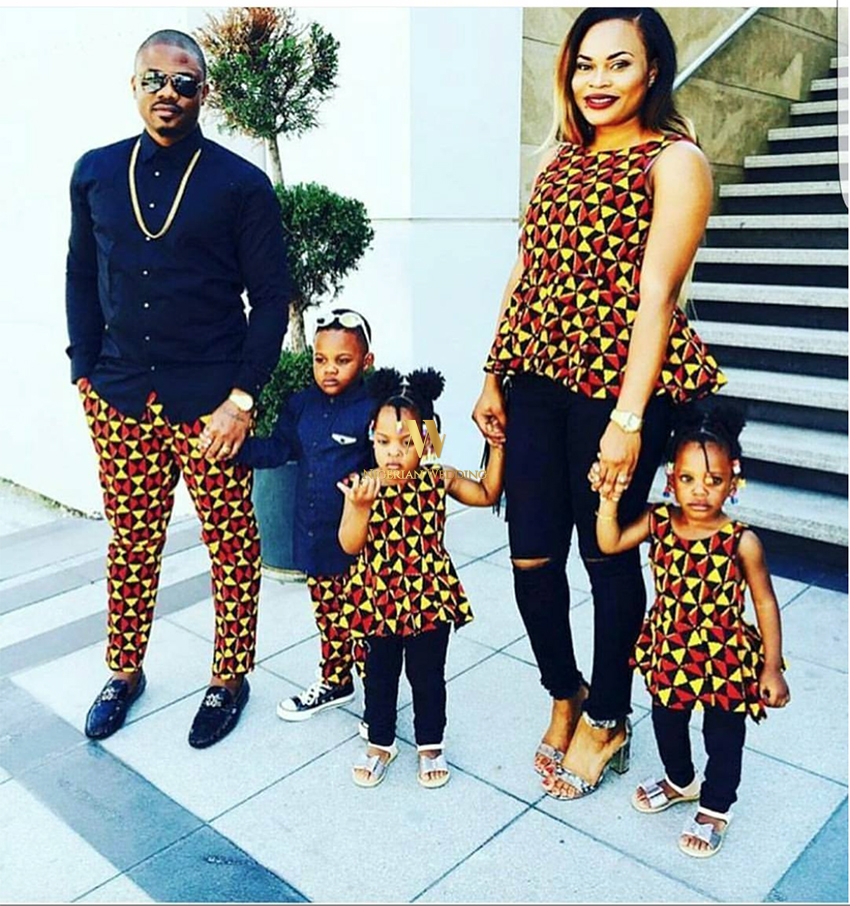 Date fashion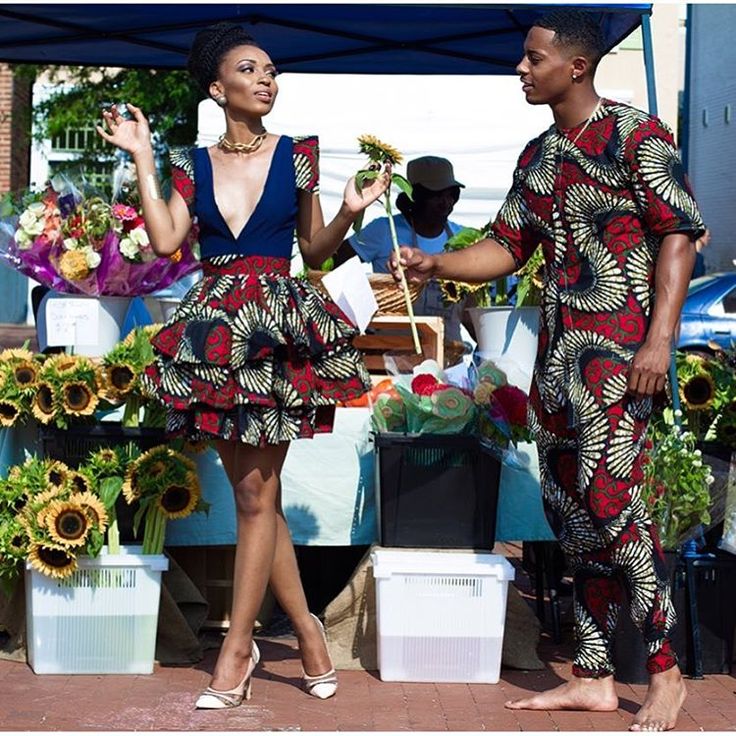 Match finder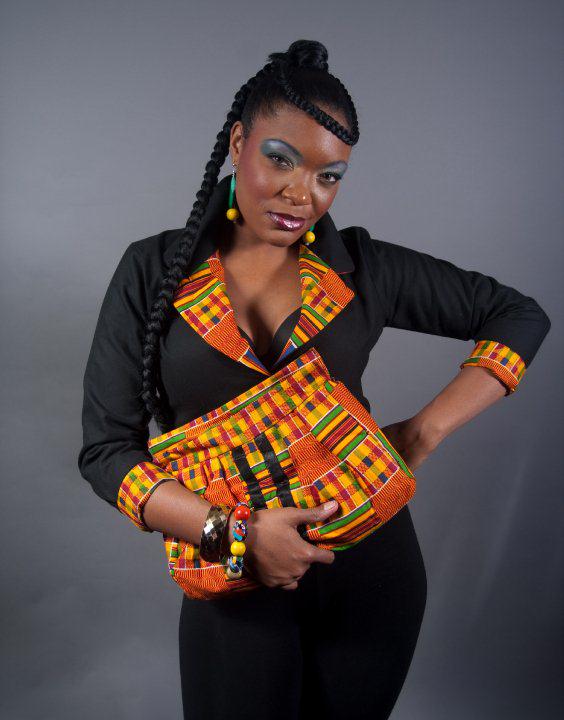 Short sexy fashion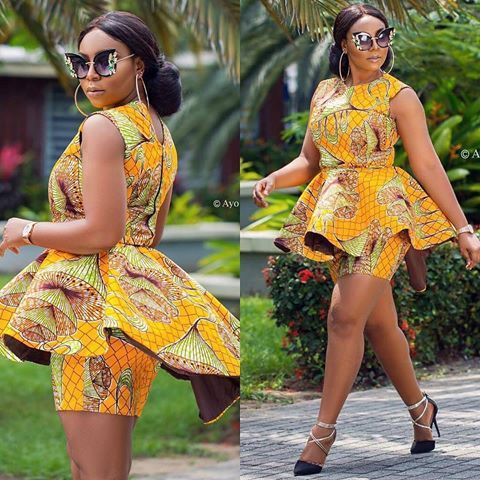 Skirt and blouse goal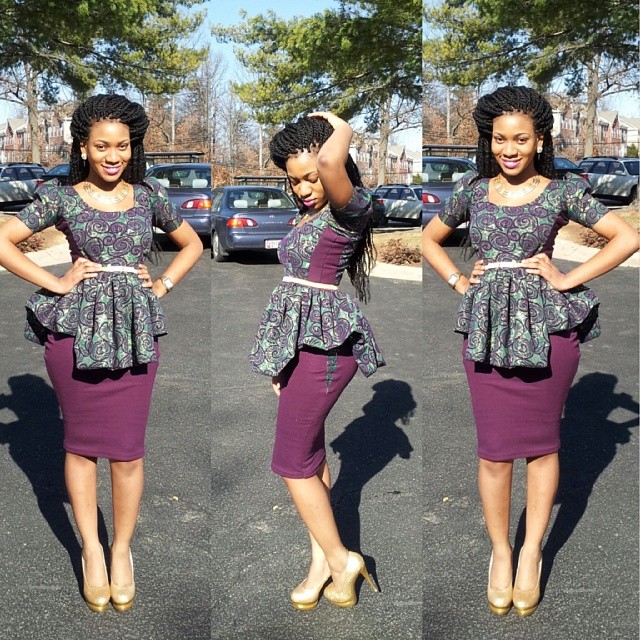 Short pants style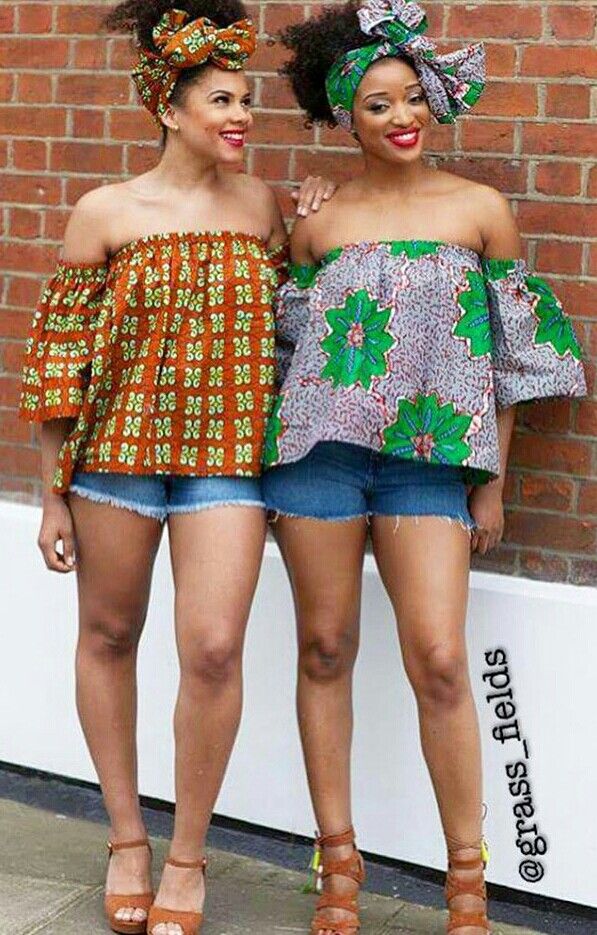 Short trendy dresses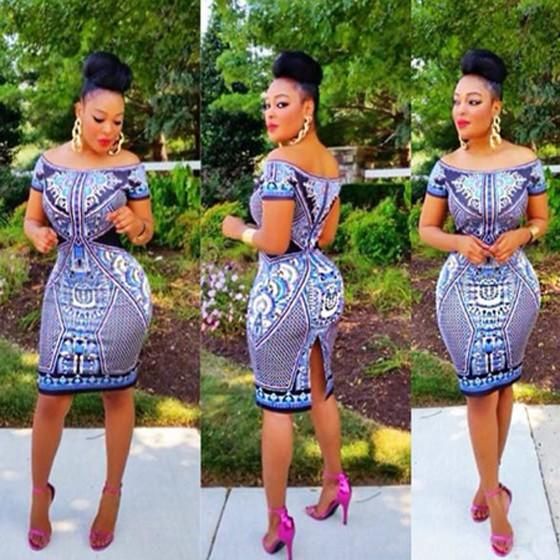 Trousers deal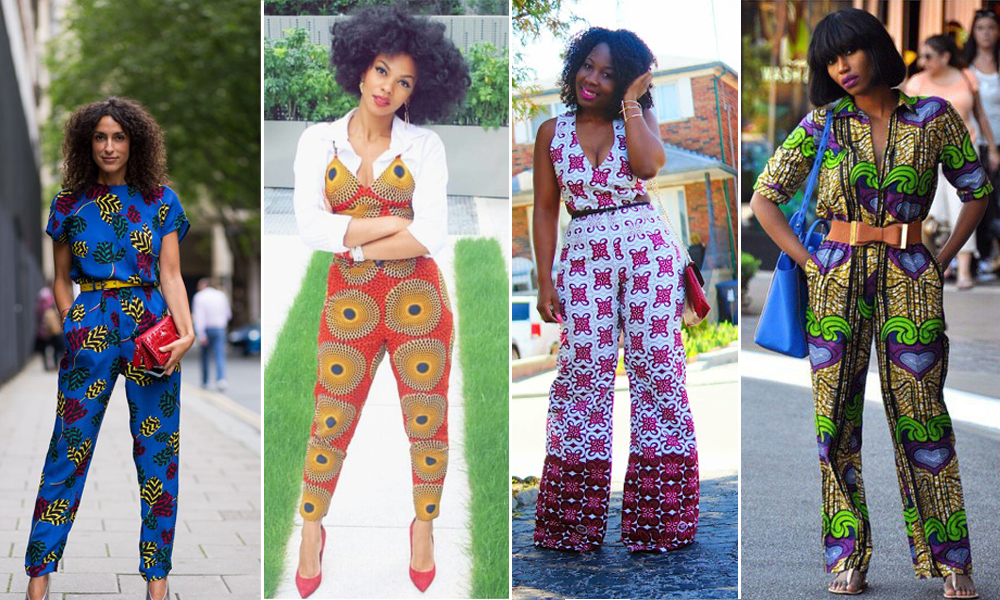 Squad with short skirts and long blouses
Best way to define Yellow colour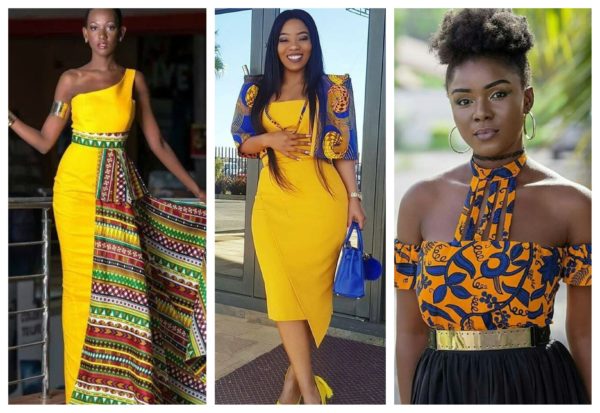 Comments
comments