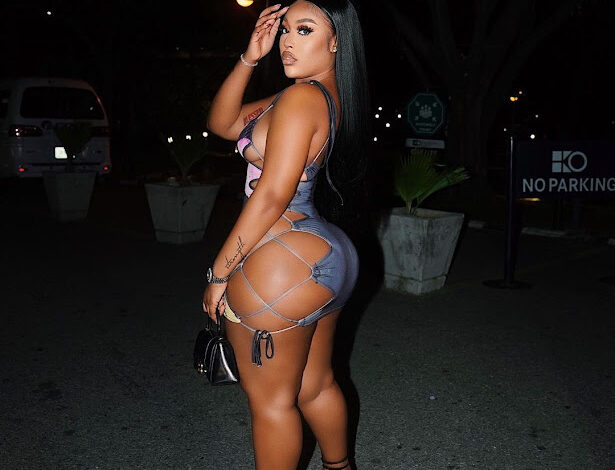 Diamond Platnumz and Ghanaian singer Fantana have sent shockwaves through the online community after being spotted getting cozy with each other on the popular show "Young, Famous, and African." Their apparent closeness has sparked widespread speculation about a potential new romantic relationship.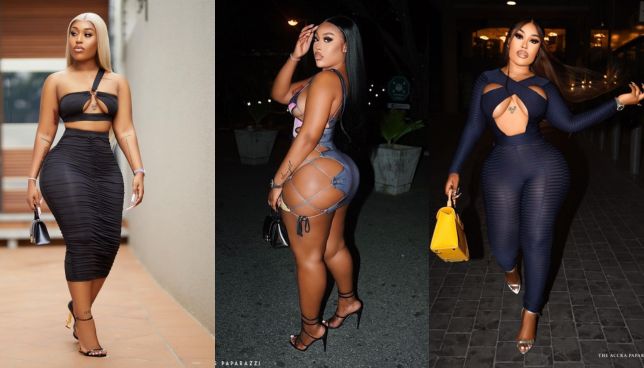 Since the official premiere of the second season of "Young, Famous, and African," Fantana, along with the other cast members, has been a hot topic of discussion. Joining the show as one of the five newest members, she shares the spotlight with renowned personalities like Bonang Matheba, Luis Munana, Rosette, and Sebabatso.
Fantana, whose real name is Francine Kouffie, is an American-born Ghanaian singer, songwriter, and entrepreneur. She has gained recognition for her popular songs such as "Girls Hate On Girls" and "New African Lady." Hailing from Nzema land in the Western Region of Ghana, Fantana spent a significant part of her life in the United States, where she pursued her education and even established her own boutique.
With rumors swirling around, it is believed that Fantana and Diamond Platnumz are romantically involved. While neither artist has made an official statement regarding their relationship, their cozy on-screen moments have left fans speculating and eagerly awaiting further updates.
As the saga unfolds, fans and followers of both Diamond Platnumz and Fantana are captivated by this unexpected pairing, adding fuel to the ongoing discussion about their alleged romance.
Here are some quick facts about Fantana:
Real name: Francine Nyanko Koffi
Professionally known as Fantana
Born in Atlanta, Georgia
Date of birth: July 3, 1997
She is an American-born Ghanaian singer and songwriter
Known for her popular songs like "Girls Hate On Girls" and "New African Lady"
Hails from Nzema land in the Western Region of Ghana
Spent a significant part of her life in the United States
Attended school in the US
Pursued a course in Business and Fashion
Owns a boutique in the US
Rumored to be dating Diamond
Bikini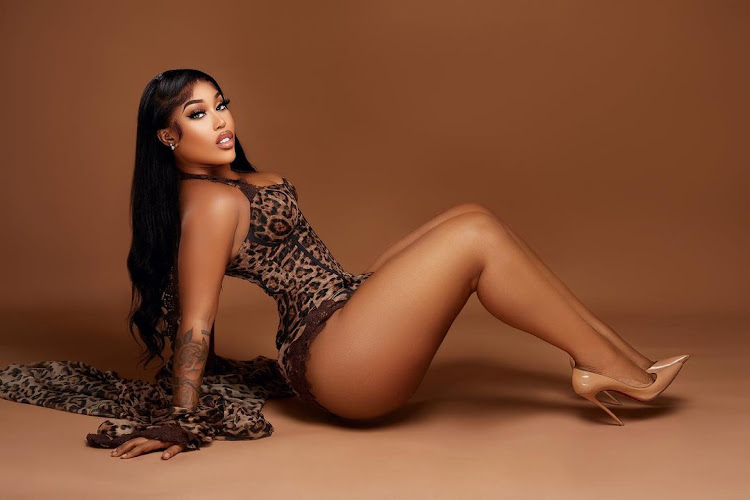 Crop Top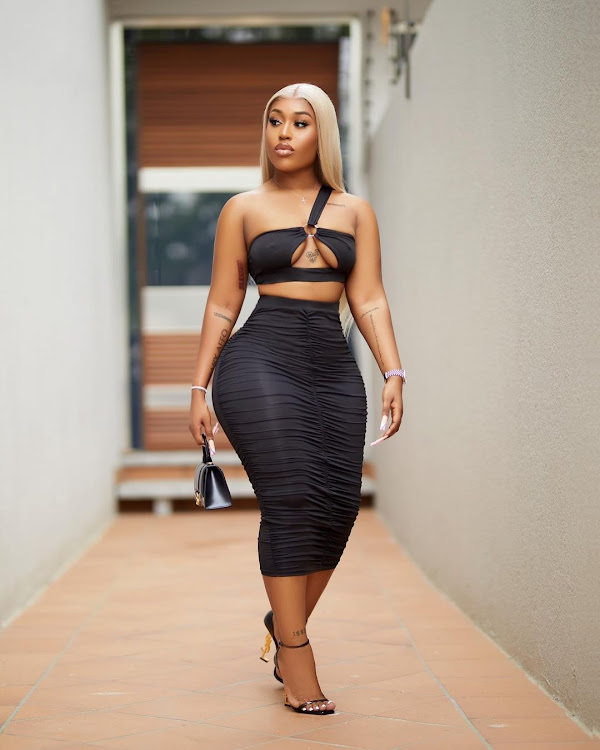 Looking Hot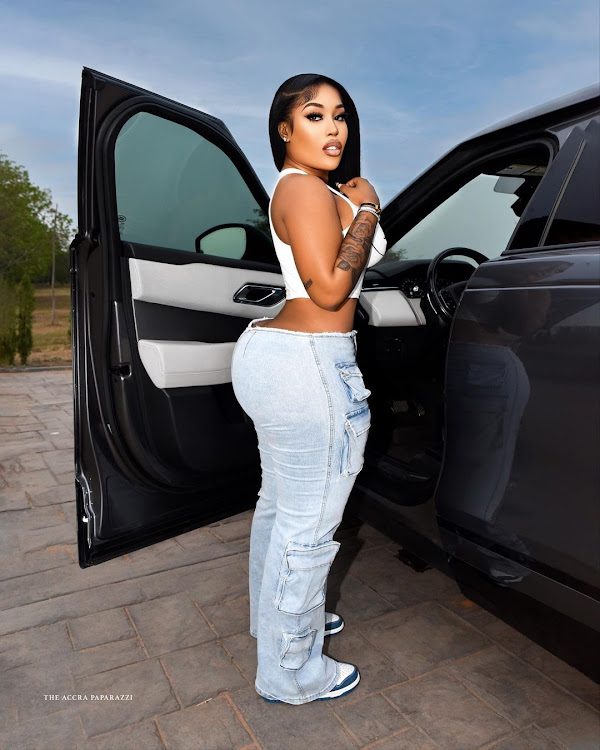 Black shades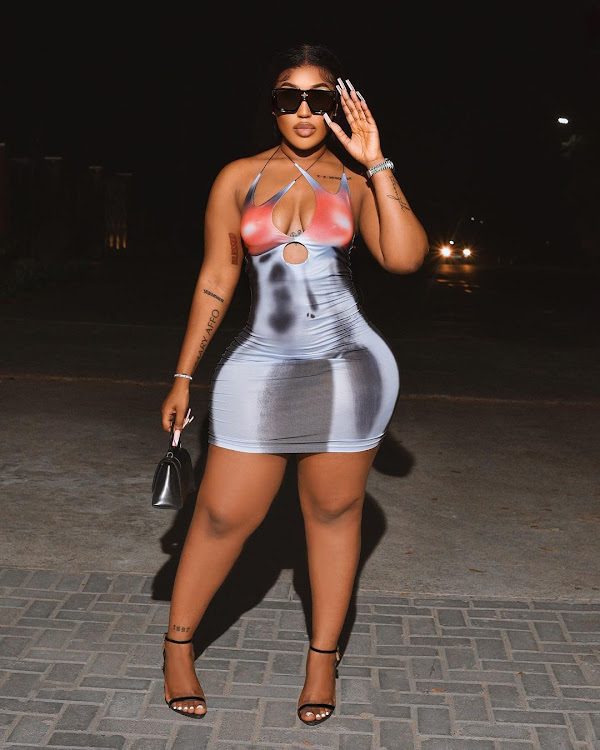 Showing off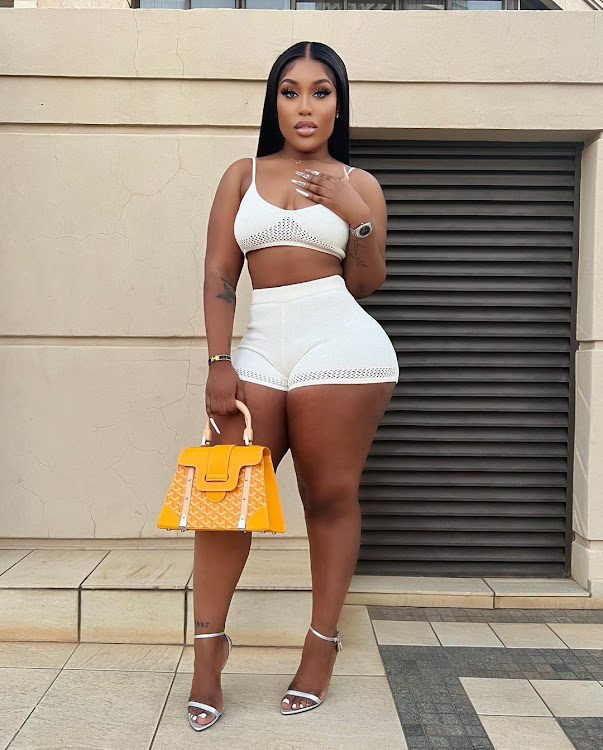 Hot like spice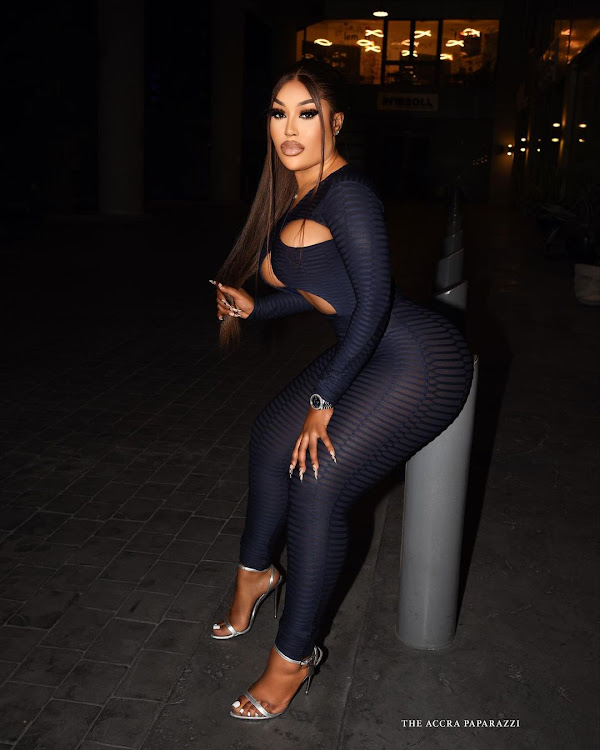 In Denim shorts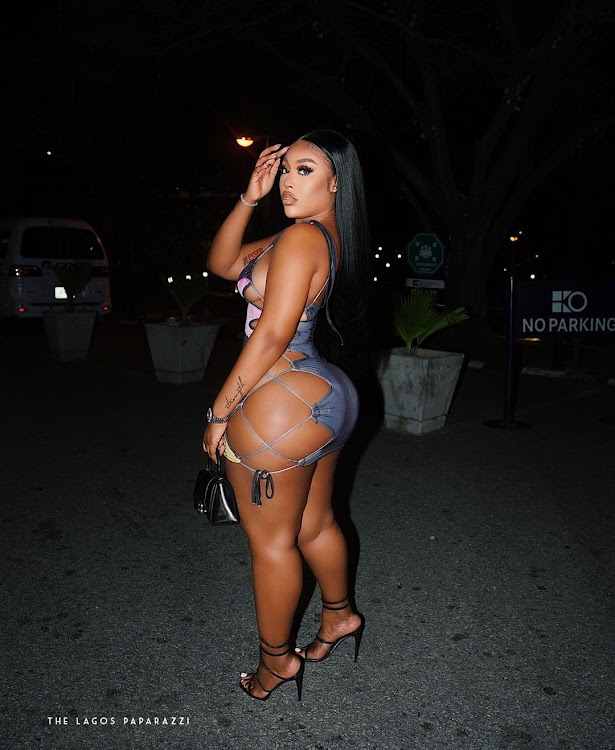 Posing with Range Rover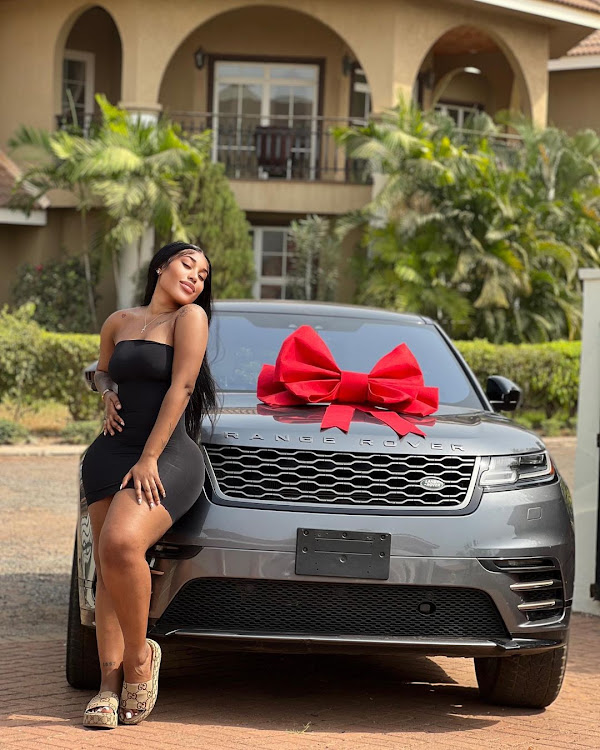 Love cars