10 Hunky Lawmakers In The 12th Parliament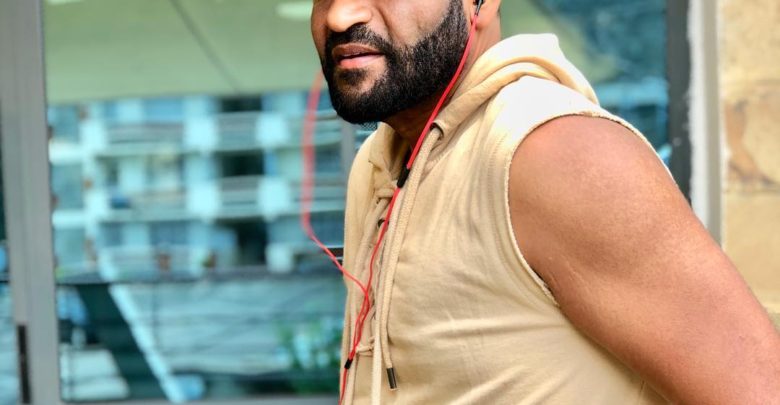 These lawmakers do not only make the laws for the entire nation, they are able to set the rules of handsomeness, change the constitution and make ladies turn their heads.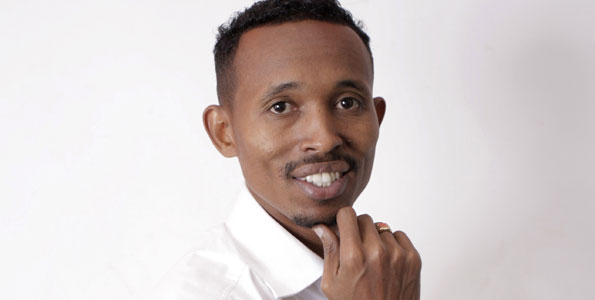 These MPs, are trendy, well groomed and the best thing, they are aware that they are handsome.
Something good to note about them, is the fact that they are well reserved and very respectful,  married in a responsible and faithful family.
Below is the list
1.Nassir-Mvita
It is not easy to find a male MP who is better handsome than Abdulswamad Shariff Nassir.
MP Nassir from Mombasa county has a concoction of features that most ladies want. From power, fame money and looks.
2.Babu Owino- Embakassi East
Aka Paul Ongili, he is already married with one cute little girl. His wife is non other than Faith Muthoni.
But has a skin to adore, and looks to dare at.
3.Mohammed Ali- Nyali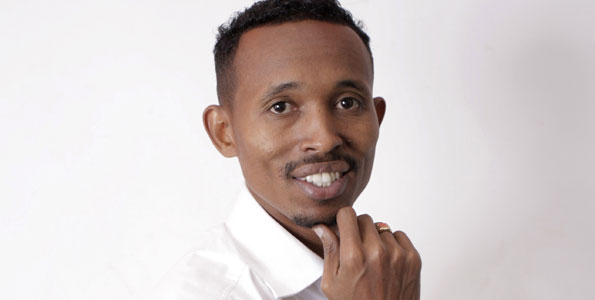 Nyali MP who is a former investigative reporter at KTN and NTV, is a well known reserved man despite his good looks, money and a hidden potential power.
The lad is married and lives happily with his young family
4.Korir- Lang'ata
Mp Korir Nixon is dish for many ladies who are looking to marry such African looks with a complex chocolate skin.
Lilian Muli could not hide her desire to date him.
5.Jaguar-Nairobi
Charles Kanyi Njagua is a re-known musician as Jaguar. He is flashy and trendy with deluxe cars. Unfortunately he is already taken and the lad is enjoying life with his young family.
He has got something else for ladies, looks!
6.Kajairo- Dangoreti South
Better called as John Kiarie in the 12th Parliament, he defeated one of the political heavy weights Dennis Waweru.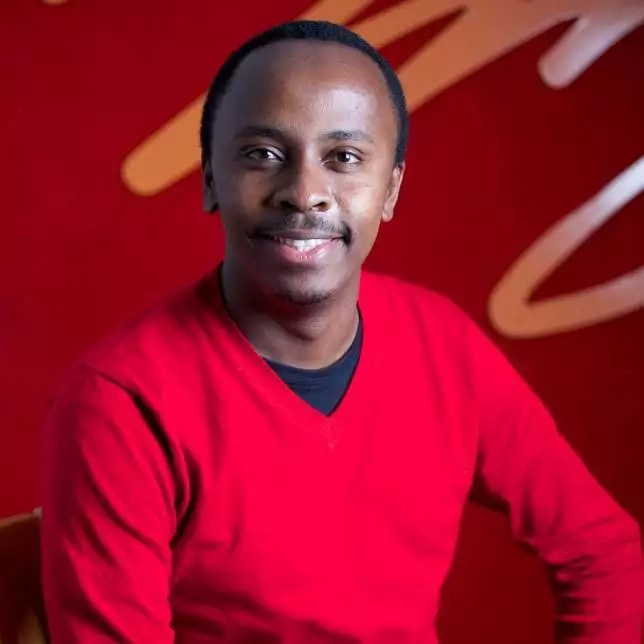 Kajairo was once one of the founding fathers of Kenya;s TV comedy.
Don't you like his looks as a man. That' a man enough to wed if you are a lady
7.Abdi Yusuf Hassan
Yussuf Hassan is MP for Kamukunji constituency which is largely occupied by Kenyans from the Northern part of the nation.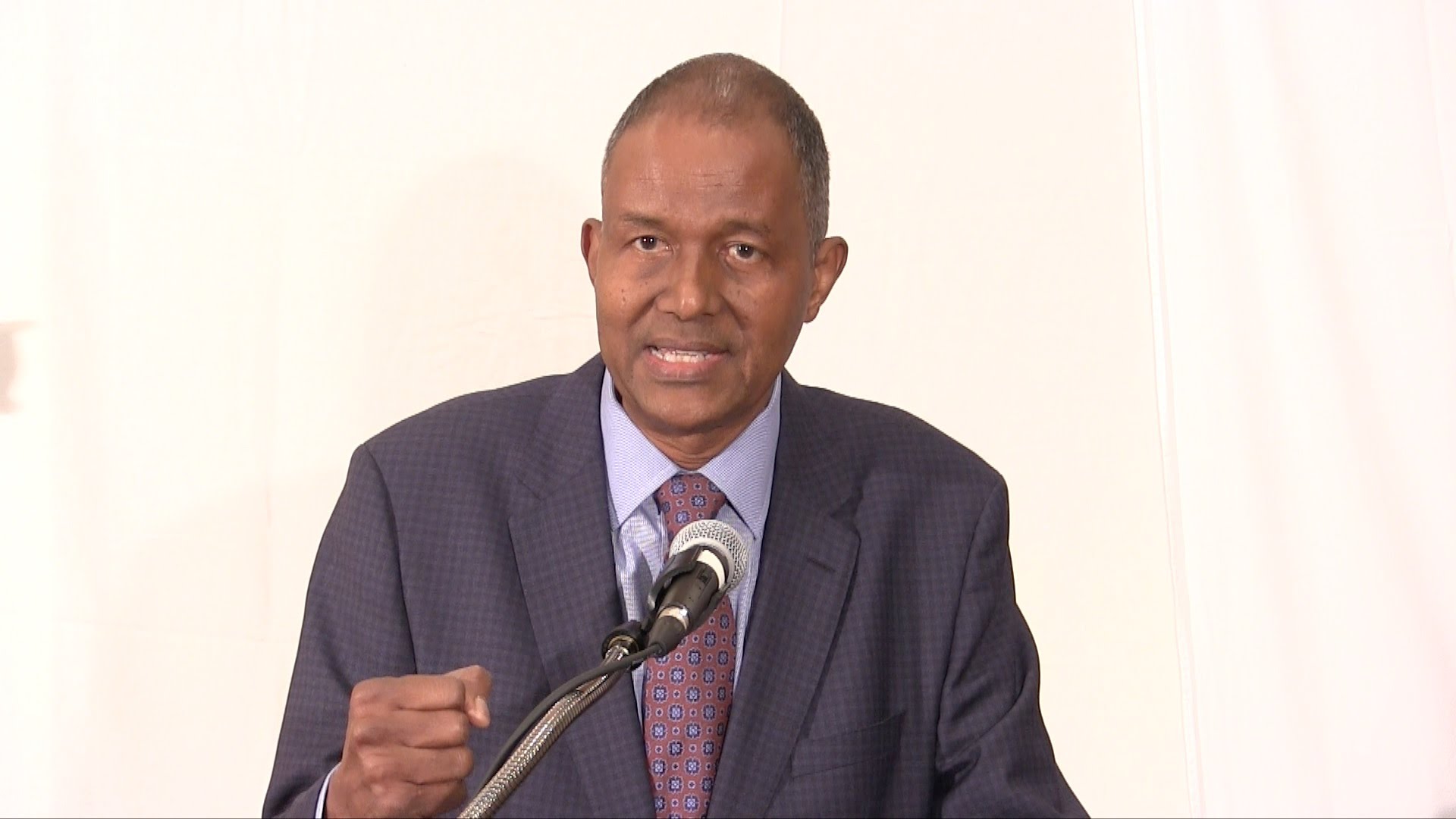 He is handsomely looking despite his old age
8.John Mwirigi- Igembe South
At just 23 years old, John is an MP. With such a tender age, it is very much tempting to have power, money , glory and fame.
He is also blessed with his looks
9.Ngunjiri Wambugu-Nyeri Town
Before he moved for an elective post, Wambugu was a writer with the star. He moved on and joined politics in an easy way.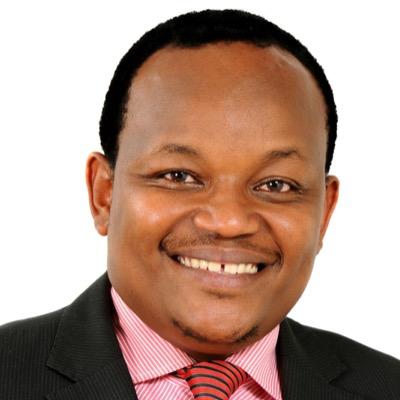 He deserves to be admired and adored from his handsome face
10.Charles Keter- Nandi Hills
He has been in the push and pull windy politics. But behind him is a handsome looking face. He just needs to put on a smile and you will see his pretty face
Comments
comments