Hollywood is one of the top American movie and film production studio based in USA.
Hollywood have also sold billions of movie copies across the world, it is here that some of the Kenyan sons and daughter have found homage.
The list below looks at Kenyans who have worked with hollywood
Edi Gathegi
Edi Mue Gathegi from Kenya has been featured in more Hollywood films than any other Kenyan actor or actress.
Born in 1979, he found himself in the USA when he was 3 years old after his family had moved in California, USA.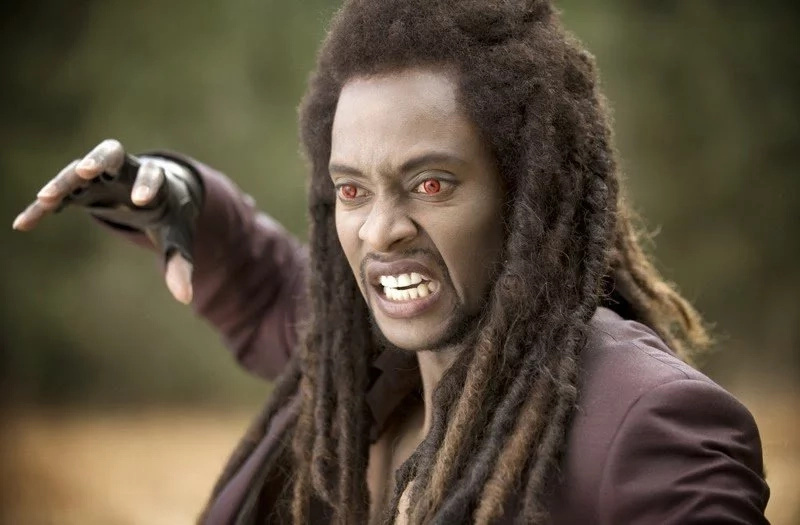 Here are 10 facts about him.
His initial plan to play basketball at the University of California did not go on well
So he went back to New York University where he studied arts and majored into acting career.
His big appearances have been cast into top flying movies such as The Blacklist, The Blacklist: Redemption, StartUp, X-Men: First Class, Twilight, House, CSI: Miami, Nikita, Into the Badlands, Veronica Mars, Crank and Lincoln Heights
He was borne in Umoja Estate located in Nairobi. He only came back to Kenya when he was 16 years old.
Gathegi's first professional role was the Haitian Cabbie in the 2006 film Crank.
Edi loves Ugali, potatoes and Sauti sol band
He speaks very little Swahili.
The ace has not worked with the Kenyan borne actress in Hollywood Lupita Nyong'o
The 38 year old began his career in 2006
He was Nominated for Featured Actor in a Play for the role of Franco Wicks in the Geffen Playhouse production of "Superior Donuts"
Benji Onyango
Better known as Benjamin Alfred Onyango Ochieng' , he is one of the Kenyans currently working at US top film industry Hollywood.
He has been featured in top movies despite the fact that he might not be well known to many, you probably have watched or heard of one of the movies he has been featured in.
Here are 10 facts about Benjamin Onyango
His top movies he worked on include Tears of The sun in 2003, God's Not Dead in 2014 and Beautifully Broken 2017
He was also been featured in Trusts and Estates ,2013, X-Files, General Hospital, Two Worlds, The Shield, Dysfunctional Organized and Chapter One
He is majorly used in Swahili roles in regards to his eloquence and master of the language
After being born in Nairobi, Kenya he left in 1987 in quest for further education in US
He attended California State University, Stanislaus in Turlock, California and also went to Los Angeles, California to pursue a career in Music and Acting.
He was raised in Nairobi's low class estate Ofafa Jericho
He went to Ofafa Jericho Primary School and later Ofafa Jericho Secondary School.
He was a leader of a band named Fireplace then while still in Nairobi, he was also a Lead guitarist
The famous joint of the actor and the band fireplace was Revolving Restaurant which was located at the top of top of the Kenyatta International Conference Center (KICC)
While growing up, he was greatly involved in drama bearing in mind that he did scripts that would later be used by Youth Group at Jericho Baptist Church.
Lupita Nyongó
She was born in Mexico but raised in Kenya. her father is one of the prominent politicians in Kenya currently the governor of Kisumu county.
Lupita would be remembered in 2017 for recommending her father for the Kisumu governor race.
She has been working with Hollywood for almost now a decade.
Here are 10 facts about Lupita
She was featured in the top movies such as 12 years as a slave, Balck Panther, Star Wars and Queen of Katwe
She has a bachelor's degree in film and theater studies from Hampshire College.
Lupita started her career at Hollywood as a production assistant before making a debut in 2008.
She was in Kenya during her project of Shuga in 2009
She has also a master's degree in acting from the Yale School of Drama
Lupita became the first Kenyan to win an Oscar award, Academy Award.
She is the second six in a family of six. Also posses a dual citizenship of Kenyan and Mexican
Lupita leaves currently in USA in Brooklyn. .
She is very fluent in Luo, Spanish, Swahili and English
The actress is aged 34 years old. She has never made her relationship status public
Christine Wawira
She is also another well mannered Kenyan based in USA, she earns her living from Hollywood as an actress.
She has been featured in more than 13 movies. But her top with Hollywood include East African Girl, Flash, Blacklisted, Sign of the Dragon, and Night Call
Lenny Juma
He is also a top actor in Hollywood.
His famous work is recorded in Tomb Rider, Cradle of mankind-2003 and Lara Croft among others
Raymond Ofula
He is also a Kenyan born actor living in USA. He has been featured in top movies such as Lara Croft, To Walk with Lions and Cradle of Mankind. Just like his fellow Lenny Juma
Karara Muhoro
Kenyan actor is better known for the Resident Evil, Congo and Phone Booth films
Charles Gitonga Maina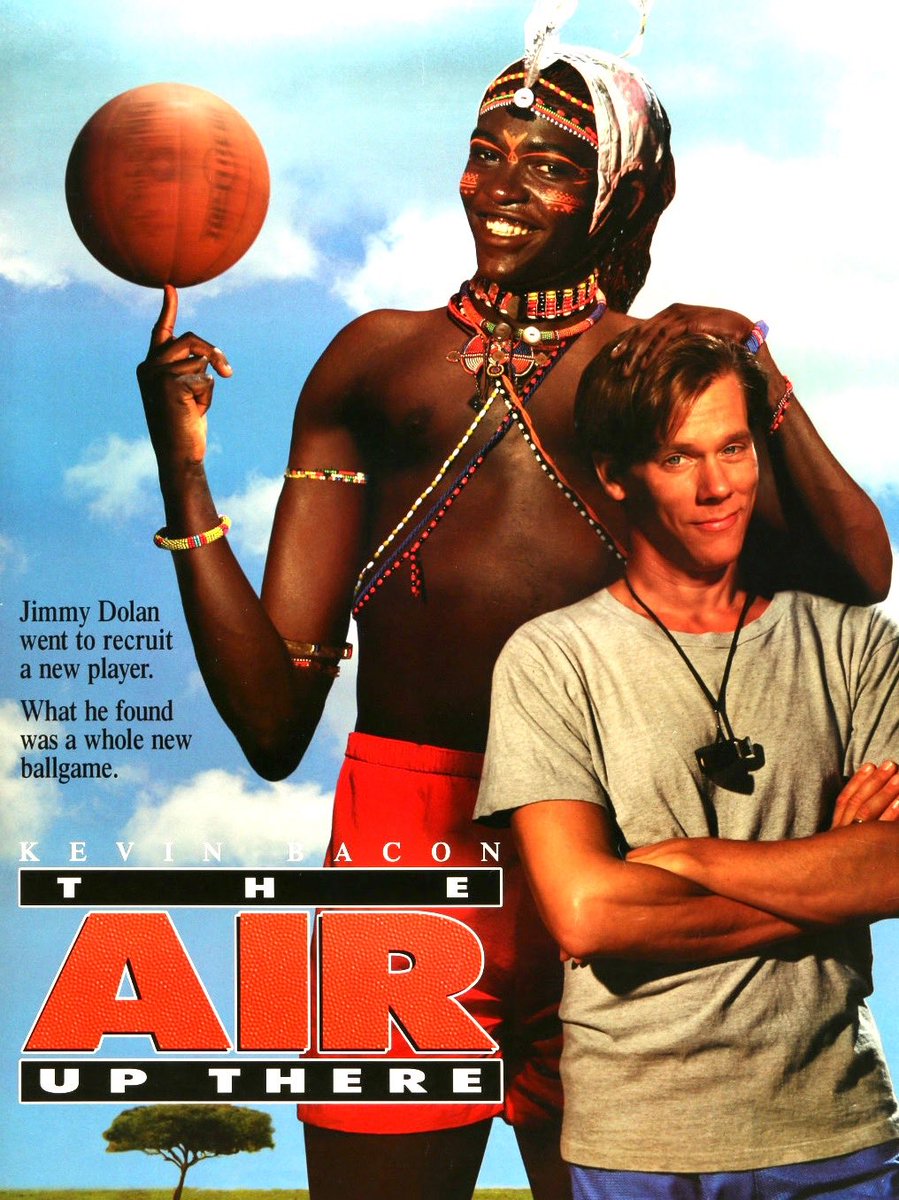 He studies in USA, and got a chance to act with Hollywood. Better known for his roles in The Air Up There. He was also a basketball player
Owiso Odero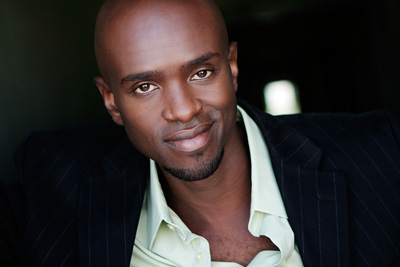 Based in USA, he has been featured in top films such as Blue Bloods (CBS), Numb3rs (CBS), The Unit (CBS), FlashForward (ABC)
David Mulwa
Kenyan from Hollywood, he is known for his roles in To Walk with Lions (1999), The Knife Grinder's Tale (2007) and The Great Elephant Escape (1995).