Following your dreams in schooling and the path to your your calling career can be a dilemma in equal measure.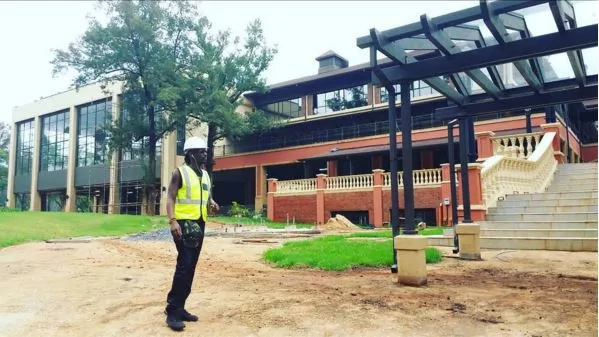 For celebs who already have a better paying talent, it is easy for them to give a cold feet to studies and even abandon them completely.
But not all of them can do so, we look at 10 celebs who went ahead to finish their studies parallel to their already matured and well paying career to their talent.
Please note that some of the celebs are from Uganda or Tanzania but they are currently serving with their talents in Kenya.
One open lesson we can learn from them is the fact that education should never be thrown under the tables despite success in other careers.
1.Owago Onyiro
When Owago was admitted to the bar of comedians by Churchil Show, he was still studying at the Technical University of Kenya. He did not defer or terminate his education, he went on to finish his studies and graduated as a certified accountant and an engineer
2.Michael Olunga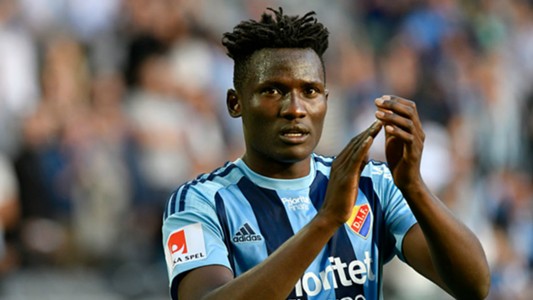 When he joined Swedish club Djurgården from Gor Mahia, he was still studying at the Technical University of Kenya a degree in Mechanical Engineer.
On his clause when he was signing for the deal, it was on agreement that he was to complete his studies in Sweden alongside his football career.
He is now currently in Spain playing for Girona.
3.Salvador
Patrick "Salvador" Idringi when he joined comedy, he was a telecommunication engineer. Salvador has made fame in the world of comedy but he still sees the value of education even on stage.
4.Hussein Mohammed
Citizen TV top anchor Hussein Mohammed would still jostle anchoring news hours at night and attending classes at the University of Nairobi.
5.Elani
Brain Chweya from the Elani went on with his studies to pursue law alongside his successful music career. He also practice law in the same breathe of singing.
6.Sauti Sol
Polycarp Otieno from Sauti Sol graduated with bachelors degree in actuarial science from JKUAT Nairobi. He has been an influential voice of Sauti Sol.
7.Frasha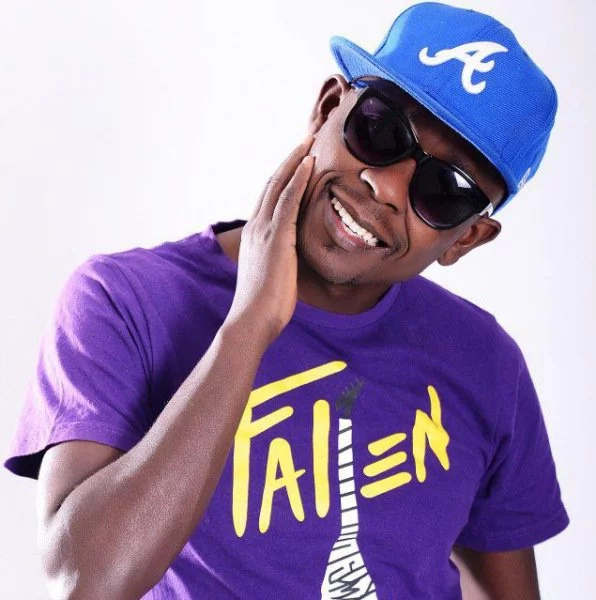 Francis Amisi better called in his rap songs as Frasha occasionally refers to himself as a doctor, true to his words, he studied psychotherapy at Kenya Medical Training College before he moved on to work ar Agha Khan Hospital, then he did music for part time.
8.Namesless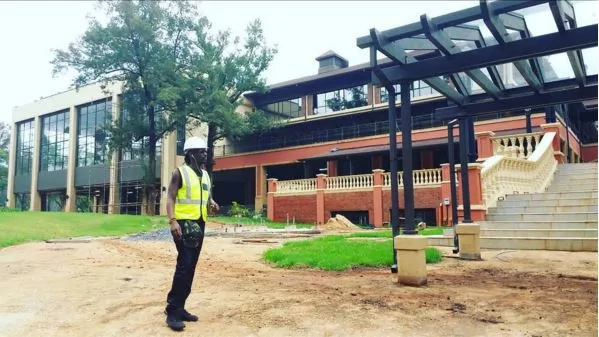 David Mathenge graduated from the University of Nairobi with a degree in architecture. He is one of the brain child behind Karen's 4 billion iHub
9.Holy Dave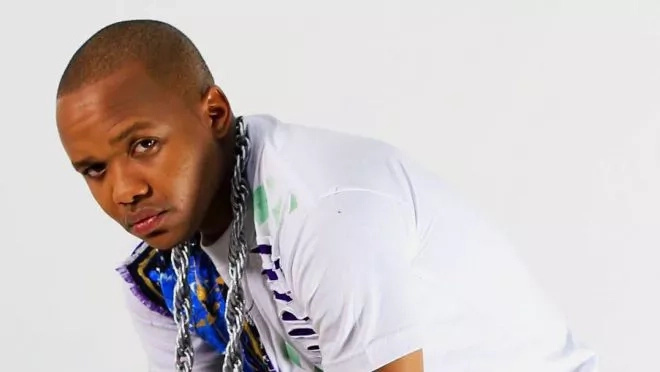 He was a seen promising fans that he will start pursuing PHD after graduating with an MBA at USIU.
10.Wahu
Wife to Namesless, was also a college mate with her hubby and UON where she made away with a degree in mathematics