10 Kenyan Female Celebs With White Hair Goals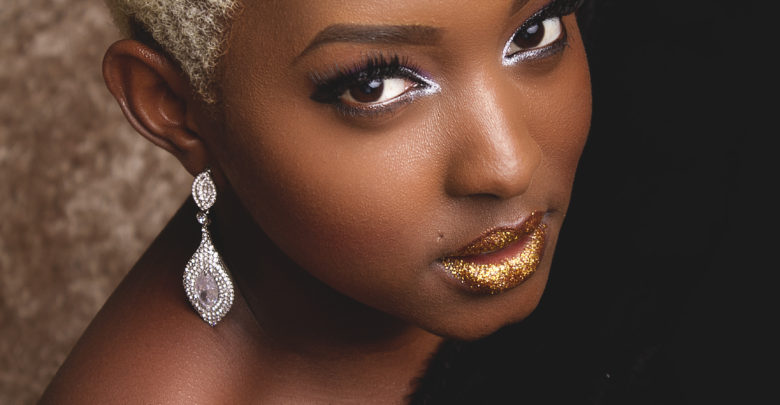 When it comes to putting a colored white hair in Kenya, very few ladies will embrace the idea simply because you cannot easily predict the outcome.
But a look at these celebs actually reminds us that white heads is something we can give a go.
From Cece Sagini to Wahu and the likes, White heads are actually something to go by if you only get a good hair artist.
When correctly made, white hair can be amazing and looks more official than casual.
Have a look at these celebs who will make you wish do a white hair.
Jane Wacu
Size 8
Karmen Olive
Wahu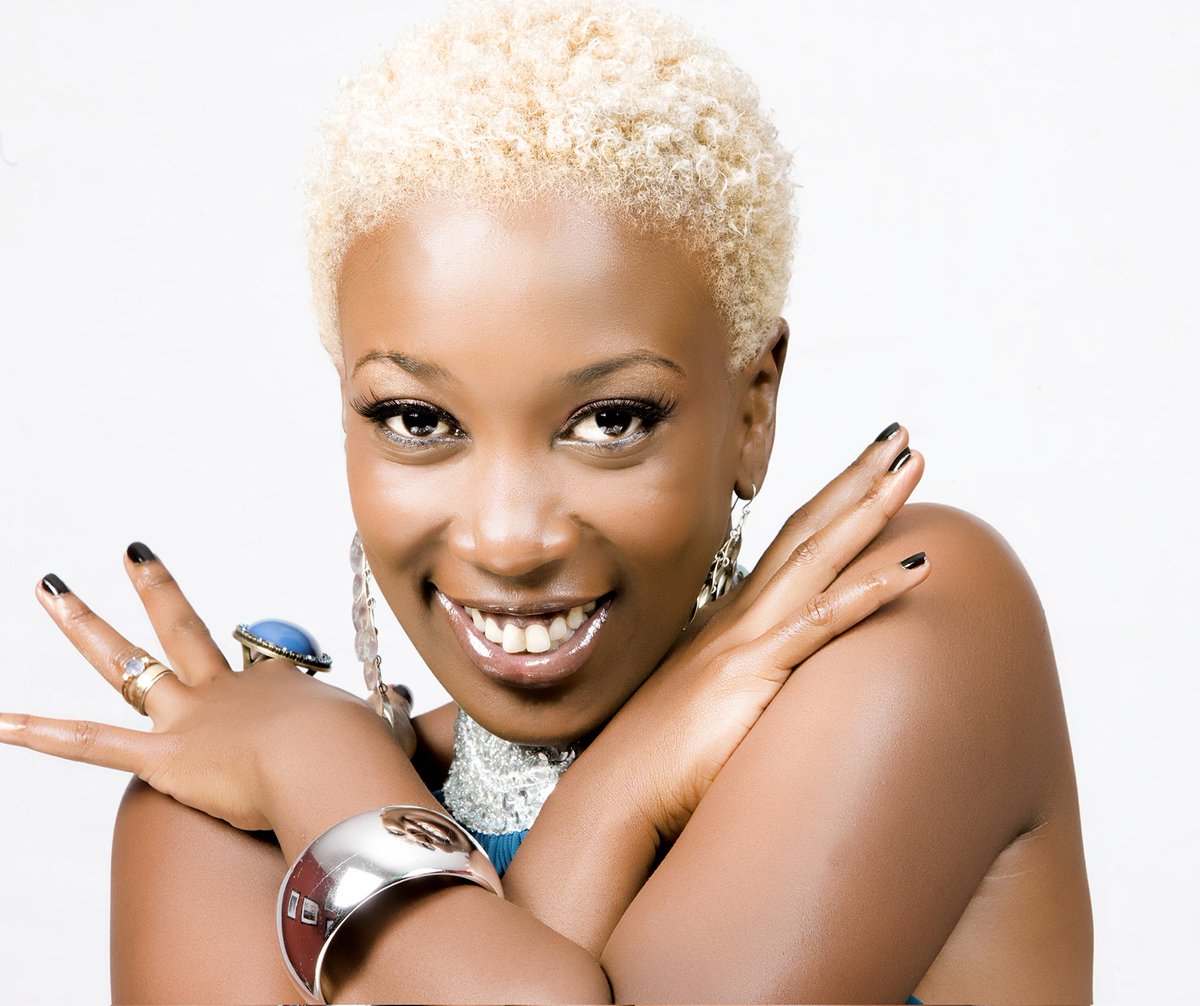 Joy Kendi
Valentine
Cece Sagini
Comments
comments