10 Kenyan Male Celebs Who Once Worked As Shamba Boys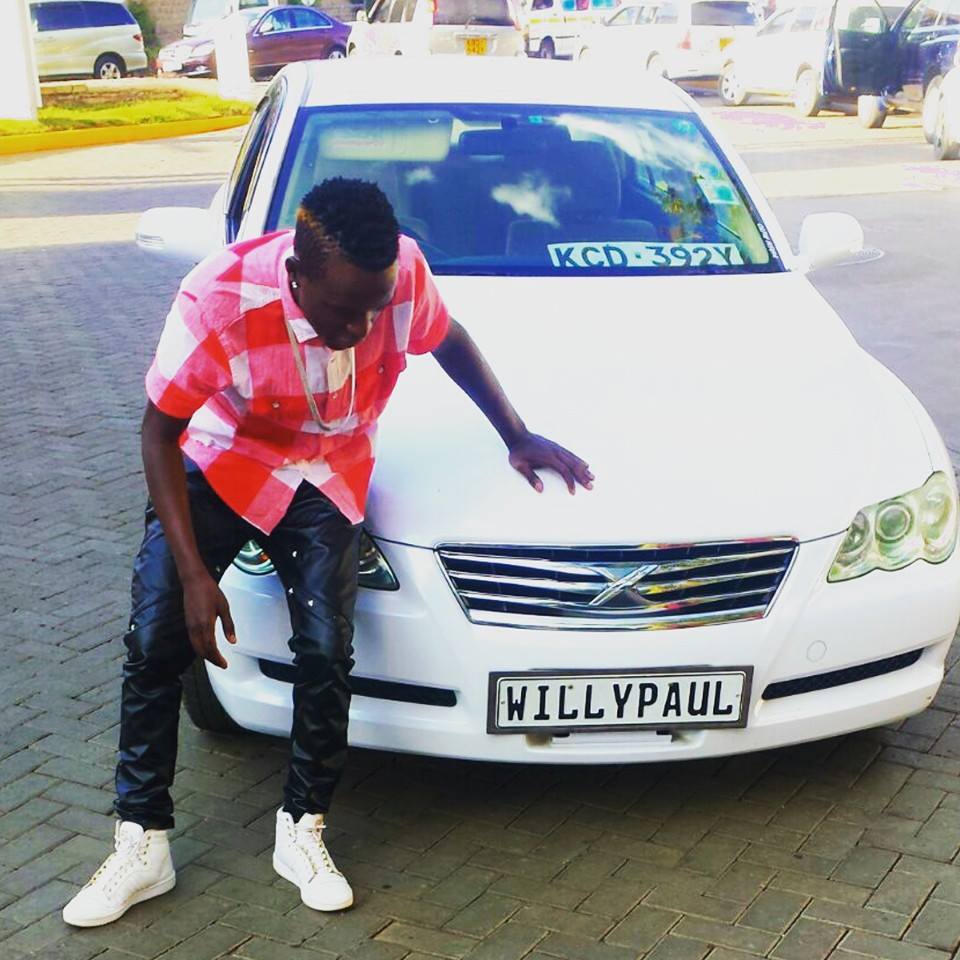 Being a shamba boy in Kenya, involves doing some of the most odd jobs than an educated or fairly financially stable man can barely handle.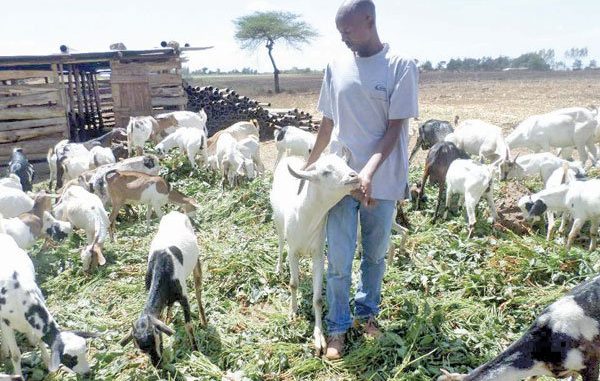 Such includes taking care of a farm yard, abandoned home, herding animals and cleaning compound and flower beds. Not to mention being a security guard, PA at one's home
The jobs are categorically out of the normal casual jobs we know. They are something else more than that yet the workers are poorly paid.
Surprisingly some of these lads have catapulted their status to celeb and millionaires, driving flashy rides. Check out some of the celebs
1.Willy Paul
Willy Paul was forced to work as shamba boy immediately after they had come from rural home from their dad's burial.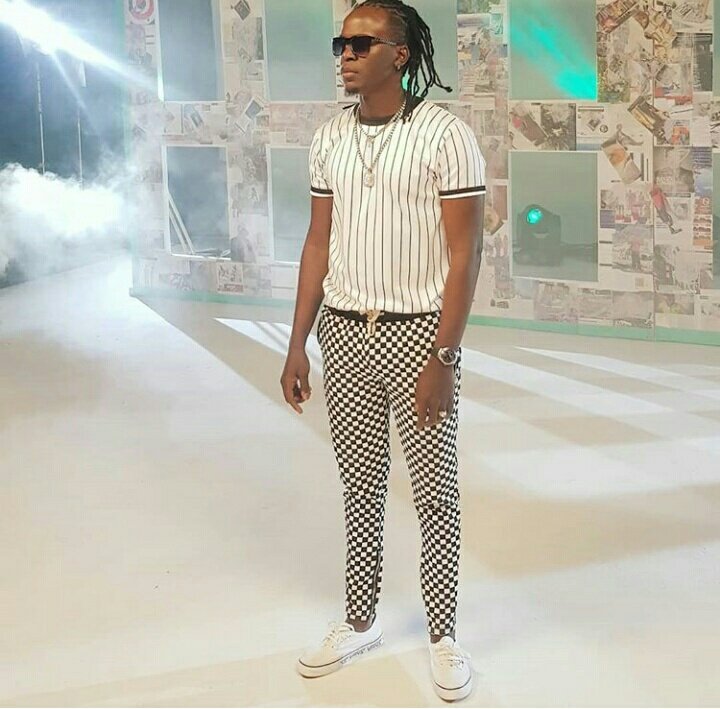 Willy Paul and his mum went separate ways in search of their daily bread.
2.Mc Jessy
Churchill show comedian who pockets about 200K per month once worked also as a shamba boy to an MP in Kenya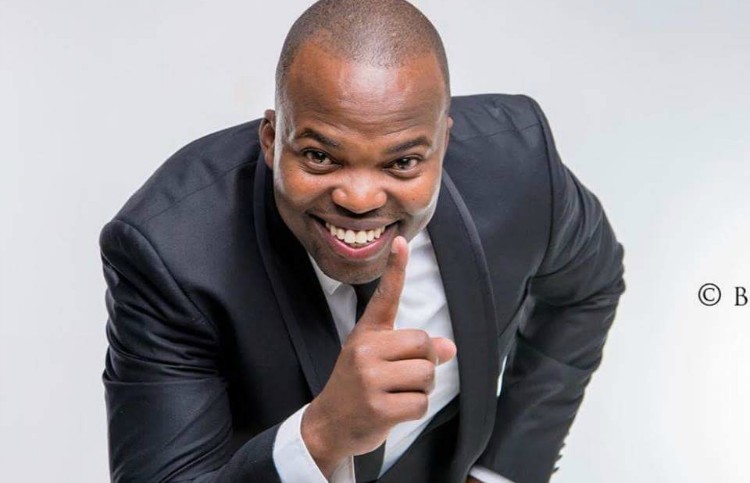 MC Jessy revealed that he was led to the MPs home by his son when he convinced his rich friend to help in job hunting.
Before then he was surviving on casual jobs while living in Kawangware, one of Nairobi's big slums
3.Jalangó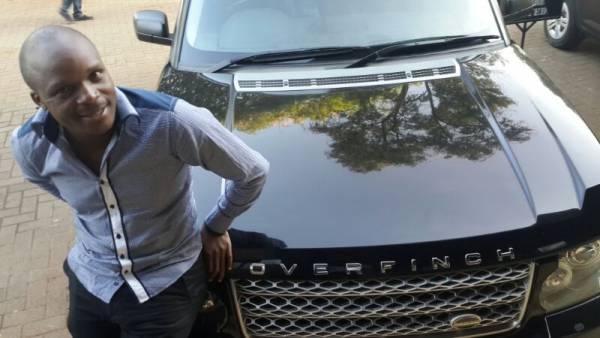 Jalangó aka Jalas worked as a fisherman at his home county, Homa Bay before coming to live in Nairobi, Lavington with his relative.
His relative however made him rather a househelp or house boy.
4.Timothy Boikwa
He is rarely seen, but rather well heard, Timothy Boikwa is an award-winning music producer and CEO of Still Alive Studios
Born in Nyamira county, Timothy was turned into a house boy when he moved to Kericho with his uncle.
"My father, who was the sole breadwinner, was unable to pay my school fees and was often afflicted with various unexplained ailments. When things got out of hand, we sought help from various witch doctors who took everything away from us but did nothing for him," Timothy says.
He left the houseboy work and went on to work as a casual laborer on call. Among them hawking bread and washing friend's cars.
He was introduced to church as a guitarist, got engaged onto chruch mission where his career dream found him.
The producer, composer, music engineer and marketer who is based in Nairobi's South B is credited for having produced many popular musicians, among them Bahati, Christina Shusho, Men of God, Daddy Owen, Ringtone, Danny Gift, Elsey, Saint Stevo, Kizo B and Mercy Masika.
Others include Mary Githinji, Elly Jamila, Geraldine Oduor, Uncle Coniah and secular rapper Rabbit.
5.Daniel Owira aka Otonglo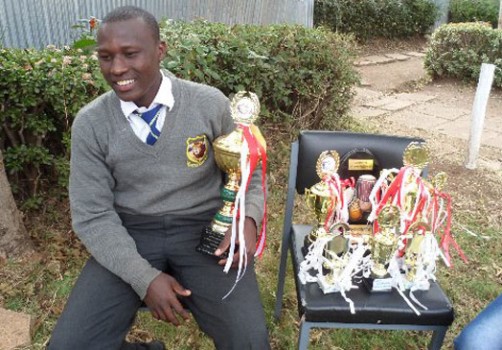 The President's adopted son Otonglo once worked as a Shamba boy when he finished his KCPE exams. He lived on casual jobs as he struglled to pay through the nose his O level education.
Today Otonglo has lived with President Uhuru Kenyatta in State House for more than 7 years.
6.Titus Ireri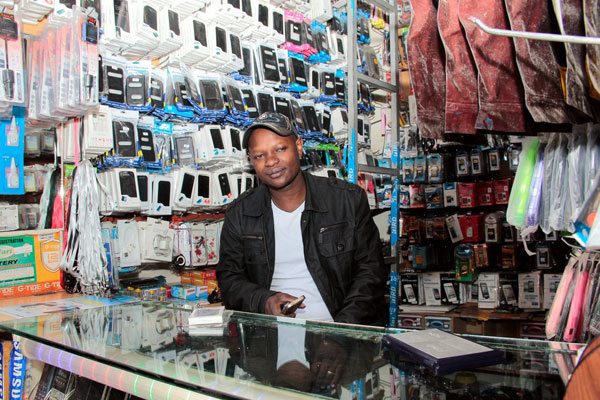 Titus is a well known businessman in Nakuru, but 14 years ago he was among the commons.
Then he worked as a house boy and a farm hand aka shamba boy.
But his success started when he ditched the job and went on to establish his business as a hawker. Later he needed a shop, which gave birth to a second one in Nakuru.
He is now an international business man, travelling between Dubai and China to source his products
7.Erick Kinoti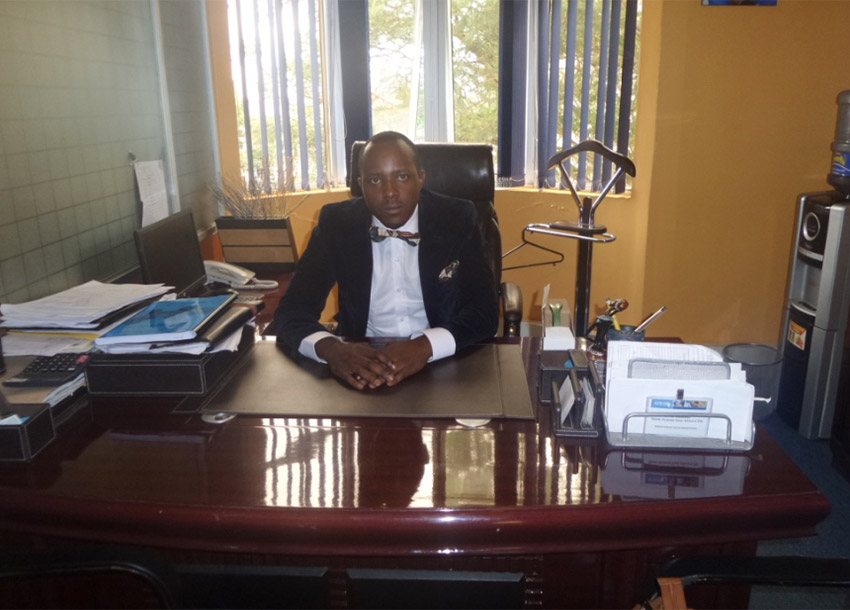 He began so low, to put is simple as a house boy, Kinoti was visionary and his dreams could not be locked down with even the walls around the farm yard he was helping to watch over.
He moved on to Mombasa where he worked in a night club and a hawker during the daytime
Later he changed gears and ventured into entrepreneurship
8.Dennis Njenga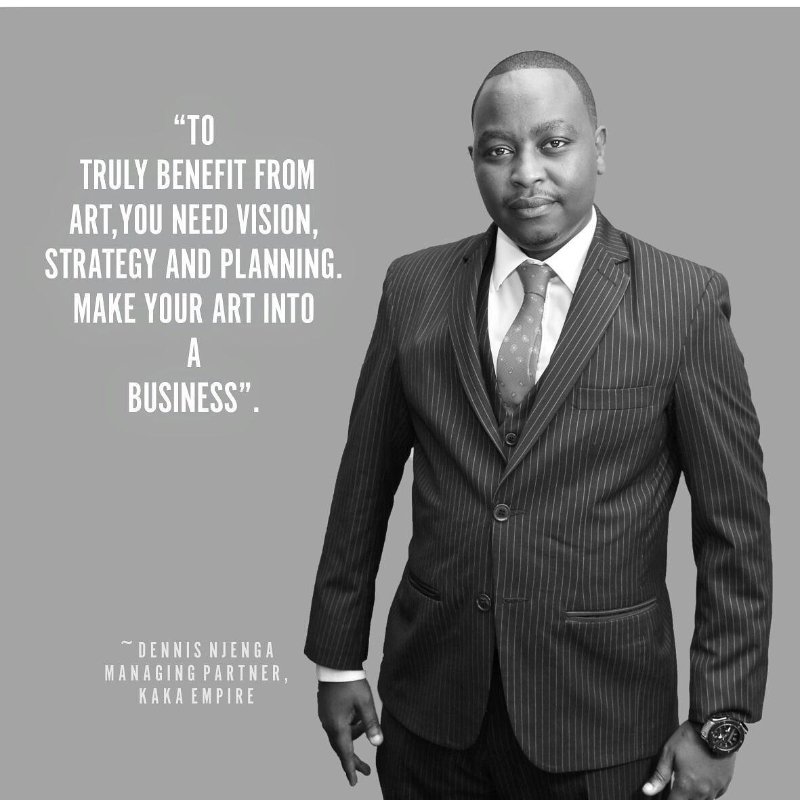 Kaka Empire manager once worked as a Samba Boy. He would later meet with King Kaka while studying at St Paul's university in Nairobi.
The became friends of music, organizing  entertainment events and music shows in tandem.
9.Daddy Owen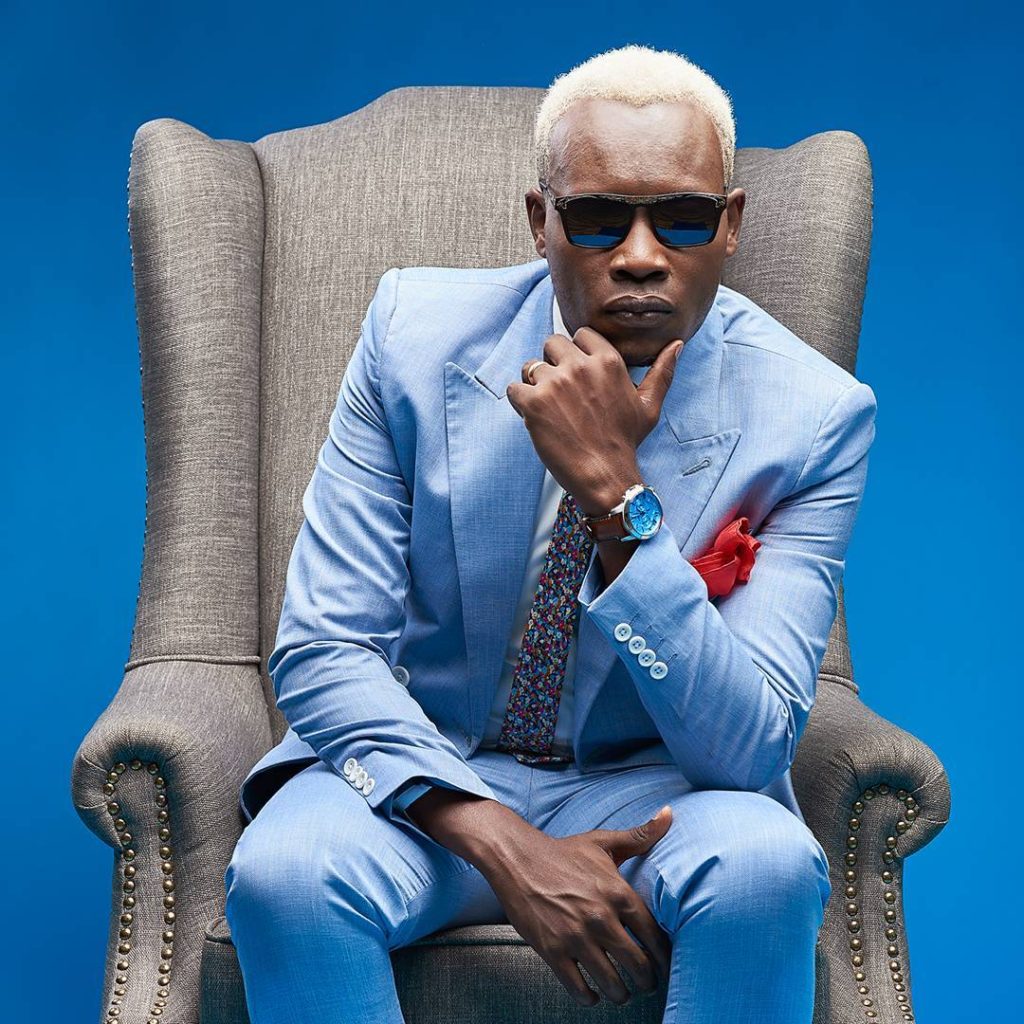 Famous for his thug life before fame, Daddy Owen also worked on some of the odd jobs such as hawking and sitting for people's property
10.Late Joseph Kamaru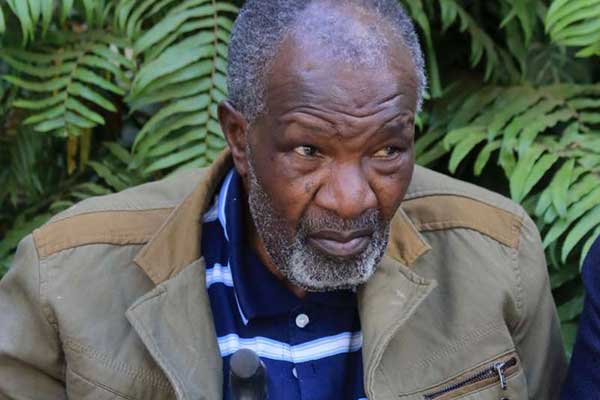 The late Kikuyu benga music icon is said to have worked as a shamba boy in his boyhood.
Before his death, he had more than 2000 songs under his name