10 Old Fogies President Uhuru Recycled Into Government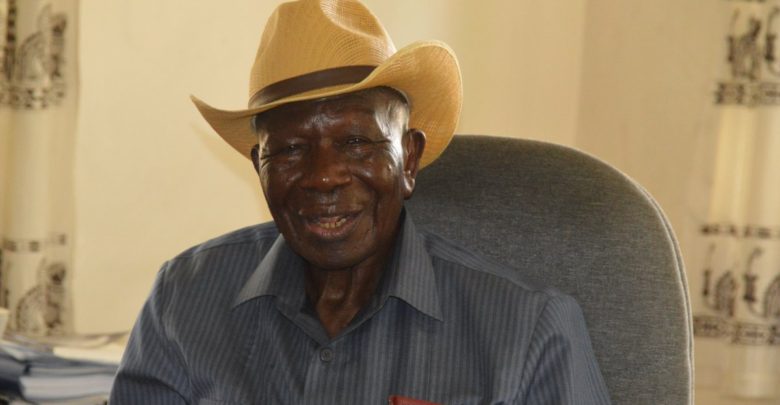 Since President Uhuru Kenyatta worn elections, he has shocked all and sundry over his appointments to government.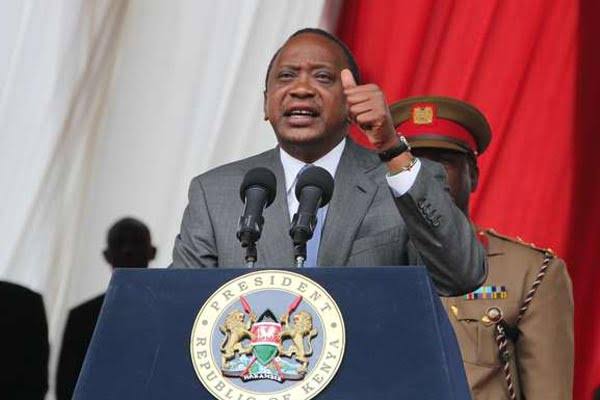 During his campaign, he promised to wok with a new system of new and young fresh team of leaders around him.
A look at his government appointees reveals a very different phenomena.
Below is a list old fogies he has elected in government
Matu Wamae- 79 years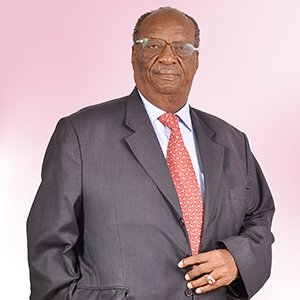 Aged 79 years, heads the board of New KCC as a  Chairman since 2005.
Moody Awori – 91 Years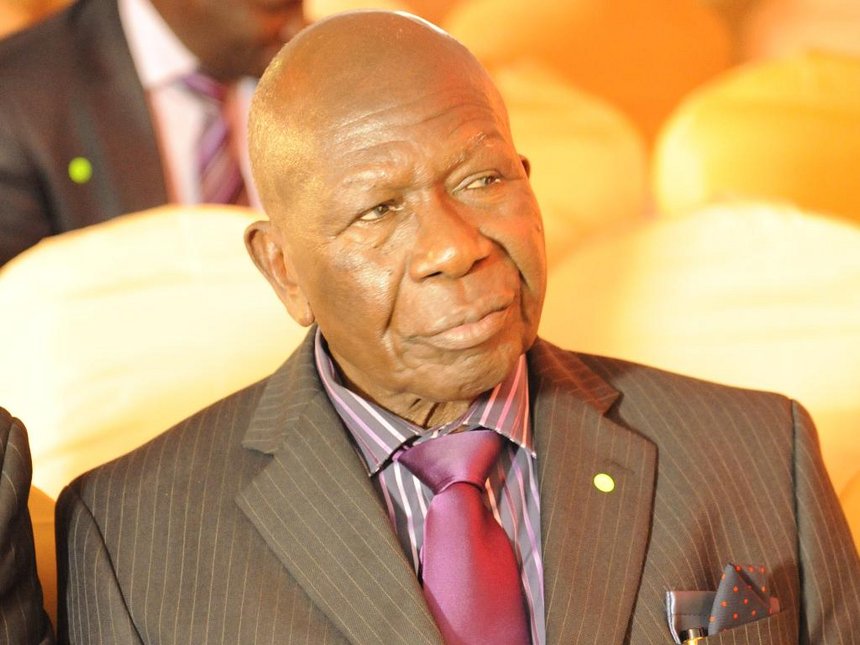 board member of Sports, Arts and Social Development Fund
Francis Muthaura – 71 years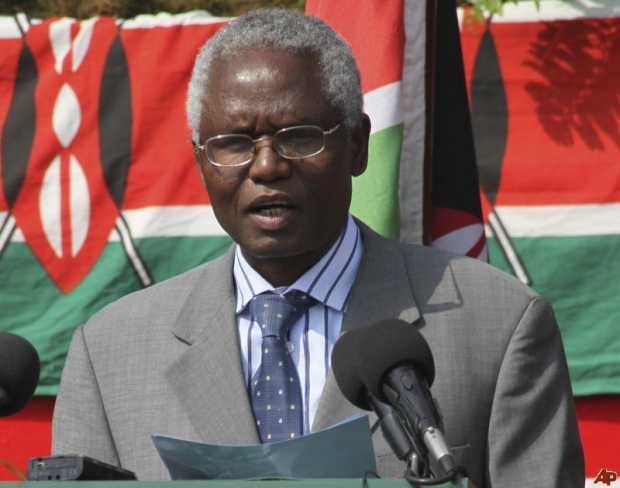 Kenya Revenue Authority Chairman
Chris Obure – 75 Years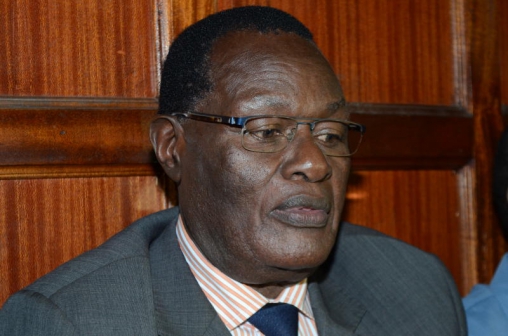 The Chief Administrative Secretary (CAS), Ministry of Transport, Infrastructure, Housing and Urban Development
Beth Mugo – 79 Years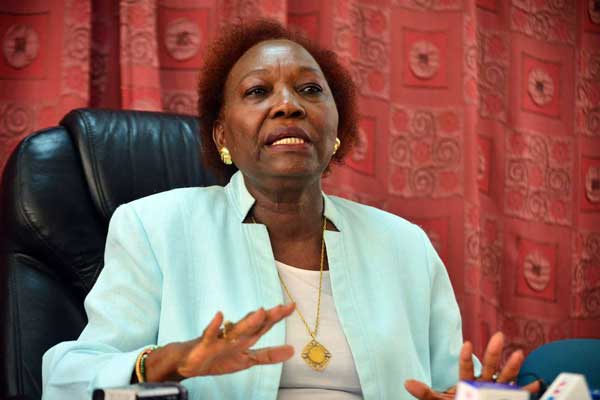 Nominated senator
Musikari Kombo – 74 Years
Chairperson of the Water Services Trust Fun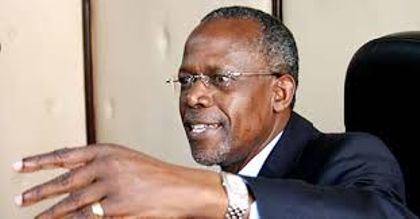 David Musila – 75 Years
Chairman of the Board of the National Museums of Kenya for a period of three (3) years.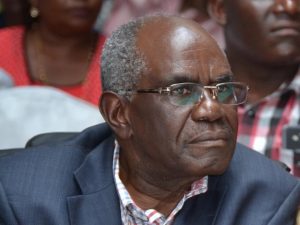 Marsden Madoka – 75 Years
Chairman of the Board of Directors of the Kenya Revenue Authority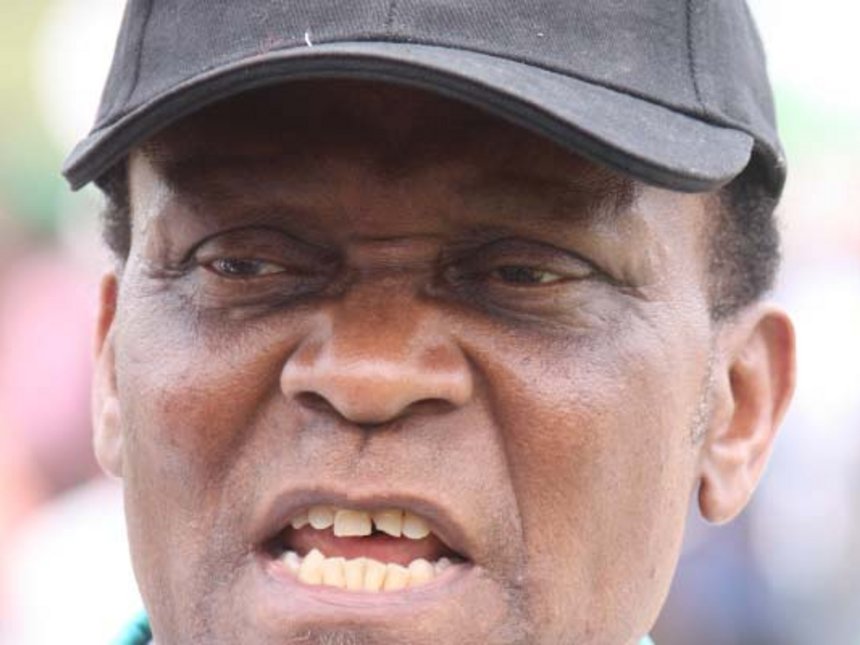 Dr Richard Leakey- 73 Years
Kenya Wildlife Service Board as chairperson.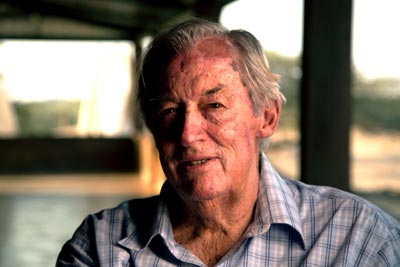 Samuel Poghisio- 60 years
Chairman of the Kenya Civil Aviation Authority Board