Serial Womanizer 'Chewing' Young Ladies Sets Twitter Buzzing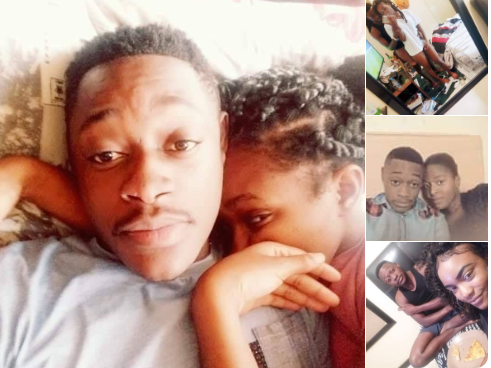 A man thought to be a serial womanizer has caused chatter on Twitter.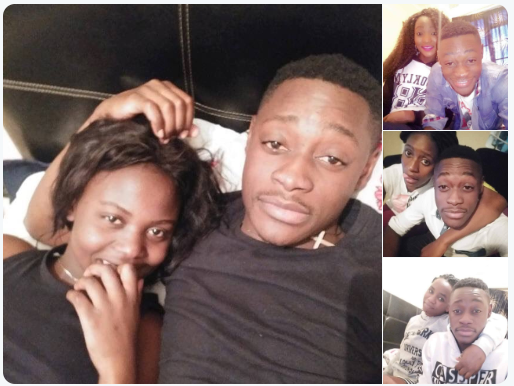 Those who launched the said sexual behavior concern, said that the man has been sleeping around with ladies and posting their photos online once he's finished chewing them.
The young man has also been accused of sleeping around with cousins and friends without discriminating them.
Picture Thread : part 1

Hide my ID

Expose this guy ….his name is Moses sakala he has been using girls, within a day he would sleep with three (3) different women.. Expose him please..
He has used so many ladies please help for a change. pic.twitter.com/Iwp8yzP9G7

— 𝕃𝕒ℚ¹ 𝕨𝕒 𝕔𝕖𝕝𝕖𝕓𝕣𝕚𝕥𝕪 (@Haf_Jak) December 4, 2018
Here is the thread posted by the concerned Tweep
Part 5 pic.twitter.com/UPkTggyDxO

— 𝕃𝕒ℚ¹ 𝕨𝕒 𝕔𝕖𝕝𝕖𝕓𝕣𝕚𝕥𝕪 (@Haf_Jak) December 4, 2018
— Philsner (@PhilsnerDDI) December 4, 2018
— Philsner (@PhilsnerDDI) December 4, 2018
— Philsner (@PhilsnerDDI) December 4, 2018
— Philsner (@PhilsnerDDI) December 4, 2018
— Philsner (@PhilsnerDDI) December 4, 2018
Twitter buzz
Do You how hard it is to make a woman happy. This guy is a genius a super hero his name 'happyMan'. He managed to keep all happy. Salute

— Downtown Muziq (@MuziqDowntown) December 5, 2018
Is it wrong to think that guy is totally hot and its not his fault the women are gullible. I mean if there is an opportunity why not take advantage 🤔

— marijuana01🇿🇼🇦🇺 (@maxmarijua) December 4, 2018
His name should be changed from Moses to Solomon

— Ayomide (@ayomide_silas) December 5, 2018
What If they want to be used pic.twitter.com/fcb6wfFwM8

— CouncilorOfMidrand (@His_Exelency) December 5, 2018
They slept with him willingly so why post the pics

— Tolbert Reports (@Tolbert_Ke) December 5, 2018
Your intentions sounds more like those of embarrassing the girl child rather than exposing the man.

— Wanjiku Mugane (@wanjikumugane) December 5, 2018
Is it a crime to have more than one girlfriend now?
Was king Solomon arrested ?
I sha checked all the pictures very well, to be sure my girlfriends were not there.

Did I say girlfriends? Correct it

— Donald Doo (@Donald_Official) December 5, 2018
Comments
comments