Fashion
10 Photos Of Socialite Risper Faith Flaunting Booty Like There's No Tomorrow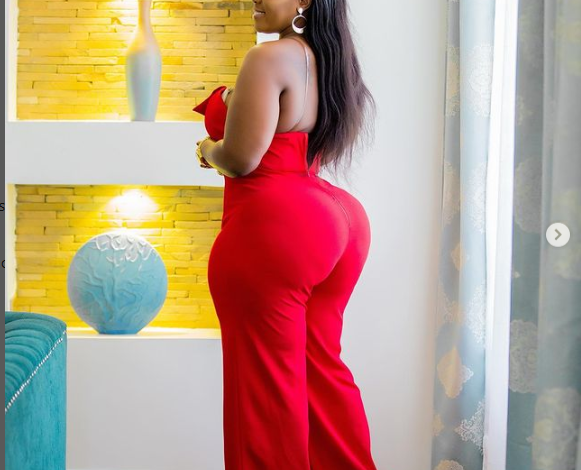 Socialite Risper Faith is one of those celebs with massive behinds.
Risper has been flaunting it like their is no tomorrow. Despite getting hitched and even giving birth, she has been serving hot soups for her fans on Instagram.
Check out her hot and sexy photos of her blessed assets aka big booty!
Red pants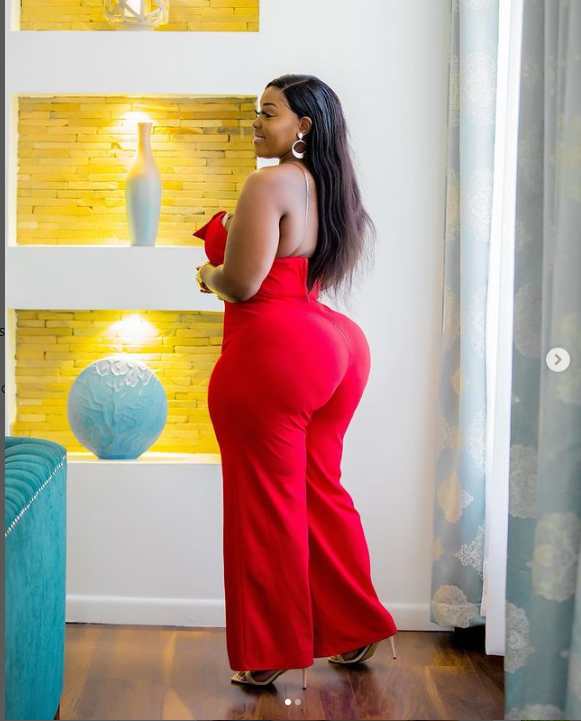 Black pants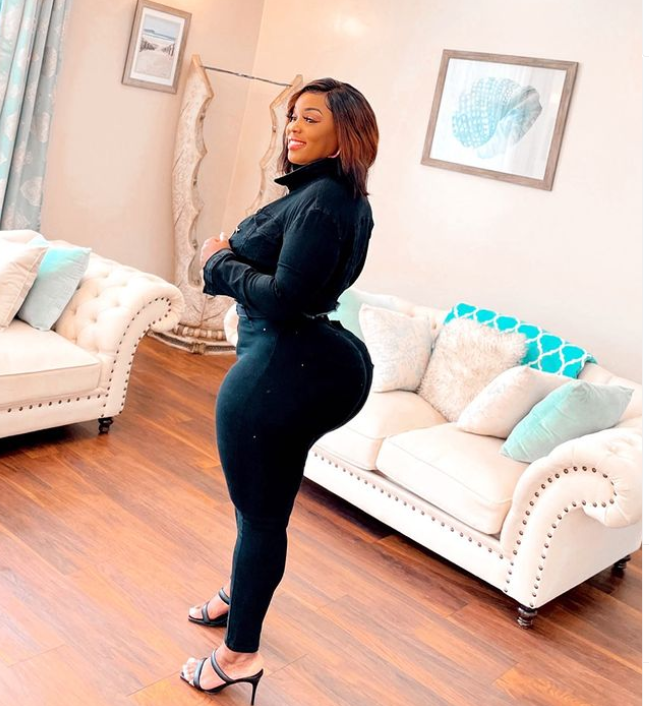 Salty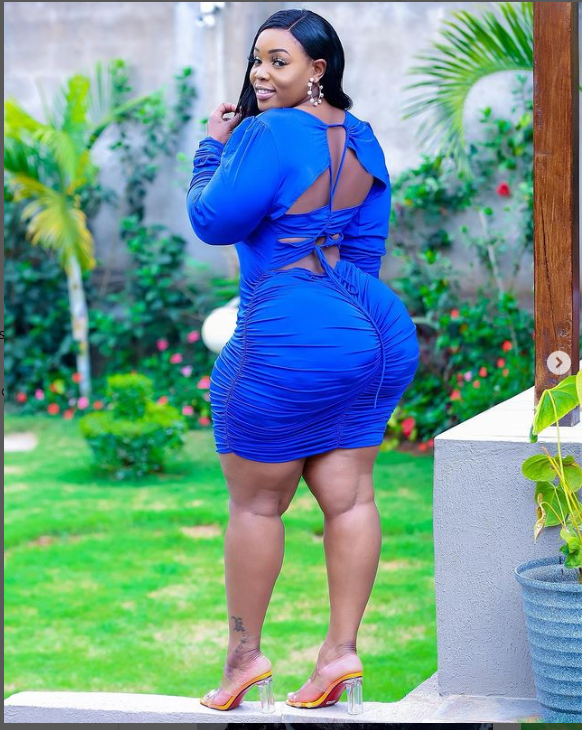 Back view
Beach time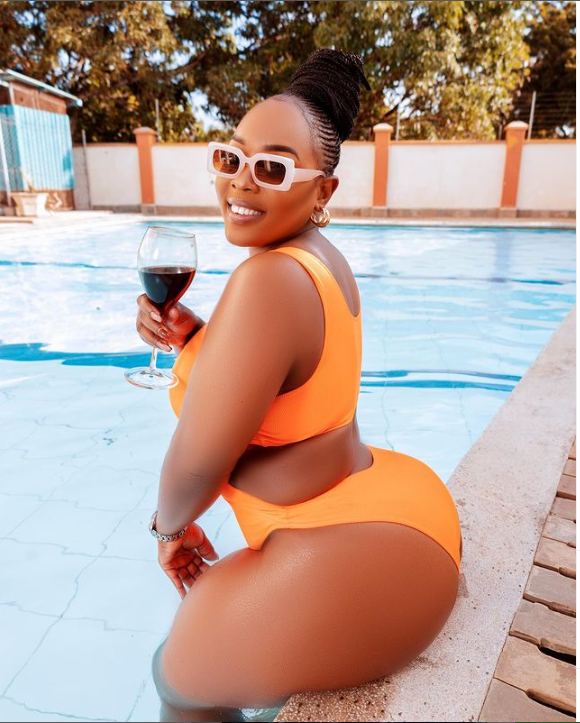 Short dress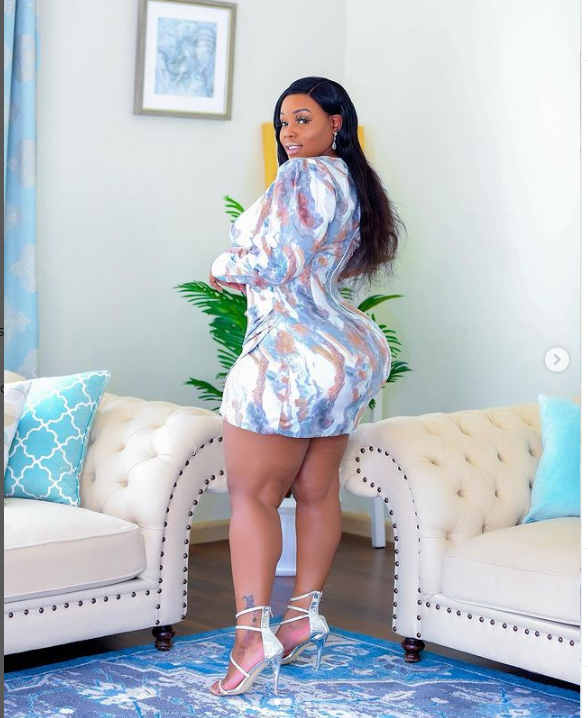 Back mistress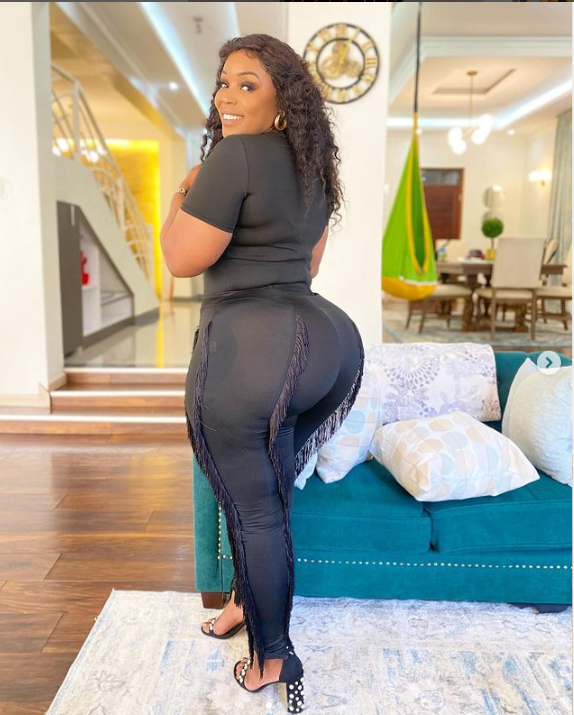 Eye candy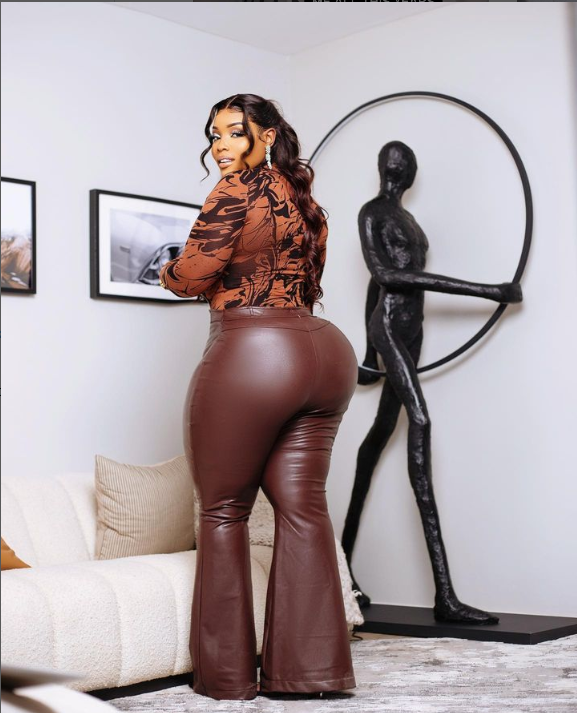 Soft but hard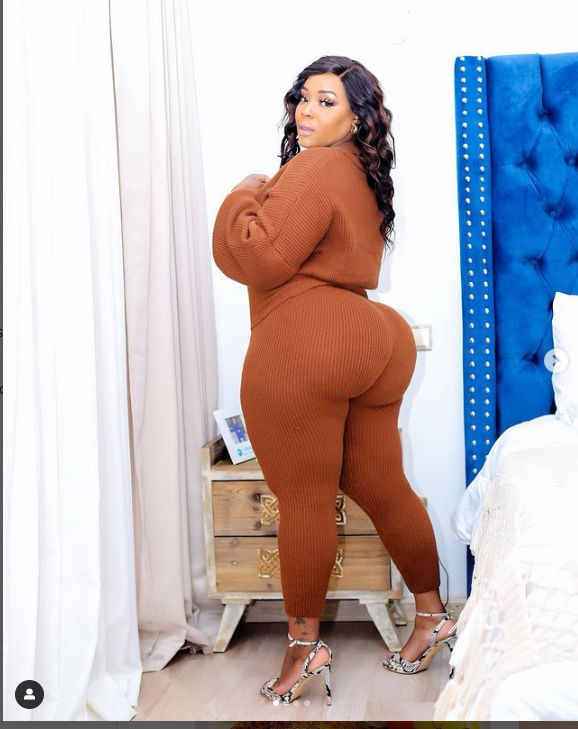 Dressed for occasion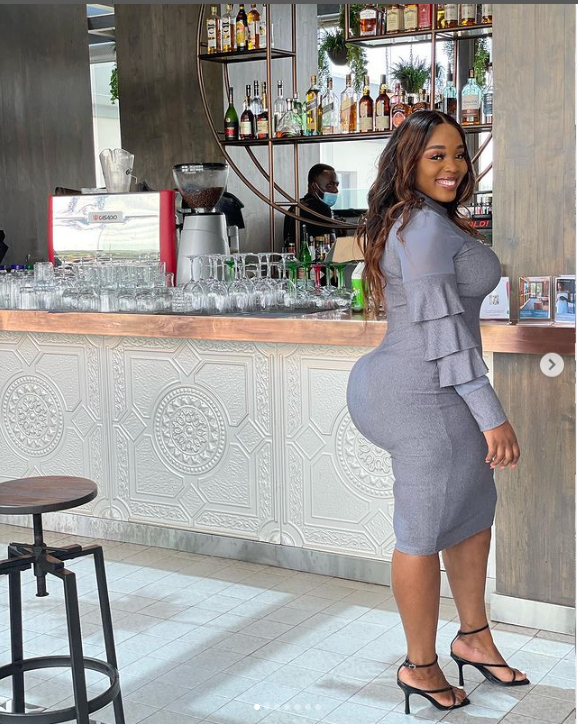 Salty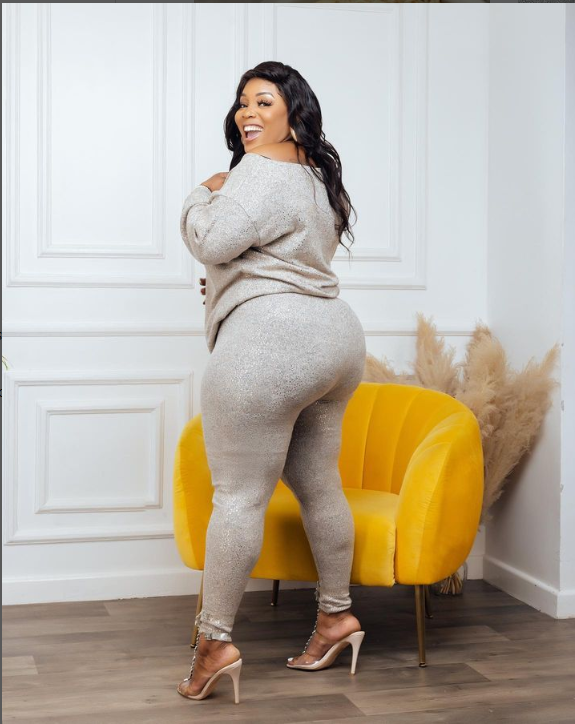 All white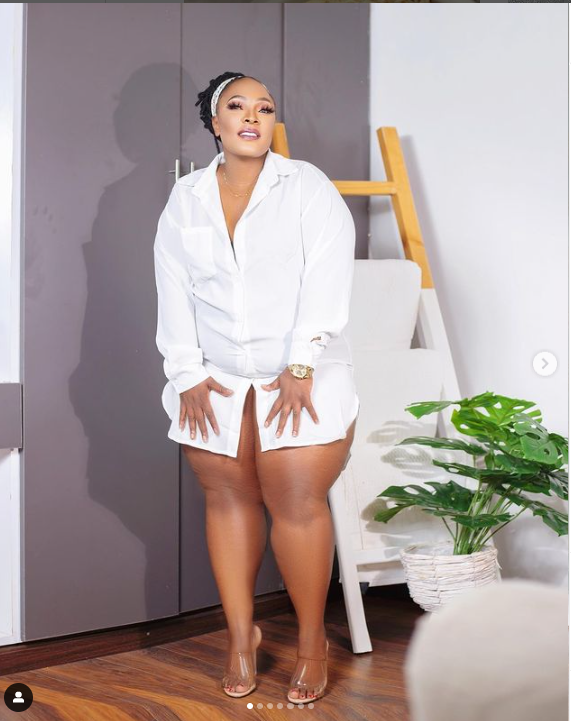 Salute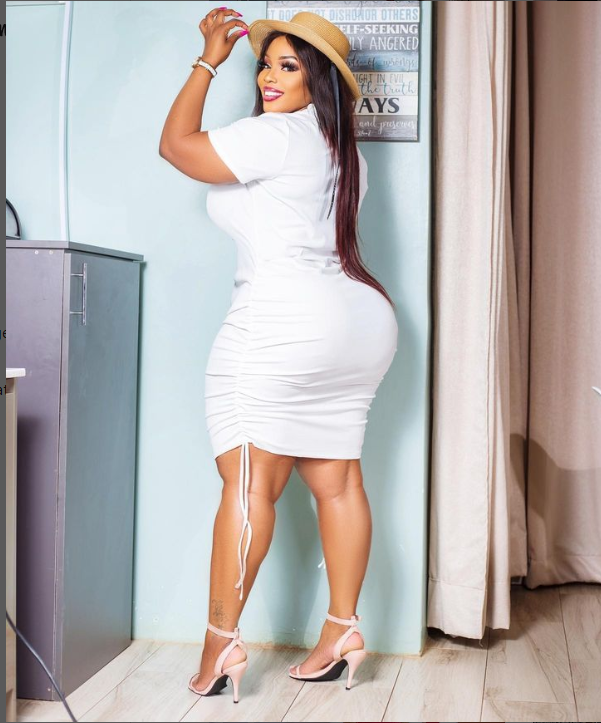 Back and black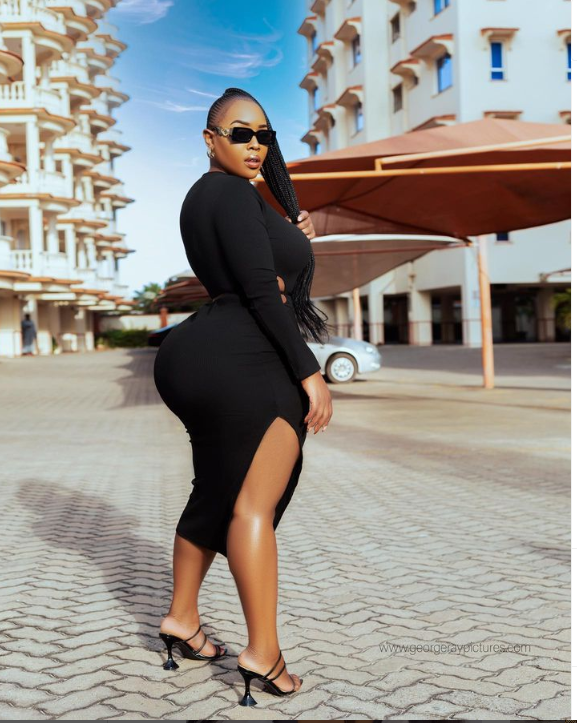 Booty shorts