In a world characterized by relentless schedules, deadlines, and endless to-do lists, staying productive has become a coveted superpower.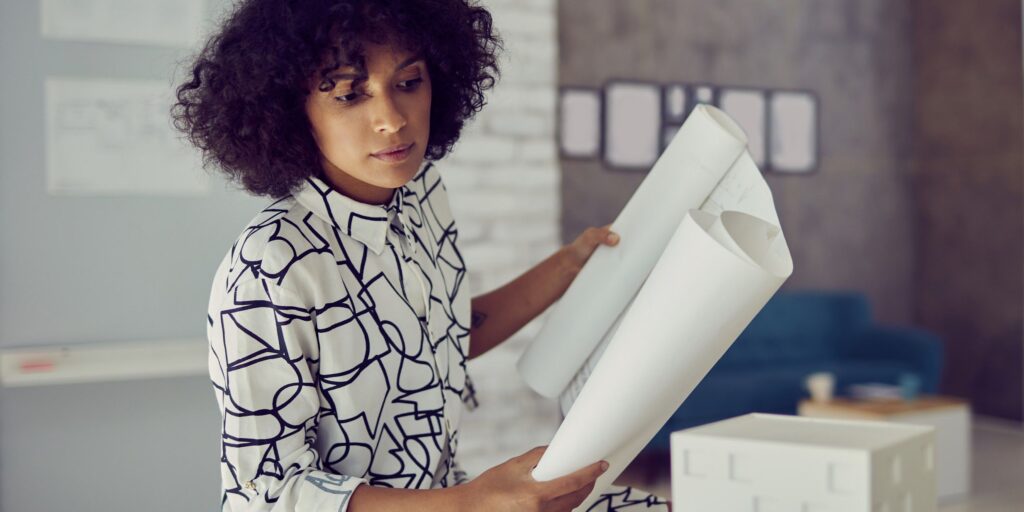 Fortunately, incredibly busy individuals have mastered the art of time management and efficiency.
We've uncovered 11 productivity tips they swear by, which can help anyone navigate the chaos of modern life and achieve their goals.
1. Prioritize with Purpose: Busy people know that not all tasks are created equal. They prioritize their to-do lists by focusing on the most important, high-impact items first, rather than being overwhelmed by smaller, less significant tasks.
2. The Power of "No": Learning to say no is a crucial skill. Busy people understand their limits and decline commitments that don't align with their goals, preventing overextension and burnout.
3. Time Blocking: Time blocking involves setting specific blocks of time for different tasks or activities. This method ensures focused attention on one task at a time, increasing productivity and efficiency.
4. Master the 2-Minute Rule: If a task can be completed in two minutes or less, incredibly busy individuals tackle it immediately. This reduces the buildup of minor tasks and keeps their schedules clutter-free.
5. Automate and Delegate: Delegation and automation are key. Busy people use tools and delegate tasks to free up their time for more critical, strategic responsibilities.
6. Eliminate Distractions: They identify and eliminate common distractions, such as turning off non-essential notifications and creating a dedicated workspace to enhance concentration.
7. Goal-Setting: Setting clear, specific goals keeps them motivated and on track. They break larger goals into smaller, manageable tasks to maintain a sense of accomplishment.
8. Regular Breaks: Productivity experts understand the value of breaks. They take short, strategic breaks to recharge, preventing burnout and boosting overall efficiency.
9. Continuous Learning: Incredibly busy individuals are committed to ongoing learning. They embrace new tools, strategies, and technologies to stay at the forefront of productivity.
10. The Pomodoro Technique: This technique involves working in short, focused bursts (typically 25 minutes) followed by a five-minute break. It enhances productivity while reducing mental fatigue.
11. Evening Reflection: Busy people reflect on their day in the evening. They evaluate their achievements, assess where improvements are needed, and plan for the next day to start fresh.
In a world where time is the most precious resource, these productivity tips are the secret weapons of incredibly busy individuals.
They prove that with a well-organized approach, anyone can conquer their to-do list and make the most of their valuable hours. By incorporating these strategies, you can transform your hectic life into a well-managed journey towards success, both personally and professionally.