10 Similarities Between Sonko And Babu Owino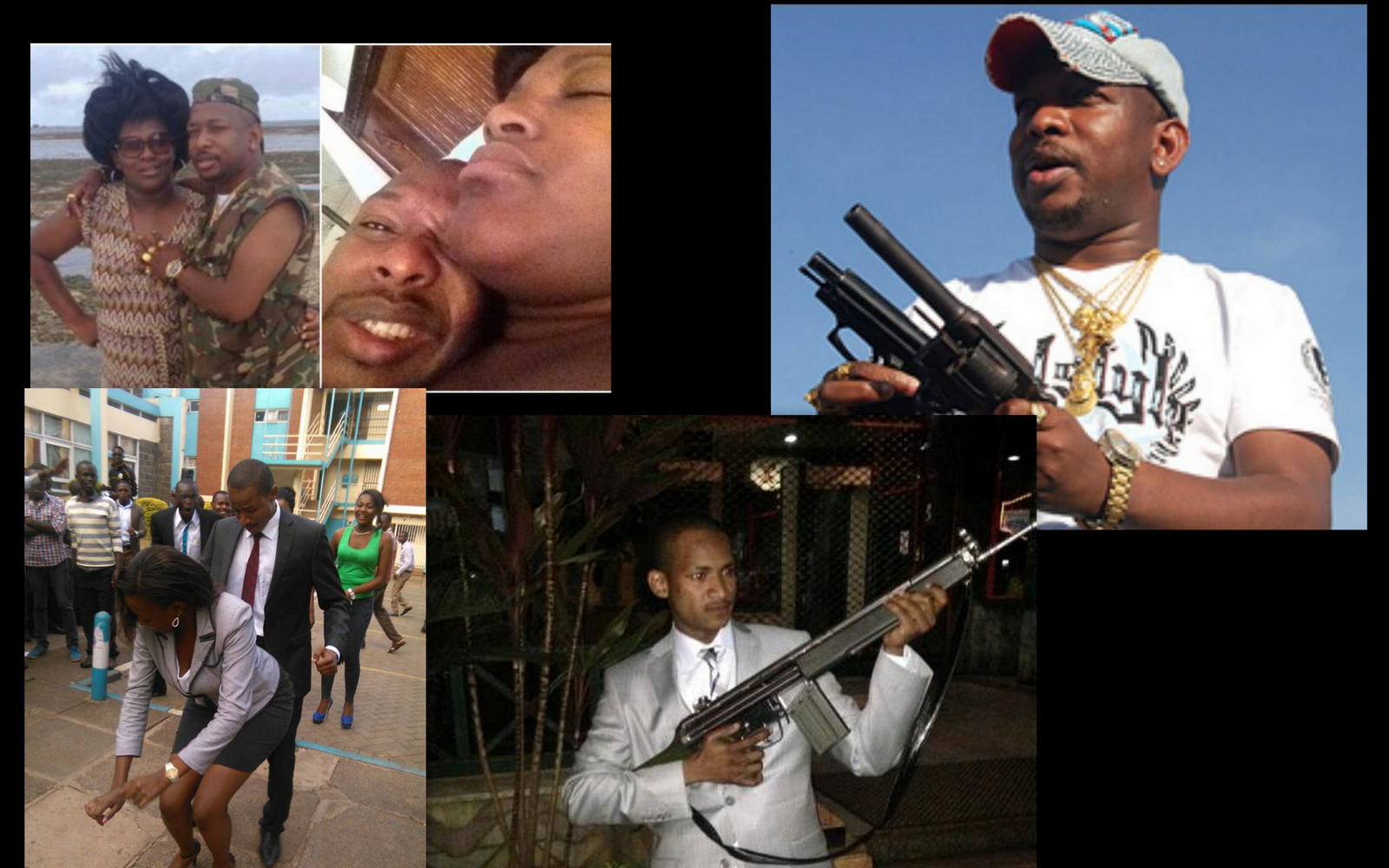 Mike Mbuvi Sonko has been nominated to vie for Nairobi gubernatorial seat will Babu Owino has been nominated to vie for Embakassi East MP on ODM ticket.
Babu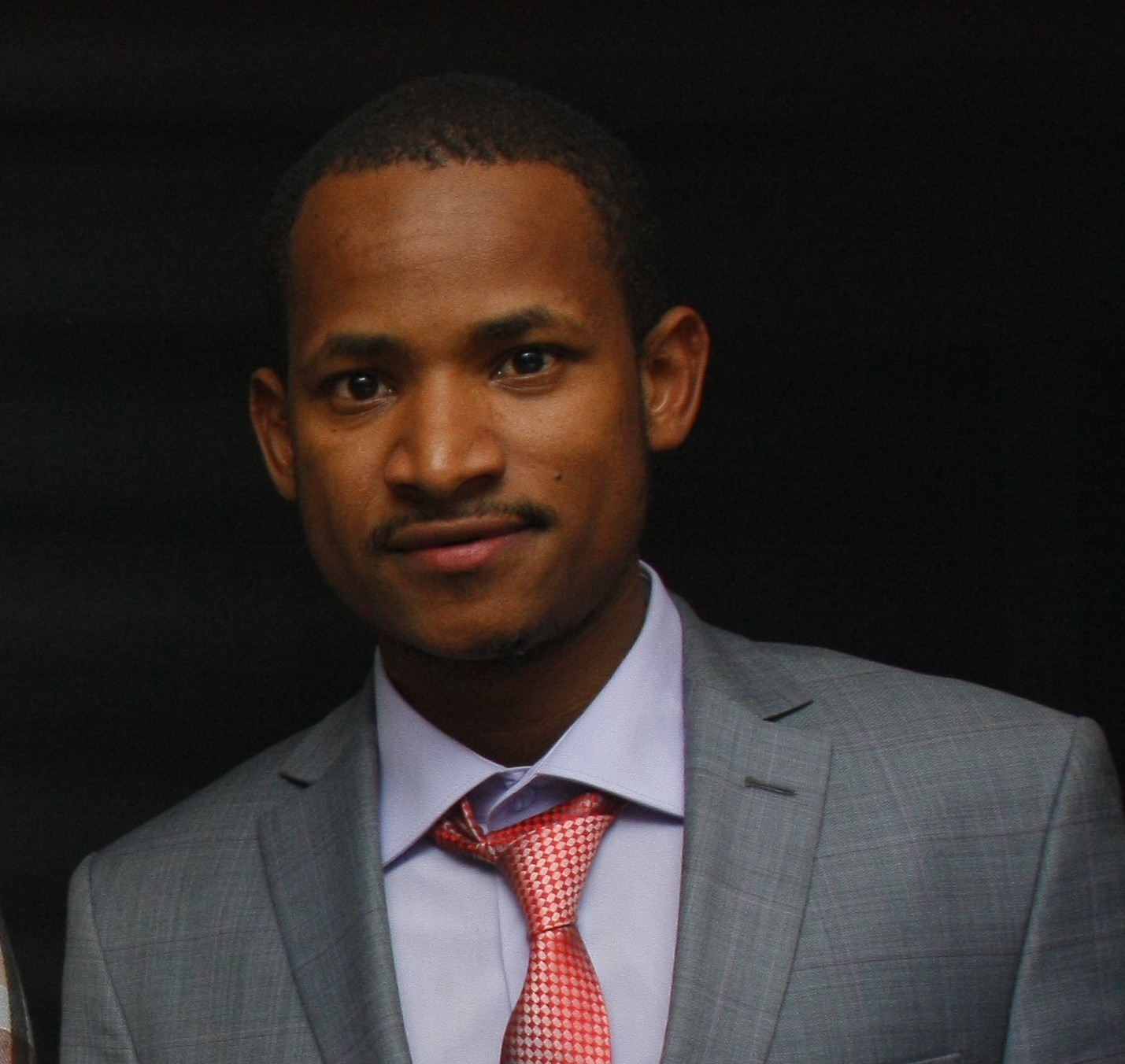 Sonko
These two leaders come from very distinct background but they share very similar character traits behind them.
Babu Owino has been the student leader of Nairobi University for two terms while Mike Mbuvi has been an MP for Makadara and a senator for Nairobi county.
Here are 10 similarities between Babu Owino and Mike Sonko
1.Guns
They have brandished guns in public, which is against the law of Kenya even if you have a licenced gun, you should only use it to protect yourself
2.Money
They have enormous amount of money which they have also brandished. On many occasions they have failed to demonstrate their source of wealth
4.Girls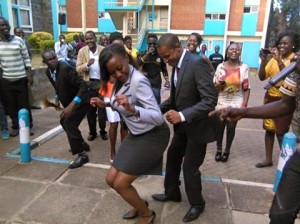 Sonko has been down with Shebesh Rachel, the current Nairobi women rep, while Babu Owino has been with varsity girls
5.Militia
Babu was alleged to have hired private goons terrorizing his opponents while Sonko had a private militia of more than 10 men which was against the law
6.Cars
They drive so flashy caars that cost millions
7.Hype
Both leaders do not have clear cut agendas or a blue print of ma nifestos chanelled to their voters. The survuvie of hype and fame
8.Voter Bribing
They have been captured bribing their voters in broad daylight. But were not prosecuted
9.Pent Names
Mike Mbuvi added Sonko to his name which loosely means a rich person while the official names of Babu Owino are Paul Ongili
10.Drug Peddlers
Romours has it that they are high end drug peddlers , this has explained why they are supper rich and flashy with their money
Comments
comments