10 Things To Know About Fatou Bensouda As Her Case Summersaults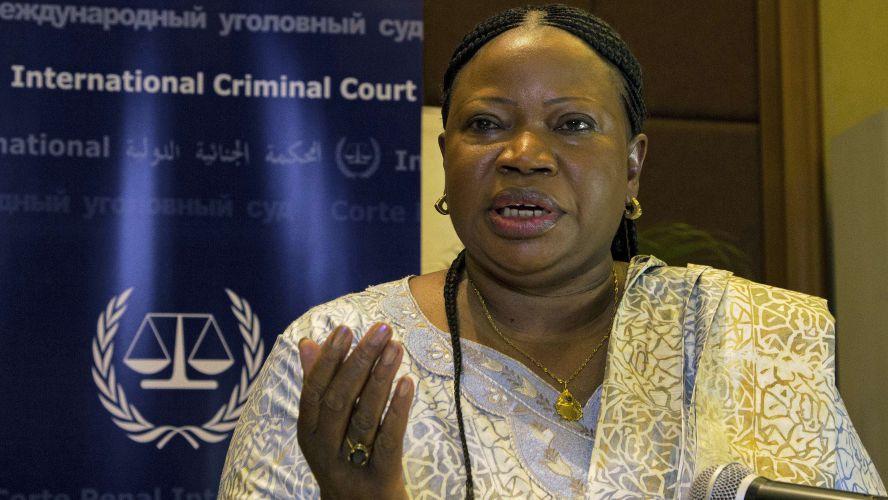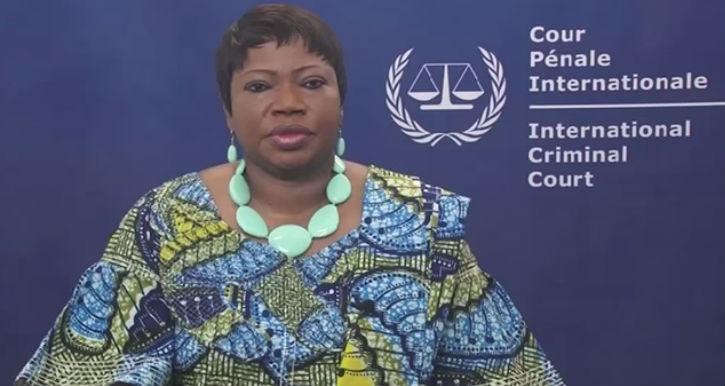 Kenyans could sooner forget Fatou Bensouda for the rest of their life if she doesn't visit Kenya anytime sooner. This could be facilitated by a case she handled was ruled in favour of William Ruto and Arap Sang Joshua.
Arguably, Bensouda has been hated and loved by several Kenyans in different measures.
However it is undeniable that Bensouda is more likely to be most likeable and popular among the opposing Kenyans and more preferably hated or disliked by Kenyans who support the ruling government.
Well, the reason being, she took over the humanity cases which were relegated to her by her predecessor Moreno Ocampo which had mixed reactions from the affected political sidelines.
Here are some of the things you need to know before Kenyans can forget her maybe forever if she doesn't visit us again any sooner.
The 55 year old was born on January 31 in 1961 in Banjul Gambia and got married to Philip Bensouda- a Gambian–Moroccan businessman with whom they got children
She is a former legal practitioner and advisor to Gambia's ruling president, Yahya Jammeh
She attended primary and secondary school in the Gambia before leaving for Nigeria where she graduated from the University of IFE with an Bachelor of Laws (Hons) degree. She then obtained her Barrister-at-Law (BL) professional qualification from the Nigeria Law School
She was in 1994 the legal advisor to the dictatorship presidency of Yahya Jammeh before becoming his Minister in 1998 and "being sacked" in 2000.
Bensouda's international career as a non-government civil servant formally began at the ICC Tribunal for Rwanda, where she worked as a Legal Adviser and Trial Attorney before rising to the position of Senior Legal Advisor and Head of the Legal Advisory Unit (May 2002 to August 2004).
On 1 December 2011 the Assembly of States Parties of the ICC announced that an informal agreement had been reached to make Bensouda the consensus choice to succeed Moreno Ocampo as Prosecutor of the ICC
Time magazine listed Mrs. Bensouda among the 100 most influential people in the world in its annual Time 100 issue
The African Magazine, Jeune Afrique, named Bensouda as the 4th most influential person in Africa in the Civil Society category and one of the 100 most Influential African Personalities
In December 2014, the Togolese magazine Africa Top Success named her "African of the Year", ahead of Kenya's Lupita Nyong'o
She was the Attorney General and Minister of Justice of The Gambia between 1998–2000
By Simon Ingari
Comments
comments