10 Times Kanze Dena And Lulu Hassan Looked Like Sisters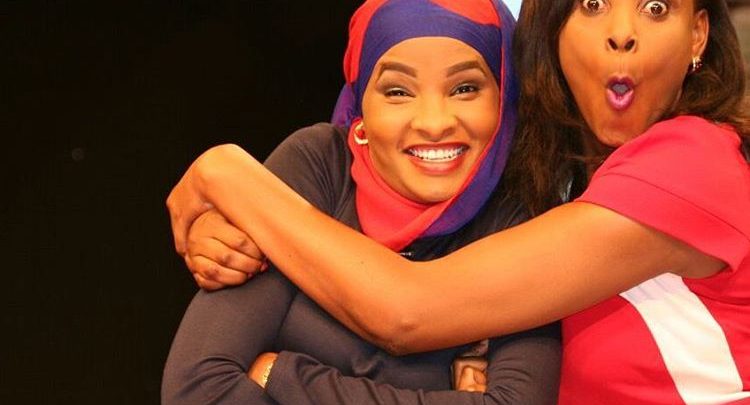 Lulu Hassan and Kanze Dena may not be sisters by blood but their bonding and relationship status as workmates and friends has made them sisters by heart.
For many have thought they are biological sisters have been wrong for the right reasons and right for the wrong reasons.
Right because they are sisters by soul and heart, and wrong because they are born from a single mother or father.
They are neither related. They are happily married to different Husbands and have got cute looking kids
Below are some of the photos which show how the two have bonded to become to be your goal sisters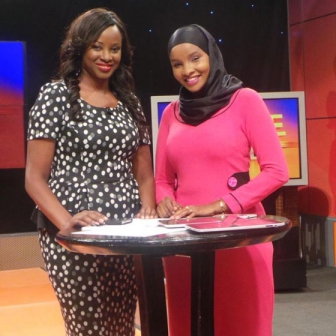 Comments
comments