10 Useful Features Hidden On Google Home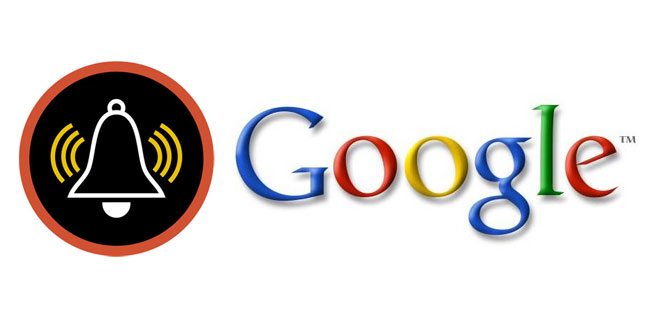 It is no doubt Google web application browser is the most popular used search engine in Kenya.
But despite being a world wide web search engine, Google can be manipulated in a very easy and simple way to hack some of the most used and useful daily life features such as clock, reminders, stop watch, games just to mention a few.
To do this you just need to go on Google home and perfom the following tricks as described in the infographics
1.Goggle Games
2.Google Chatting App , Allo
3.Google Sky
4.Google Alarm
5.Google Translate
6.Get all mails from different accounts into one  account
7.Go Brighter with mobile notes to do later
8.Looking for Best Fonts for you project, Google it
9.You can upload photos into Google around you, giving you the best view of your area
10.Google song just listens to the song you are searching and matches it with the song name and artist
11.Google Research
12.Google Art works
13.
Comments
comments