10 Youth Activists in Kenya You Should Know About
Activism in Kenya has existed over the years. Oftentimes, activists are at the forefront in the fight against misuse of power, discrimination, and violation of human rights. They also share the plight of the marginalized groups and of people living with disabilities. To them, having a state of equal rights is the best democracy. Activism knows no age. Kenyan youth and elderly people engage in such campaigns. Here are 10 youth activists in Kenya you should know about.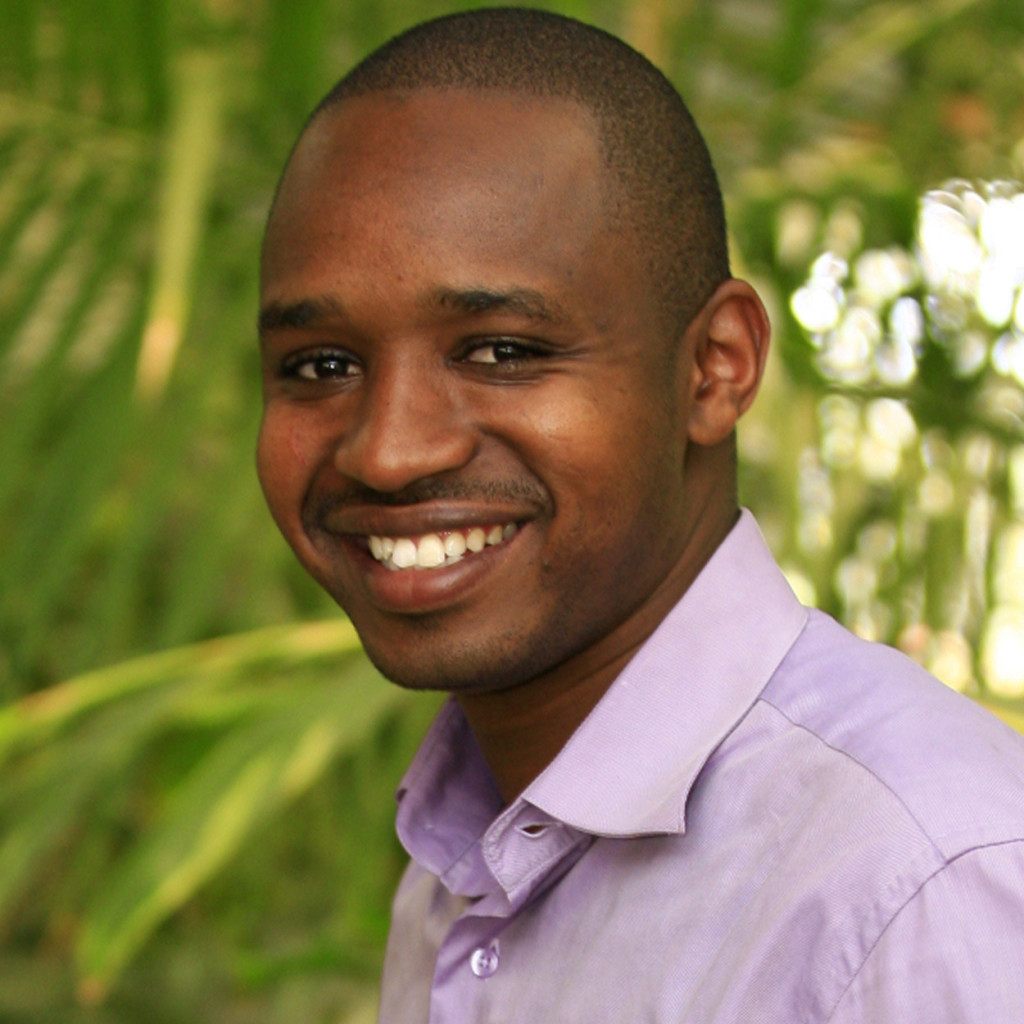 Ekai Nabenyo
He is a Turkana youth activist and member of the Global Green grants Fund. Ekai Nabenyo enlightens his pastoralist community in northern Kenya on how to cope with scarce water and spiking temperatures, in the region. He is the brain behind Article43, formed in2012. It is a youth-led group in Turkana, which advocates for community development through youth empowerment and environmental conservation.
Janet Mbugua
Citizen TV's Janet is also a women rights activist. She supports empowerment of young females through the Inua Dada campaign that aims at empowering, upholding the dignity and protecting the rights of every girl child. Janet also spears the war against gender-based violence in Kenya.
Boniface Mwangi
Boniface Mwangi is a photojournalist turned social –political activist. Through his initiative Kenya Ni Kwetu (Kenya is our Home), a Nairobi-based lobby that strives to encourage citizens to take part in building a peaceful nation. The award winning photojournalist quit journalism and ventured in advocating for peace through Picha Mtaani, a youth-led peace initiative that primarily seeks to create space for young people to reconcile and become agents of reconciliation to their respective communities.
Denis Nzioki
Nzioki Denis is a sexual and gender minority's activist. He focuses on minority groups such as lesbians, gays, bisexuals, transgender, intersex, queer communities and sex workers. He is the founding editor of Identity Kenya, and the Denis Nzioki News Agency and Service an LGBT and sex work news agency and service. Nzioki, who is openly gay, works with the African Sex Workers Alliance, a pan African Alliance of sex work led groups based in Nairobi. He serves as Communications Director.
Audrey Mbugua
Audrey Mbugua is a transgender activist. She is famously known for a landmark case in which the High Court of Kenya ordered the Kenya National Examinations Council to change Mbugua's name on her academic certificates from Andrew to Audrey. She is a member of Transgender Education and Advocacy, a Kenyan organisation formed to address social injustices committed against the country's transgender community.
Victoria Kimani
The American born Kenyan singer is outspoken on issues such as male chauvinism and women empowerment in conjunction with the ONE Campaign. She made this through her collabo hit "Strong Girl" on women empowerment. She defends models, singers, dancers, entertainers, presenters, businesswomen, PR, managers, PAs, singers, stylists, DJ's and designers. She is also a songwriter, actress, and entertainer.
Winnie Asiti
Winnie Asiti is an environmental and climatic change activist. She works closely with youth, communities, and interest groups to foster environmental and climate-change awareness, and to promote sustainable development. She is a board member comprised of young climate leaders that distributes small-scale grants to young, marginalized activists in global warming hotspots. Winnie is also an advisor to the Executive Board of the African Youth Initiative on Climate Change (AYICC)
Sitawa Wafula
She is an activist committed in promoting awareness on mental health in Kenya. The 2013 East African Youth Philanthropist Activist of the Year is the founder of My Mind, My Funk; a mental health info and support hub, which ran Kenya's first free 22214 SMS hotline support service for those facing mental health crises. Information also found on her website named Sitawa Wafula enables the victims to re-identify themselves even with mental diagnosis.
Walid Ahmed Ali
He is a Kenya social justice activist and the founder of Lamu Youth Alliance that fight for job creation for Kenyan youths. The solidarity centre creates jobs for unemployed youths at Kenya-Somalia border. He also offers jobless young workers counselling, business classes and small plots of farmland to support themselves in their communities in and around Lamu.
Mwangi Mukami
He is also the founder of Martin Luther King Jr. Africa Foundation, a human rights advocacy agency that embraced virtues of dialogue and non-violence as instrument to achieve social-economical achievement. Mukami also advocates for social change and youth leadership through youth parliament forums such as The Kenya Children's Parliament and Cabinet.
By Catherine Akuku
Comments
comments