100 Bob Wedding Couple Go Gaga With Their Grown Up Kid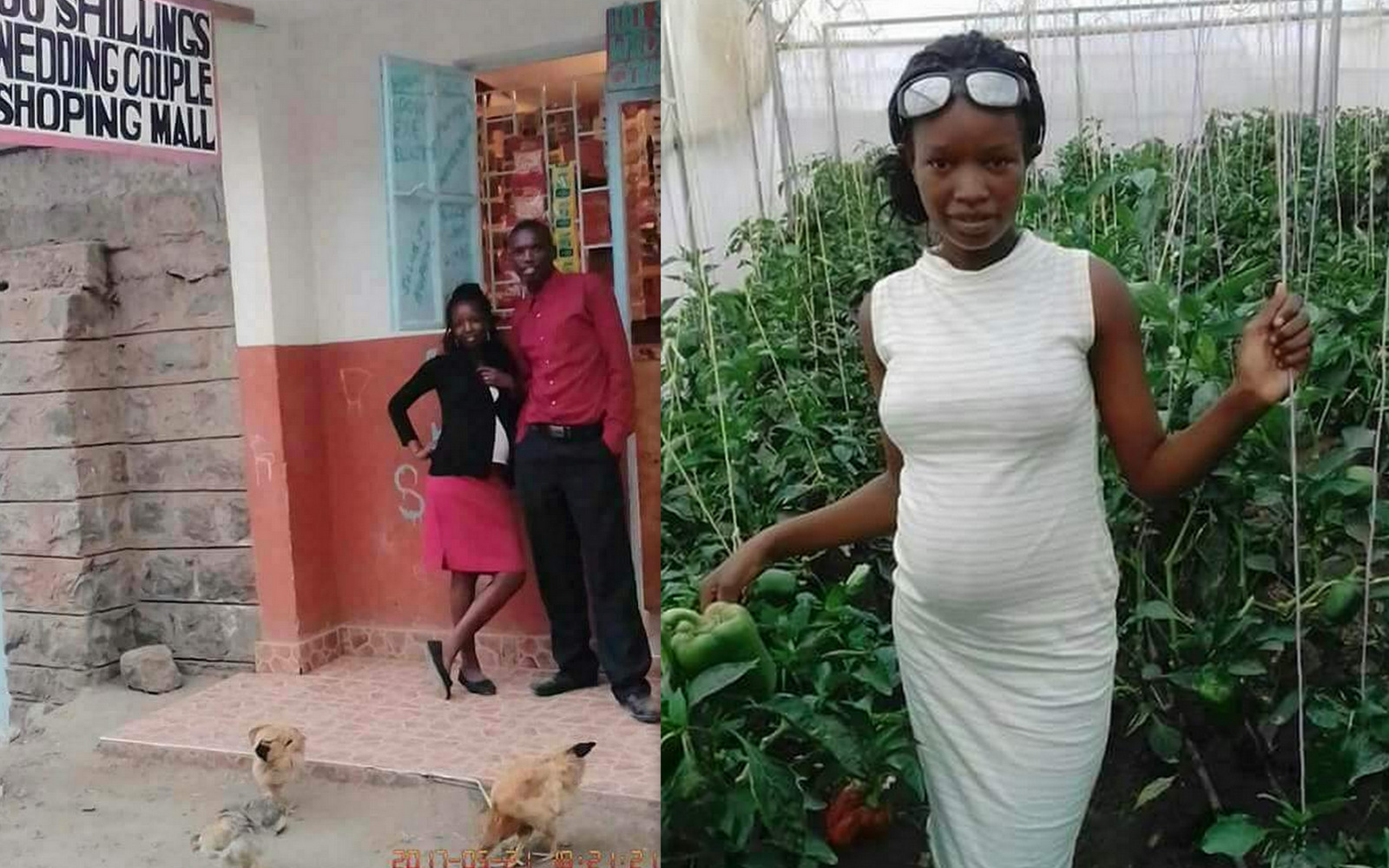 Wilson and Anne Muhonja brought things at stand still on the internet when the two conducted a 100 bob wedding ceremony in their local church.
"TULIA TU!! KAMA UMEBALIKIWA::UKICHEKI FAMILIA YAKO SHUKURU MUNGU SIO RAHISI ATA!!!," HE CAPTIONED THE PICS.
What followed then to them remains a fairy tale to the young couple after they were granded a wedding ceremony worth 3 million shillings.
The couple have settled down and infact, they received a bouncing baby who is already a grown up. She is no longer that young!
Comments
comments