12 Rules Entrepreneurs Should Borrow From Shark Tank Team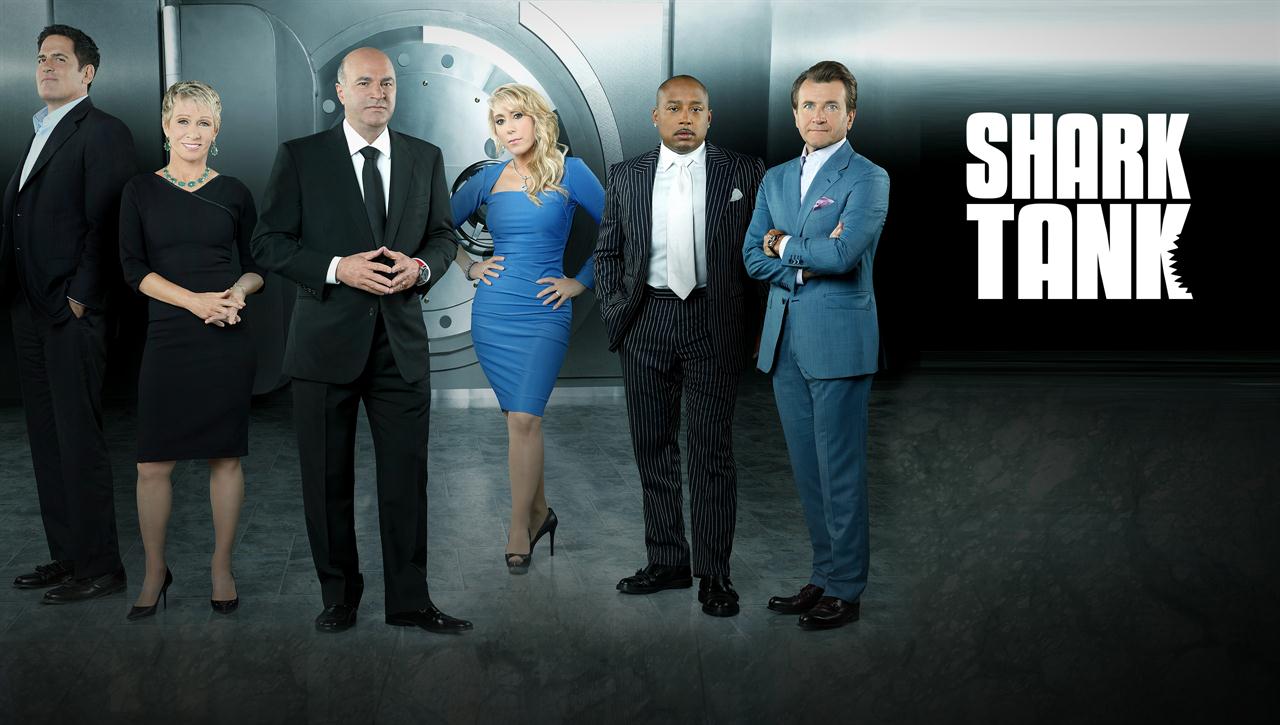 The American millionaire Mark Cuban, owner of the basketball team Dallas Mavericks and one of the "sharks" who invest in the entrepreneurship projects presented in the Shark Tank program, shared 12 rules for startups, the same ones that appear in his book " How to win in the sport of business ", as indicated by the Business Insider portal.
DO NOT START A COMPANY UNLESS YOUR HEART IS IN IT
Large sums of money and the strongest connections will not matter in the success of your venture if its founder does not have the desire to crush his competition.
DO NOT OBSESSIONS WITH AN OUTPUT STRATEGY
It's fine if you want to sell your business one day for a large sum of money, but that should not distract your goal of continuing to expand your business.
CONTRACT PEOPLE THAT LACE WITH THE CORPORATE CULTURE OF YOUR COMPANY
When you hire staff, you should seek to build a team with different experiences and perspectives, but it is necessary that they share fundamental principles so that they can work together with a common purpose.
UNDERSTAND THAT SALES 'CURE EVERYTHING'
The greatest lesson Cuban learned in his 30 years was that in any business, regardless of his administration, it can be done to scale if he has discovered an audience. "If you can generate sales, you can have a successful company," he says.
RECRUIT EMPLOYEES WHO CAN PLAY AN ESSENTIAL ROLE
Discover the fundamental skills of your organization and focus on being good at it. Invest in people who have these skills, hire staff that fit the organizational culture but is not very expensive.
DO NOT WORRY ABOUT BENEFITS FROM THE BEGINNING
It is great that Google offers its employees high quality food, masseurs and scooters but your company is not Google. When your company starts from the bottom, offers some drinks, snacks or coffee, but devotes your money to the issues that really matter.
EMPLOY OPEN OFFICES
Do not locate your workers inside cubicles or lock yourself in a secluded office. "Having open offices has everyone in tune with what happens and keeps the energy up," he says.
USE TECHNOLOGY YOU LIKE TO LIKE
In the beginning, do not worry too much about the software and equipment that everyone in your industry uses. Keep up with what you know and move on to better products and standards once you have established the balance.
KEEP A HORIZONTAL AND FLAT ORGANIZATION
If you have managers reporting to other managers from the beginning, you will fail. A nascent company operates better without complicated office policies.
DO NOT LOSE MONEY IN THE "SWAG"
If you want to send some poles with the logo of your company for you and your team is fine, but do not think that someone else will love them.
"If your team has presentations and exhibitions in public, it's okay to buy polo shirts for them, but if you really think someone outside the company will put on your 'yobaby.com' shirt, you're confused and have no idea how to spend your money." , Explain.
DO NOT CONTRIBUTE TO A PUBLIC RELATIONS FIRM
For Cuban, a public relations agency will not help a startup in the way that justifies its payment.
"A public relations firm will call or send emails to the publications you've already read, to the programs you've seen and to the web pages you've navigated in. Then, when you read or see a publication related to your field, get the Contact and send a presentation message from you and your company Your job is to tell new things and issues They will prefer first hand information instead of the one offered by the public relations agency Once you establish communication, you have to be available to answer questions about the industry and be a resource for them, if you are smart, they will summon you, "he explains.
KEEP FUNNY THINGS
Finally, make sure your employees enjoy their work and do not get bored with it.
Comments
comments