Education
12 Short Courses Open At Othaya Vocational Training Centre In 2023 September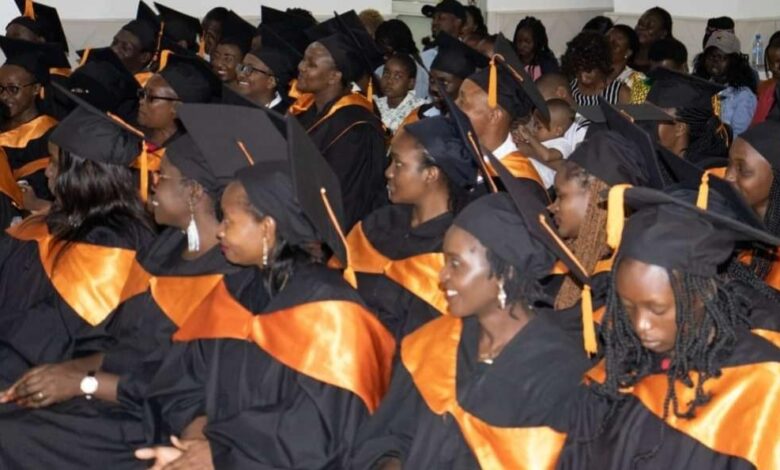 In the heart of Othaya, a vibrant and growing community, a beacon of opportunity shines brightly at the Othaya Vocational Training Centre.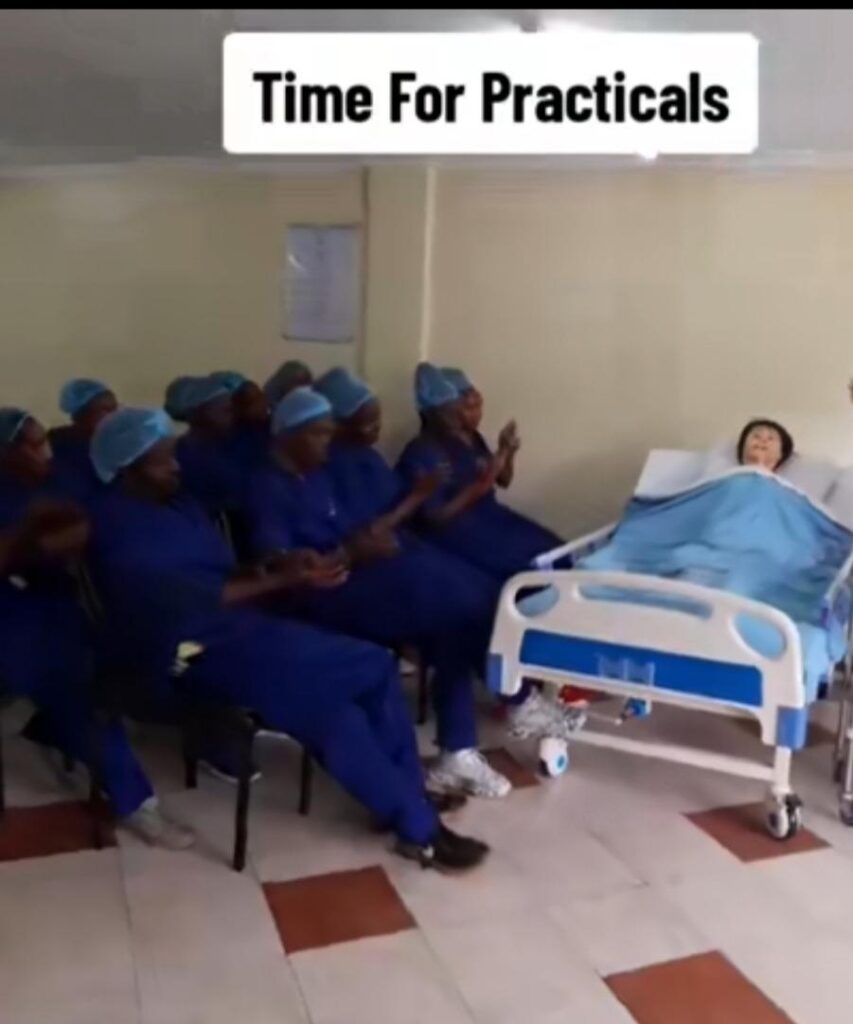 With an impressive array of courses tailored to meet the demands of today's dynamic job market, this institution is paving the way for countless individuals to embark on transformative journeys towards rewarding careers.
Whether you're a recent graduate seeking to expand your skillset or someone looking for a fresh start in a new field, Othaya Vocational Training Centre has a course for you.
1. Medical Caregiver Course

Duration: 3 months in class + 3 months in attachment
Are you passionate about caring for others? This course equips you with the skills and knowledge to become a compassionate and competent medical caregiver. With classroom instruction and hands-on experience during your attachment, you'll be well-prepared to make a difference in people's lives.
2. Certificate in Home Care and Housekeeping

Are you inclined towards creating a warm and inviting living space? This certificate program teaches you the art of home care and housekeeping, a valuable skill set in today's busy world.
3. Plumbing Technology

If you enjoy working with your hands and solving practical problems, plumbing technology may be your calling. Learn the ins and outs of plumbing and become a skilled tradesperson in demand.
4. Food and Beverages Technology

Unlock the secrets of the culinary world with this course. From cooking techniques to food safety, you'll be prepared for a career in the exciting food and beverages industry.
5. Electrical and Electronics Technology

Enter the realm of technology with a comprehensive program in electrical and electronics technology. Keep pace with the digital age and become an indispensable part of various industries.
6. Motor Vehicle Mechanic

Do you have a passion for cars and engines? Learn the intricacies of motor vehicle mechanics and embark on a career that keeps the world moving.
7. Motor Vehicle Wiring

In an age of advanced technology in vehicles, expertise in motor vehicle wiring is in high demand. Join this program to acquire specialized skills.
8. Certificate in Cosmetology

Become a master of beauty and personal care with a certificate in cosmetology. Help others look and feel their best in a rapidly growing industry.
9. Fashion Design and Garment Making

Express your creativity and join the world of fashion design and garment making. Learn the art of creating clothing that makes a statement.
10. Beadwork

Discover the artistry of beadwork and turn it into a fulfilling hobby or even a small business. Create unique jewelry pieces that showcase your creativity.
11. Carpentry

Unlock the potential of woodworking with a course in carpentry. Craft beautiful, functional pieces while honing your carpentry skills.
12. Driving

Obtain a valuable skill by enrolling in a driving course. Learn to navigate the roads safely and efficiently.
One of the most compelling aspects of Othaya Vocational Training Centre is its affordability. The institution firmly believes that education and skill development should be accessible to all, and as such, their school fees are structured to accommodate a wide range of students.
For more information or to begin your journey towards a brighter future, simply call 0796186850. The dedicated team at Othaya Vocational Training Centre is eager to answer your questions, provide guidance, and assist you in enrolling in the course that aligns with your aspirations. Don't miss out on this opportunity to invest in yourself and embark on a path toward a fulfilling and rewarding career. The doors of opportunity are wide open at Othaya Vocational Training Centre.