Cars
25M Lexus Spotted In Nairobi Despite Financial Woes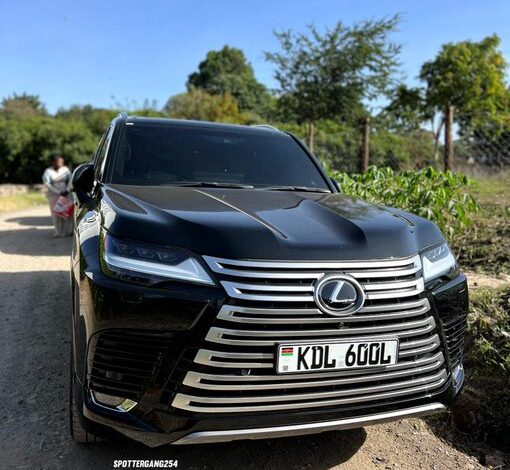 A new Lexus 2022 was spotted in the streets of Nairobi amid financial constraints in Kenya.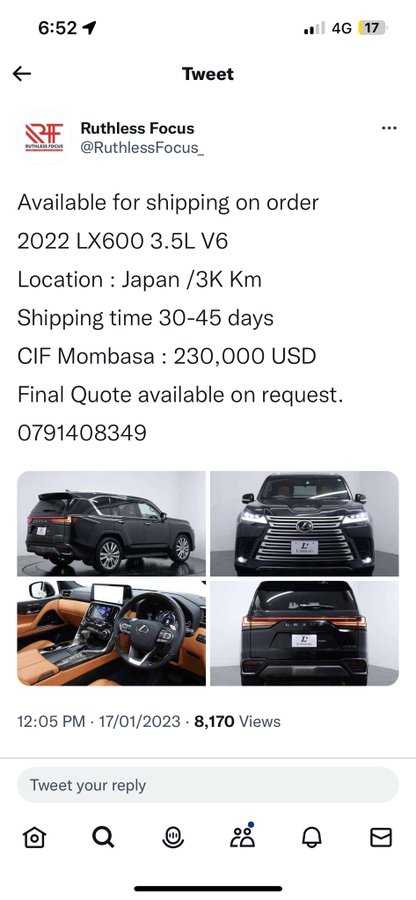 The car, amazed Kenyans who adored it on the grounds of its beauty and elegance.
Kenyans wondered why one could afford 24M worth of cash to purchase while the rest struggled to put food on table in 2023 January.