4 Careers That You Can Study If You Like Music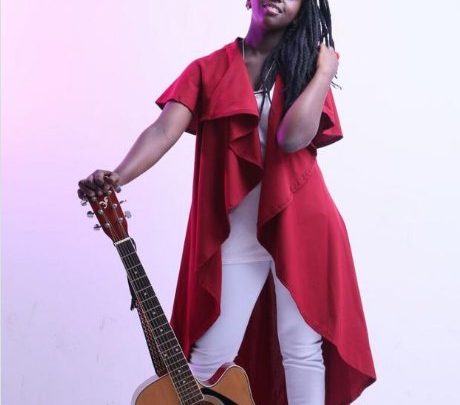 Are you hooked on a music channel all day? Do you spend hours practicing with your guitar? If you like music, there are several career options that you can study
The music is without doubt one of the most complete artistic expressions. It transports us to wonderful places and worlds through its most varied genres and sounds.
If you like music, there are several career options that you can study, such as the ones presented below.
Bachelor's degree in Music
It is probably the most appropriate alternative if you have a strong musical vocation.
The Bachelor of Music is a professional specialized in various skills: the instrumental aspect, the creative and the research in the area of ​​music.
The course lasts 4 years and is taught by various universities in Kenya.
Bachelor of Arts with a mention in Musical Interpretation
With a duration of 12 semesters, the Bachelor of Arts with a mention in Musical Interpretation is the ideal career for those who, in addition to music, are passionate about art in general.
In addition, the possibilities of labor insertion are multiplied for these professionals who have developed their technical, creative, interpretative and reflective abilities around the musical phenomenon.
Pedagogy in Music
If you are in addition to music, you are also passionate about teaching, Pedagogy in Music can be an excellent option.
Due to his great vocation for teaching, the graduate of this career is in charge of giving his students solid knowledge about music and its execution.
Bachelor of Music and Management of Instrumental Musical Groups
The graduate of this career is a professional trained in the execution of melodic or harmonic musical instruments and the transfer of their basic technique.
It is also responsible for forming and directing musical groups of all kinds. The course lasts 5 years
Comments
comments