4 Punky Top Government Officials In Africa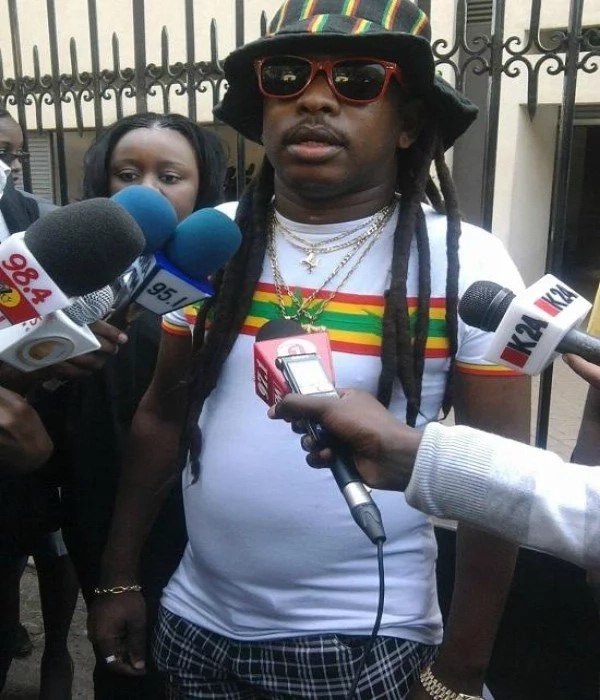 When you put on a suit, preferably a black colour which a nice neat shirt, you qualify to be a leader from the word go.
But if you go Vybz Kartel and Konshen way, the story is different. Say you will likely be a musician or a particular artist.
However, there are a group of top government officials from African who don't subscribe to this logic mantra.
To them, the reverse is actually true.
Locally, Nairobi County Mike Sonko is an immediate example.
It was romoured that during his campaign period, he was put under tight coaching and briefing on how he would dress and talk during the campaign period.
The person who coached him forgot he was dealing with a 'rude' student!
Mike Sonko likes punk clothes to boot, even though he takes a rest when he puts on a suit with a sad face. Most of his smiling face has been captured when he is punky
So as it looks, there are more chaps in government across Africa.
Nigeria has a senator who shares his wardrobe with Sonko, so is South African with a Minister as well as Sudan with a Minister
Comments
comments