5 Awkward Moments Of Inspekta Mwala In His True Lifestyle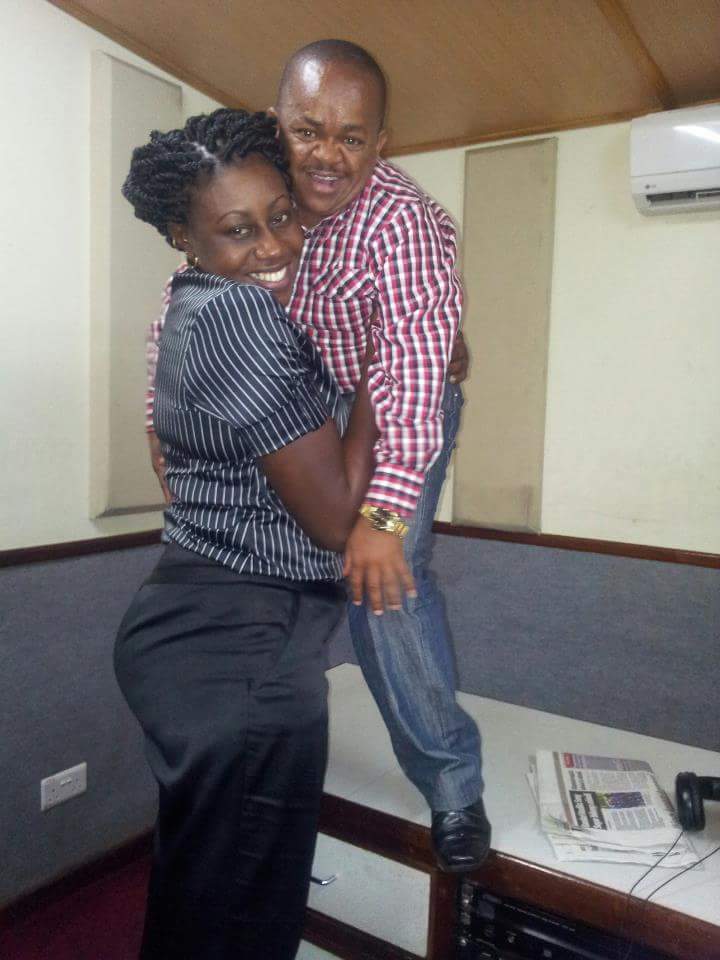 Mwala has earned his stage name for being one of the most funny fellows on the screens. He is better known as a no nonsense Inspector on the famous show of police and crime drama, alias Inspekta Mwala.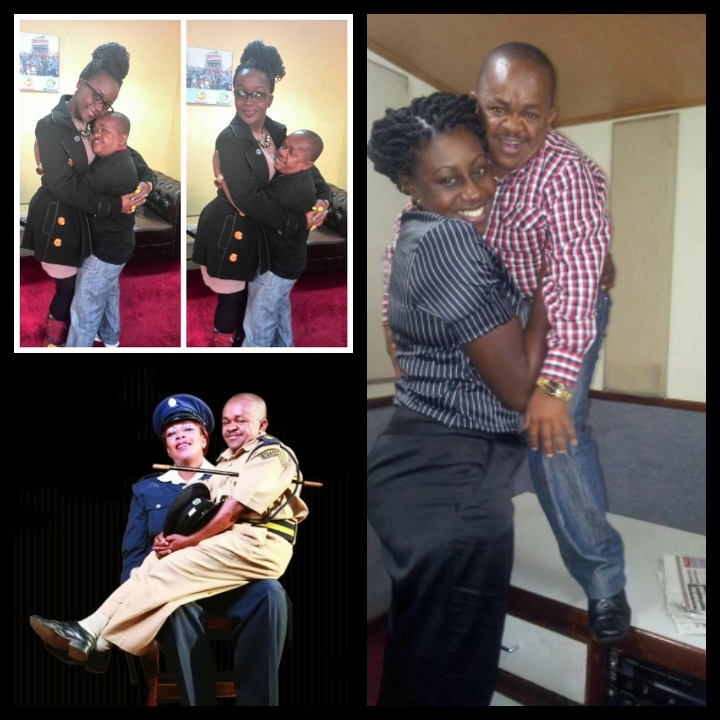 But beyond the screens, his shortness and fun character breeds another recipe of drama off camera.
He is not reserved even when not acting, his life remains a comedy. Here are some of his funny looking scenarios ever captured off the TV cameras.
With DP William Ruto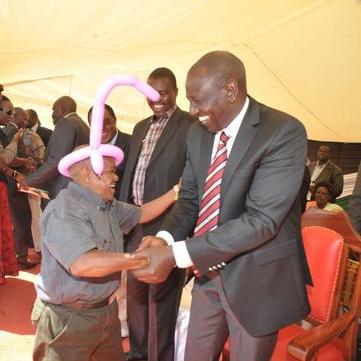 With fellow actors

With Oscar Award Winner Lupita Nyong'o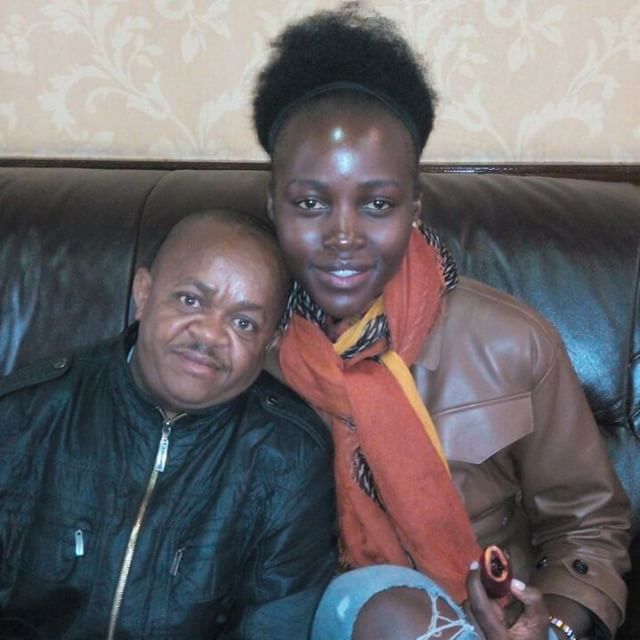 With his boss in the drama show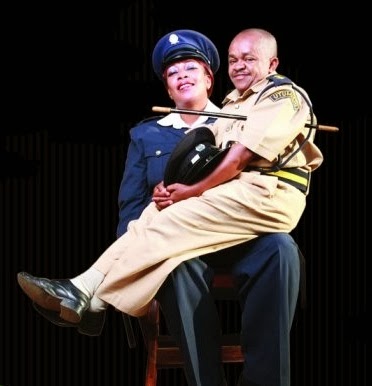 Did she carry her off the ground?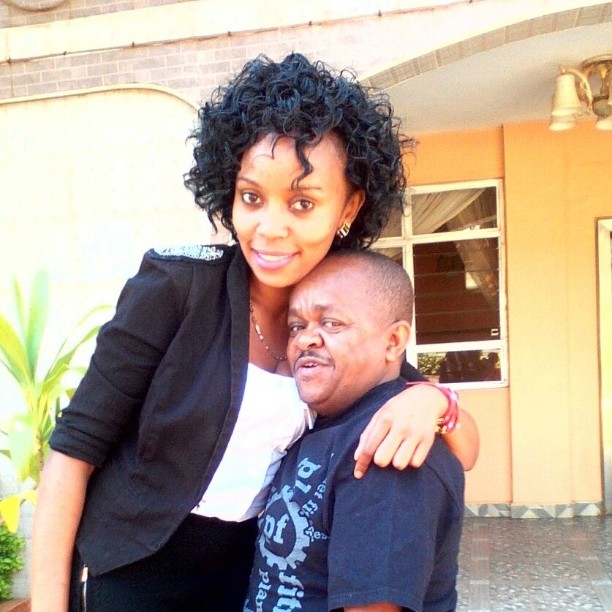 A date with Kansiime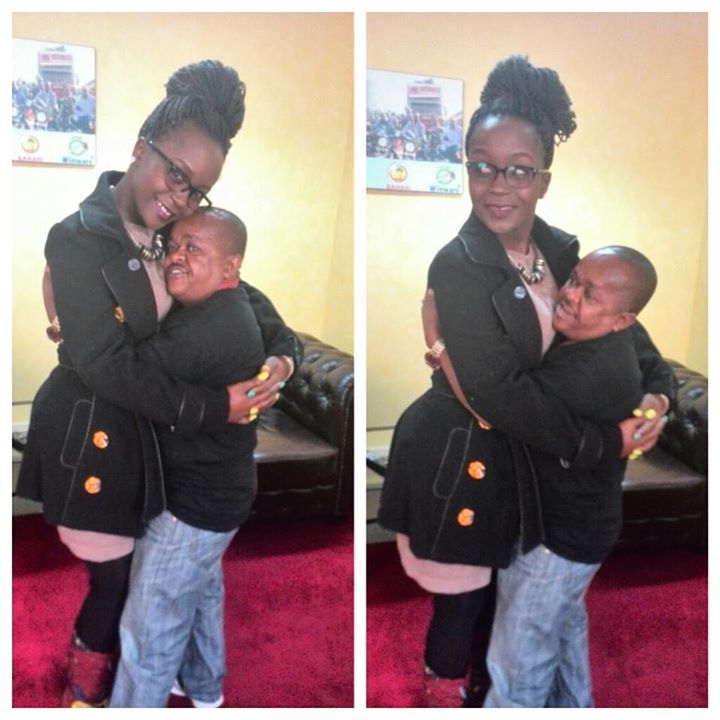 Wilbroda airlift and kiss off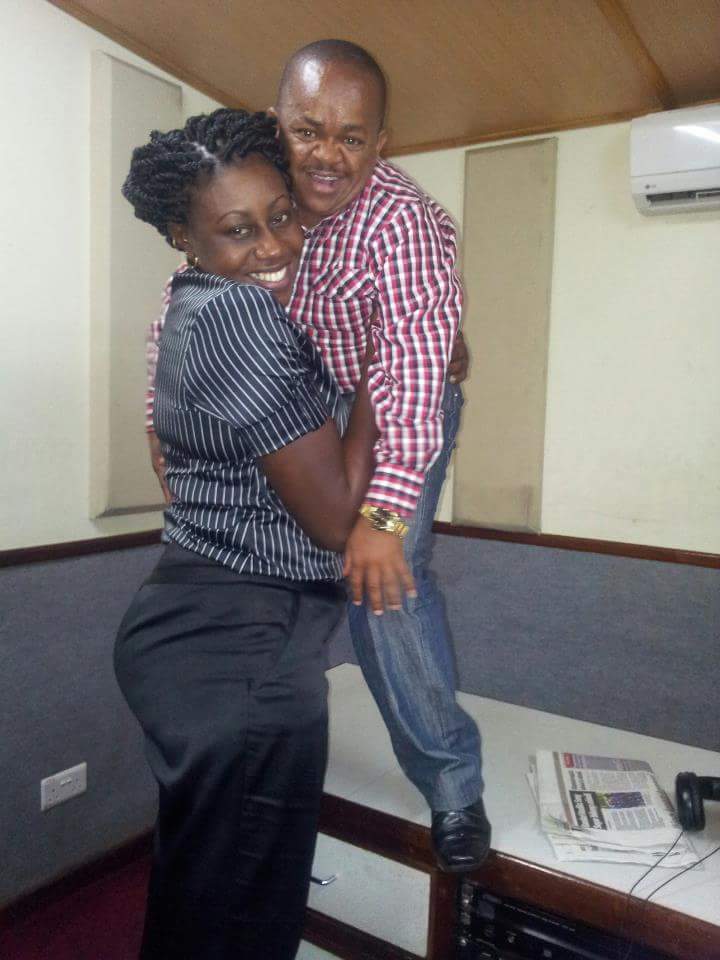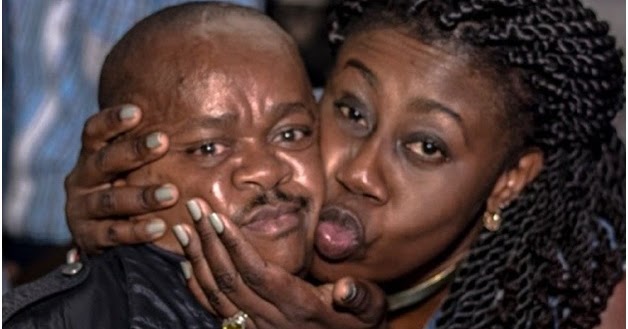 Comments
comments