5 Beginner Entrepreneurial Mistakes To Avoid Emergency!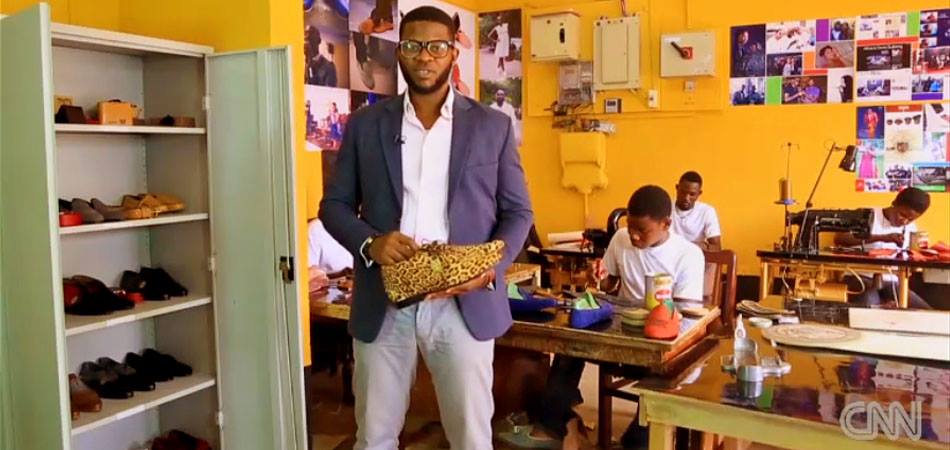 I see an incredible number of entrepreneurs embarking on a project with a concrete plan but without disciplining themselves. Starting a business is not the most glamorous thing because it requires submission to the respect of a process.
Perhaps you are one of those people who are convinced that the success of starting a business is not a matter of good practice but being in the right place at the right time with the right people? It is mostly following a specific process that can be learned. Such as avoiding common mistakes made by new entrepreneurs.
Here are 5 mistakes that you must absolutely avoid when starting a new business.
Running after money rather than your freedom
When you tighten your belt, you will dream of being able to pay your taxes. Often people think that money and freedom are of the same lexical field. To embark on a business to make only money is to lead a life without existence. Money is a way that allows you to continue doing what you do. That is not an end. Do you think it's absurd?
Concentrate on your freedom is to think long term. So your income will have no limit.
Concentrate on profits is to think short term and you will reproduce the same rat race that one finds in the wage labor. You will never have any freedom.
Focus on the strengths and growth of your business, and you will make money. You will discover freedom and finance.
Do not spend enough money or spend too much money.
Money is one of the biggest concerns of new entrepreneurs. Your cash flow will be close to zero. To this you will have two choices. Either tell you that the best way to make money is to save. I will spend the minimum until I have a correct cash flow. Either tell you that money calls money. I have to spend money to make money.
These two attitudes, when they tip you into the extreme, can be harmful to your activity. Place your money wisely at start-up, but do not be afraid to invest in services or products that will advance you or in people useful to your business. You will inevitably have a long-term return on investment.
Do not think about marketing
If you are one of those people who think that word of mouth will do the trick and that people will rush on your products or services because they are new. Well you have everything wrong! Believe that if you throw a trick, customers will come is one of the common beliefs of new entrepreneurs. They think their products or services are so revolutionary that they can simply rely on free referencing and word of mouth. In reality, the vast majority of new businesses will have to invest heavily in marketing. This can include SEO, content marketing, public relations and paid advertising. Look where your competitors spend the most in marketing and ask how you can compete and differentiate yourself.
Have margins too low
A healthy profit margin will be essential to your success. Anticipating your prices too low will make your life infinitely more difficult in the near future. And your customers will make faces when you need to increase them in the future. Have you thought about that? Future operating or production costs? Otherwise, choose a higher margin now to account for these costs.
Think you can do it all yourself
At first, you will say to yourself "I can do it all by myself". It is common to think so out of concern for quality, economy or because you think you are the only one who will really have the passion to make the company succeed. This is not only a great recipe for burnout (burn-out of the entrepreneur) but it can greatly hamper your success. Getting advice from another entrepreneur, having a mentor or following an online training course on good practices can give you an objective and necessary perspective to the success of your business.
It is not easy to be a new entrepreneur, and mistakes will be a step
Comments
comments