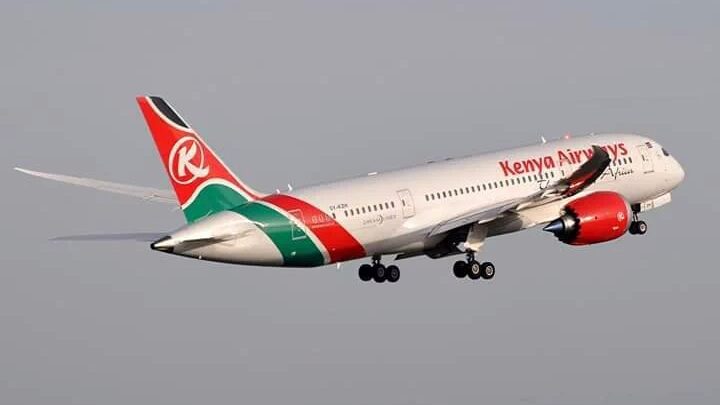 Kenya is now strategically operating two flights between New York City and Nairobi City in USA and Nairobi respectively.
A maiden flight was made on 29th October when flight KQ002 left for New York, flight KQ003 will be in for a return leg.
Here are some facts you need to know about the two planes which will be tasked to connect Kenya and USA.
Flight KQ002 and KQ003 are all Boeing B787-8 Dreamliners which are massive in size and capacity.
Each plane is being controlled by four pilots and 13 attendants who are in charge of 234 passengers – 30 in Business Class.
The massive planes each way 85 tonnes with loaded fuel while in air
The planes will overhaul a distance of more than 11800 km between the two major cities with a maximum duration of 15 hours.
The return tickets go from $2,499 (Ksh.249,900) in business class and economy starts from $869 (Ksh.86,900)
Comments
comments