5 Kenyans Listed on Forbes Africa's 30 Under 30 For 2015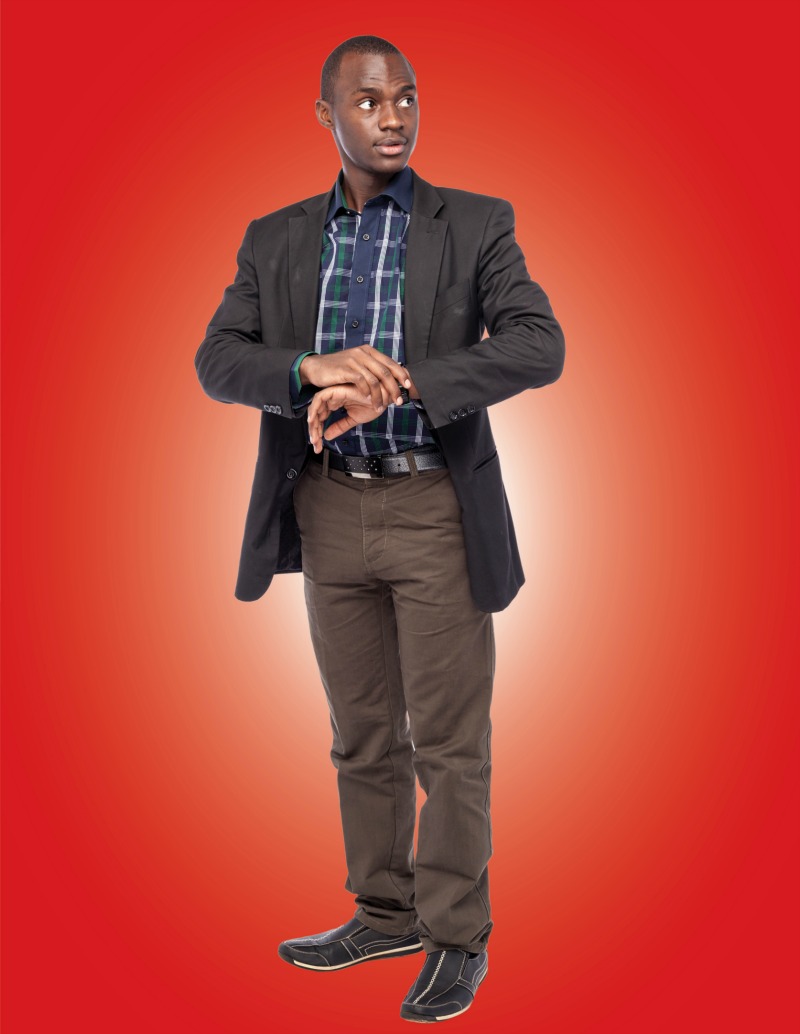 Five young and enterprising Kenyans have been featured prominently in FORBES AFRICA, of the 30 Under 30 for 2015.
Mubarak Muyika 20,Kenya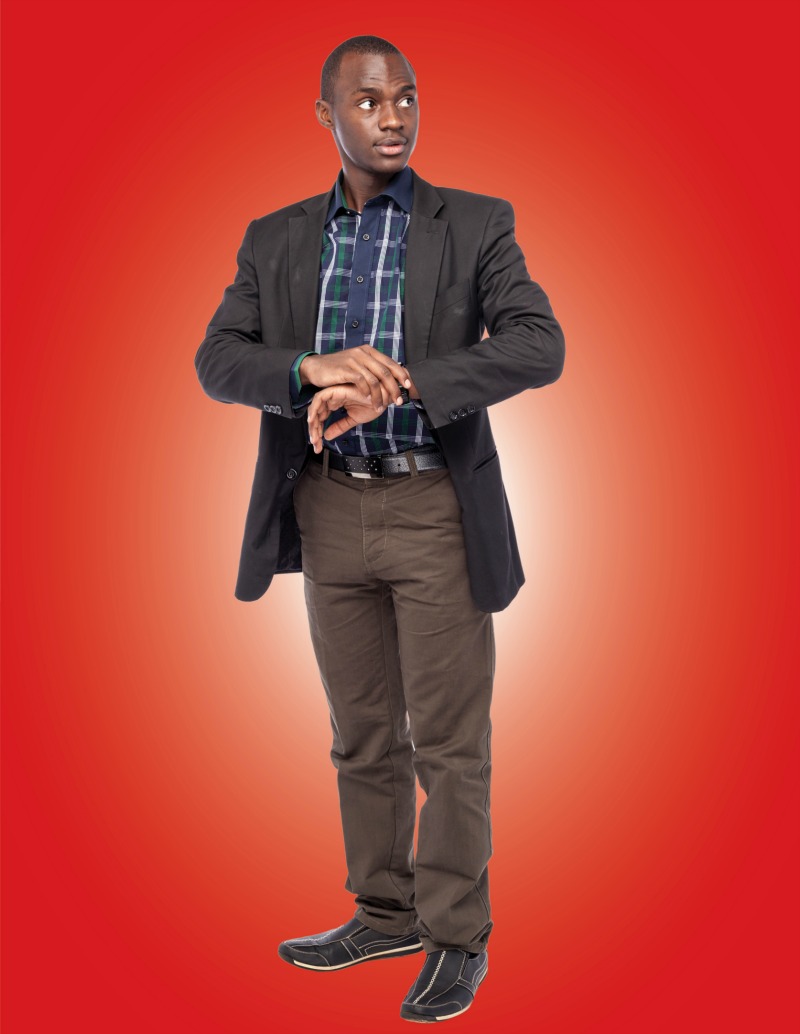 Photo credit – Osborne Macharia
Founder, Zagace Limited
Muyika was orphaned at the age of 10, thrived at school and turned down a scholarship to Harvard to become an entrepreneur. When he was 16, he founded Hypecentury Technologies, a web hosting company. He sold the company two years later to Wemps Telecoms in a six-figure deal. Muyika's new venture, Zagace, which has raised funding from local investors, is a cloud enterprise software that helps companies manage inventory such as accounting, payroll, stock management, marketing and many more all bundled in a simple and easy to use format called Zag apps.
2. Ronak Shah – 27, Kenya
Founder, Kronex Chemicals Ltd
This Asian-Kenyan is the founder and CEO of Kronex Chemicals, a manufacturer of affordable dishwashing liquids and multi-purpose detergent for Kenya's lower class. He started the company to improve the deteriorated levels of hygiene in the country. Kronex set up a manufacturing plant along Mombasa Road in January 2013 and operations started in June that year. He is taking on larger firms in Kenya by producing liquid soap and changing the perception that it a luxury product.
3. Joel Mwale – 22, Kenya
Founder, Skydrop Enterprises
Mwale founded SkyDrop Enterprises, a rainwater filtration and bottling company which produces low-cost purified drinking water, milk and other dairy products in Kenya. In 2012, Mwale sold a 60% stake in Skydrop to an Israeli firm for $500,000. Next stop: education. Last year, Mwale founded Gigavia, an educational social networking website. Five years after dropping out of high school, Mwale travelled the world and rubbed shoulders with several presidents. The idea for his first business was inspired by two events from his childhood. At 14 he suffered dysentery (infection of the intestines) from drinking dirty water in his village outside the western Kenyan town of Kitale. As a student, his school had visited a Coca-Cola bottling plant where he saw how the company made its bottled water. "I knew if there was any business I could easily go into, it was in water," recalls Mwale. So, at 16, he started SkyDrop Enterprises, a producer and bottler of low-cost purified drinking water. He boiled water, packed it in polythene bags and sold it to truck drivers in Kitale.
4. Kennedy Kitheka – 25, Kenya
Founder, Funda
In 2008, Kitheka and his friends established an online education platform, Blu-Uni (later renamed Funda), providing university students with a cheaper way to get course material. Kitheka started his business along with his partners after returning to the Miambani village where his father grew up in. After being away for 10 years, the 21-year-old Kitheka was heartbroken to see the lack of progress in the community. Funda was created to provide resources young Africans who have the potential to become the next presidents, CEOs and entrepreneurs. Kitheka says these are the people who will create change in Africa.
5. Catherine Mahugu – 27, Kenya
Co-founder, Soko
Mahugu is one of the founders of Soko, an online platform where global shoppers can buy handcrafted accessories direct from artisans in Kenya. Born and raised in Nairobi, Mahugu studied computer science for her graduate degree. "I used to fix things and gadgets as a child… From a young age, I was fascinated by science, technology, engineering and mathematics. Family support motivated my sister to study civil engineering and me to study computer science. Although these are male-dominated fields, my parents' positive attitude provided an empowering environment, and we were encouraged to pursue our own interests."
"If you want to be an innovative tech company anywhere in the world right now, mobile must be a significant component of what you do. Pervasive mobile phone ownership and services such as M-Pesa have made Kenya a global hub of innovative business models that leverage mobile in order to leapfrog many of the infrastructural barriers the industrialized world faces for challenges as diverse as payment solutions and opportunities for poverty alleviation," says Mahugu.
Mahugu took the Design Liberation Technology course at Stanford University in 2010 and has been involved in various development projects including Stanford's Nokia Africa Research Center which builds mobile applications for informal communities.
Comments
comments