Currently in the digital world, the benefits that Online Marketing and Social Media tools bring to entrepreneurs, will contribute decisively to increase the possibilities of any project and will be a key factor in its success.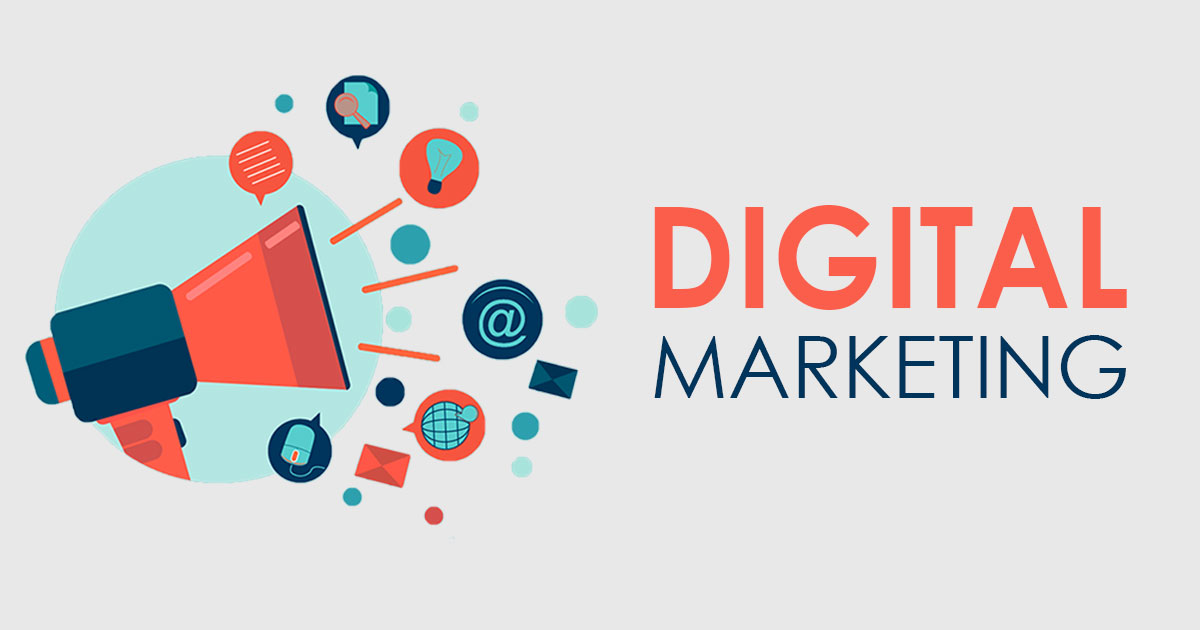 In this way, starting an entrepreneurial project without considering a communication program that includes digital marketing is equivalent to starting a business with low expectations of success.
Below, know the allied tools of every entrepreneur.
1.Google Analytics
It is a free and very common tool for anyone who uses digital marketing in their strategy. Its main function is to monitor the traffic of the site.
It is also possible to customize the dashboards of the tool according to the needs of your business.
Also, take into account the user's experience and all kinds of information about the audience such as age, gender, interests, market segments, number of visits, origin of traffic, among other things.
Google Search Console
It is a free platform that protects the presence of a site in the Google search results.
It has a complete dashboard that helps you in the performance of the page when we talk about the positioning of search engines, specifically in Google.
It also has information of interest of SEO.
Tracking pages
Traffic Search
Appearance Search
Google Index
Troubleshooting Security
Canva
It is a design tool that is also free. It is easy to use, with an intuitive interface, with many options that allow you to customize to your liking.
It is essential for a brand to have adequate colors and images that meet communication objectives, so this tool is great and is excellent for social networks.
Mailchimp
If you are looking for simple tools to send email marketing, this is for you.
It is very suitable for small and large businesses, its functionalities adjust to your needs, since it has customizable templates, platform for creating emails, segmentation of subscribers, general reports and more.
Hootsuite
This tool was created to optimize and automate, in it you can manage multiple accounts of the company's networks, monitor them, interact with your audience and the hook.
This will greatly facilitate your business routine.