5 Romantic Date Ideas To Put On An Affordable Budget For Young Couples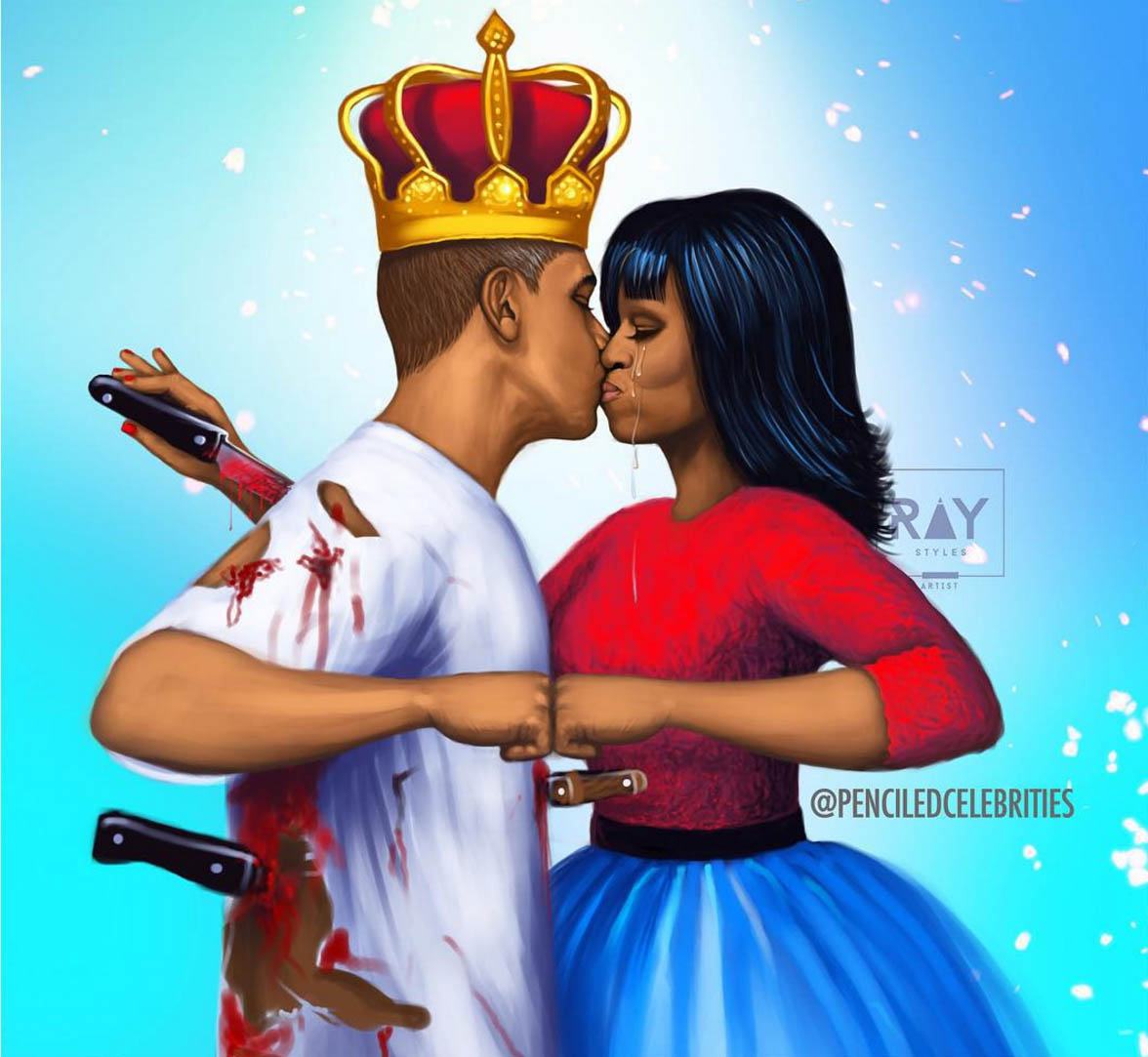 When you're dating, if you're not spending hours trying to figure out what to cook or order, you're trying to figure out what to do together.
As we all know, Nairobi is quite a pricey city albeit there are quite a number of things you can do with your significant other without spending money.
Here are affordable date ideas that don't require the two of you to splurge and go out of your way especially when mwezi iko kona:
1. Cook together
You can look for a recipe online for a meal that you have both been meaning to try out and together, you can make the meal and enjoy.
2. Watch a movie or series
Instead of going to the movies, look for a movies or binge watch your favorite series as you snack on ice cream or popcorn.
3. Play a game
There are so many game apps that you can download on your phone. It's okay to unleash your witty side by playing soduku or scrabble; other times, it's okay to unleash your silly side by playing a game such as twister or even trying out tongue twisters together…you'll discover how much fun the two of you can have when you don't take life too seriously.
4. Do DIY
You know all those empty wine bottles that lay in your pantry or store? Take them out one day and paint them with your better half. You can spray paint them and turn them into decor pieces such as bedside candle holders and it's also a fun activity to bring out your artsy sides. You could also get your old pair of jeans and rip them, turning them into fashionable his and hers outfits.
5. Get sporty together
If you have no gym membership, you could go out for a run together or ride bicycles around the neighborhood. Better yet, make use of YouTube work out tutorials and do your cardio work out together.
6. Make cute silly videos
Make use of apps such as Dubsmash and Musically to make cute silly videos that you will both look at and laugh your guts out…such also come in handy when you're having a rough day; the saved videos will make your day!
7. Get naughty
Well if there's really nothing much to do and your pockets have holes, there's always the option to get naughty. You could have a bath together, give your man a strip tease and just get down and dirty. What better way to spend a boring weekend than in the arms of the one you love?