5 Unexpected Effects Of Unemployment On Your Health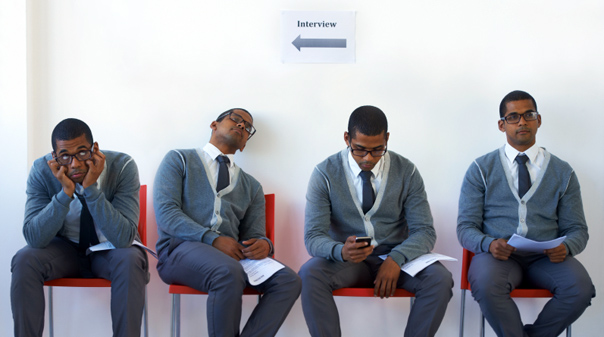 According to the University of Albany, unemployment is related to a significant increase in the chances of suffering an acute myocardial infarction.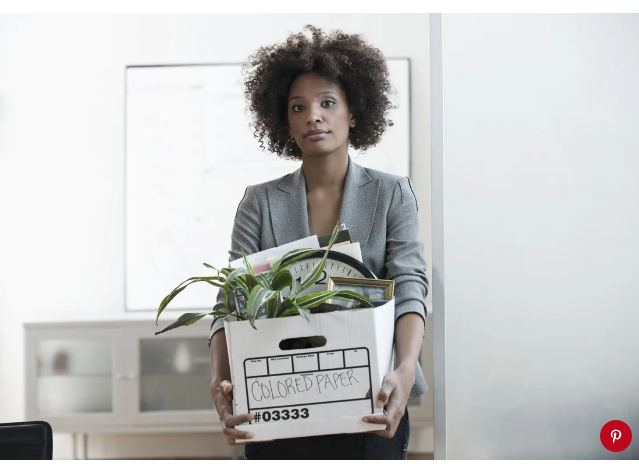 However, there is still more like-
Physical effects
Stress associated with unemployment can affect immune functions; the ability to fight infections decreases.
It makes the metabolism slower.
Increase the chances of developing diabetes.
Increase the inflammatory response associated with cardiovascular diseases.
To avoid these effects of unemployment in health you must understand that, like a relationship, this is a cycle that starts and closes; which is a stage that has prepared you for future and better work experiences.
Comments
comments