If you want to earn extra money, you have a vehicle and do not use it very often, you can use your car to start a small business.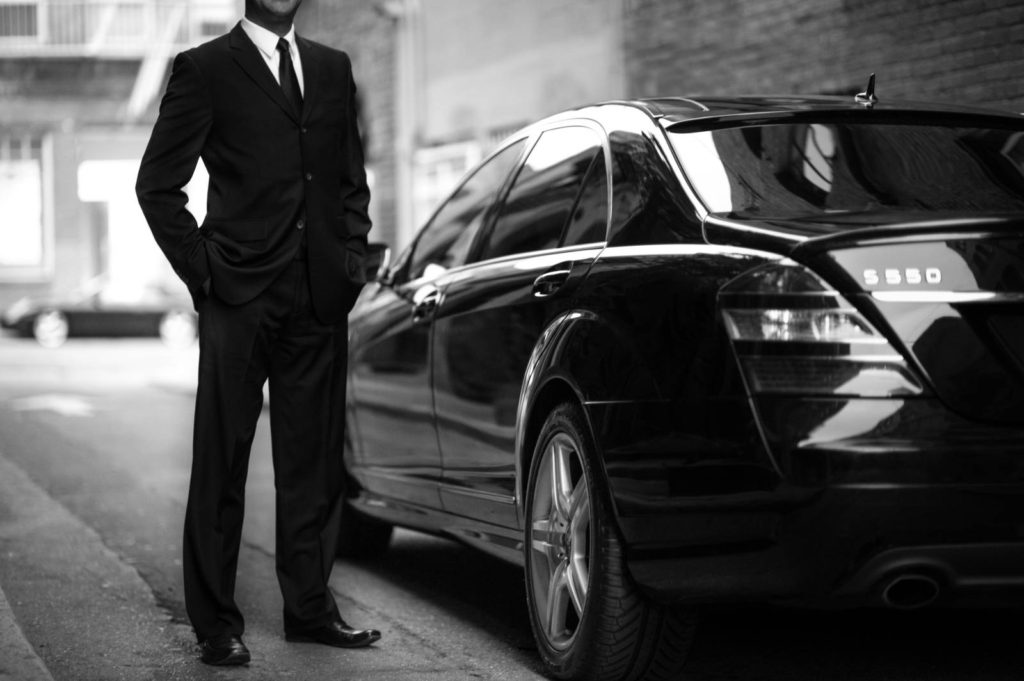 This can become a very useful tool to achieve your goals.
Also, a car has not only become a practical tool to move around the city, but it is also very useful to start a business.
Next, 6 business ideas to get the most out of it.
1.Tourist transport
The arrival of tourists, national and foreign to our country, makes the use of this unit become an instrument to offer excursions or tours.
Although most visits occur during weekends, services are also required during weekdays. You can partner with a tourism agency or offer your own tourist plan.
Gastronomy on wheels
Food will always be well received, therefore, the sale of breakfast, lunch or supper in a vehicle will be a good business alternative.
In this way, if you are thinking about this type of venture, you have to adapt your vehicle so you can start.
School Mobility
During the school year, many parents find it impossible to take their children to and from their study centers.
So you can offer your school transport services in a school in your area and establish the amounts that must be paid. Although keep in mind that the payment must cover fuel costs and maintenance.
Rent the car
If you do not want to work with your vehicle yourself, but you want to generate income, a good option is to rent it. In this way, you establish the price and the time it will be used.
Provide reliable services
With the current insecurity, people prefer to choose services from well-known people, you can start with your neighborhood, friends and family.
Likewise, older people or people with physical needs to go to appointments and have someone accompany them. This is also a very business idea.
Business events
Companies request the service of the owners of these vehicles to transfer their staff to corporate meetings, trainings, among other events.
Also, when they arrive from other places, they ask for a tour around the city.
You know, if you have a car, it generates extra income.