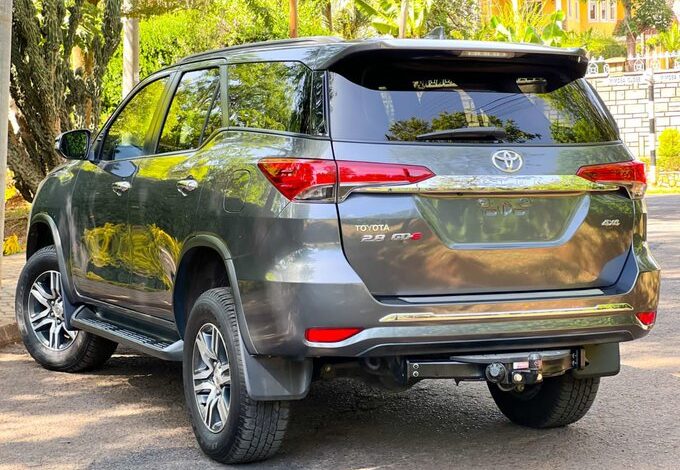 According to Business Daily, this six are the most sold vehicles in Kenya while they were still new and brand.
A look at the list, most vehicles don't show up, since the category shows that the vehicles should not be second hand.
Besides, Volkswagen Tiguan is a seven-seater franchised to DT Dobie. It goes for Sh4.9 million.
Luxury vehicle brands such as BMW, Mercedes Benz and Jaguar sold less than 10 cars in 2022.
Toyota Land Cruiser Prado is loved by politicians while government had bought Volkswagen for DCI.
Volkswagen Tiguan Allspace Trendline (246 sold)
Toyota land cruiser Prado (190 sold)
Toyota Rush 1.5L (52 sold)
Toyota Fortuner Auto (50 sold)
Proton Saga 1.3L petrol (37 sold)
Volkswagen Touaregs (33 sold)