7 Kenyan Male Celebs Who Fashion Up To Their Standards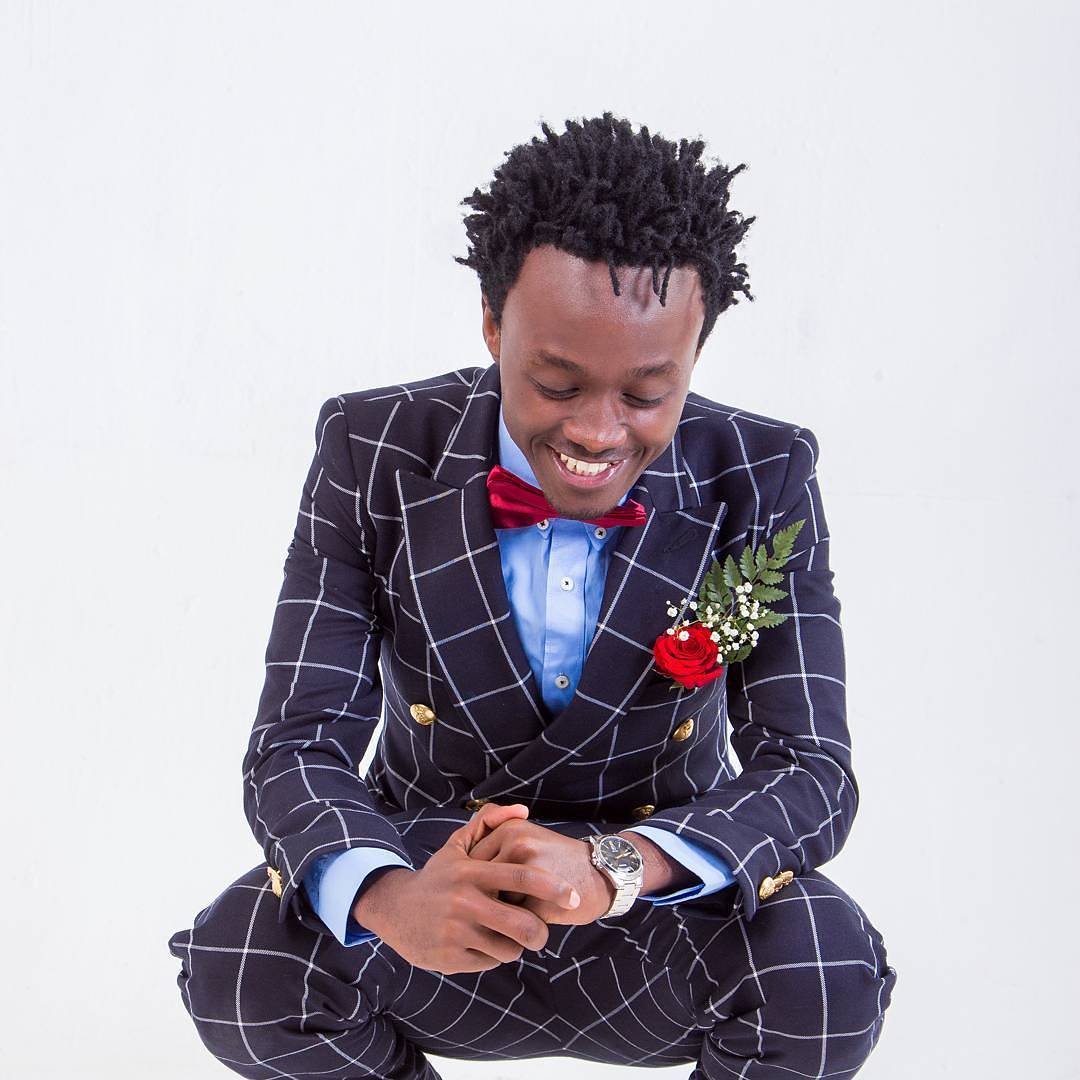 When it comes to fashion and getting dressed up for a style, men are not good, they are definitely victims. Ladies thrive here, and almost most of the ladies have set the bars so high for men.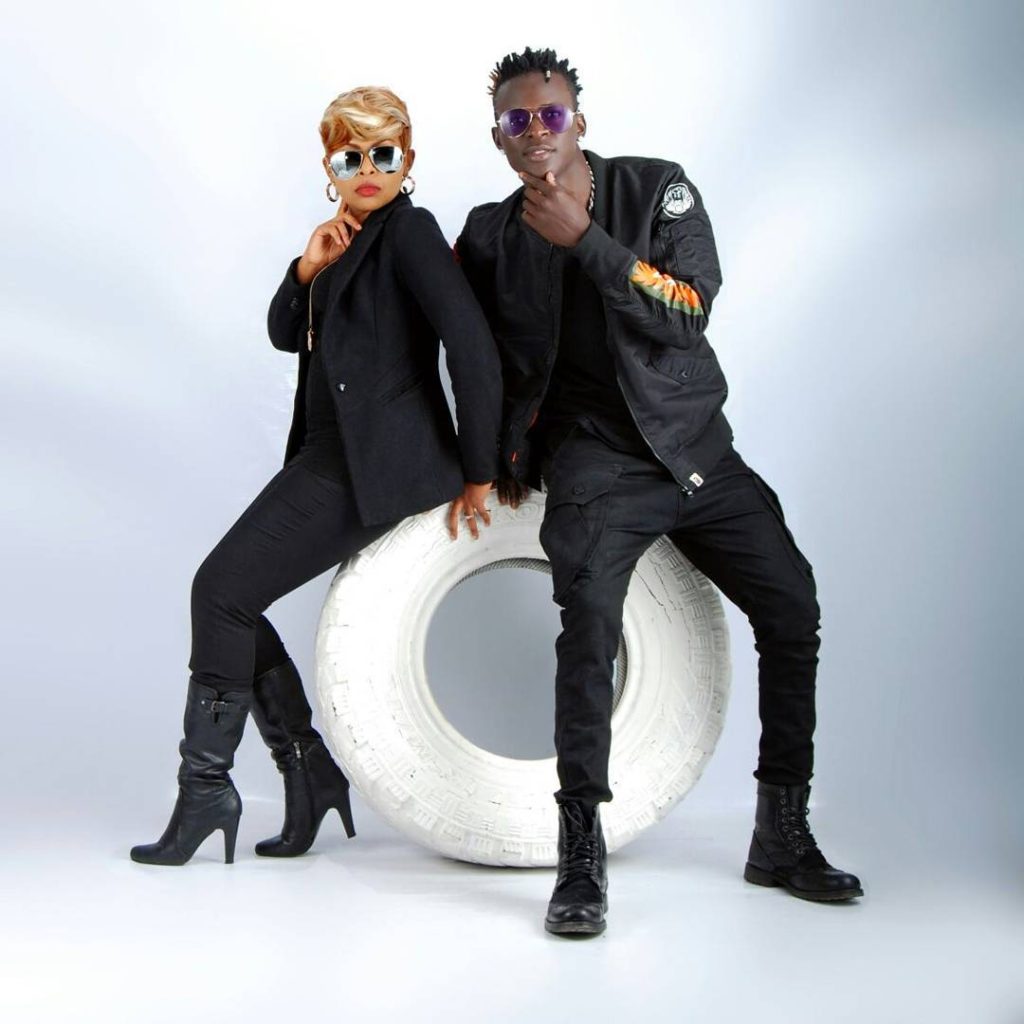 But the following 7 men show a proof that what women can do, men already did it in fashion and modelling.
1. DJ Mo
 He is always in white cloths, or pajamas, especially on TV shows, the husband to Size 8 is just good to admire is you want to do a white dressing code.
2. Mr. Seed
Mr. Seed is one of the cool guys when it comes to fashion, he doesn't fight nor struggle, but his style is calm but striking. If you want to be a cool buddy in dressing, watch this lad asap
3. The Dapper Brother
He is a singer-style blogger who has been on the fast-rise this year. The Dapper Brother (whose real name is Muriuki Kagiri) is no doubt one of the best dressed Kenyan male public figures this year. He started out blogging in mid 2015 and has quickly gained traction. He won the MIMI Fashion Bloggers Contest this year, beating 98% of the female contestants. That's dope. Keep it up brother.
4. Bahati
Bahati is cool, he knows how to dress as an artist as far as gospel is concerned. He has a sense of humour in his dress code. He creates a mode in dressing. He is just adorable.
5. Sean Andrew
Former President His Excellency Mwai Kibaki's grandson has become fodder for many gossip blogs in Kenya for his notoriety in style…and influence amongst his age bracket. He is a model — according to his Instagram bio — and from his professional photo shoots, you can tell that he has got style. Check out his Instagram to see for yourself.
6. Willy Paul
Willy 'pose' can also pose for a fashion show, he is not left behind, he dresses hard fashions, of that mood and attitude of a real hardened man, and he comes out as  most ladies would wish as for their men. It is never simple ladies!
7. Chintan Thacker
He's the MD of Vivek Investments, one of the most notable industrial companies in Kenya. Chintan, who's in his 30s has a distinct way of dressing up for the occasion. He loves smart casual most of the time, something which you expect of a VIP who expects to be taken seriously. You can learn this important lesson from him: how you dress determines the respect you'll get.
Comments
comments