Education
7 Most Expensive Schools That Were Founded By Kenyan Billionaires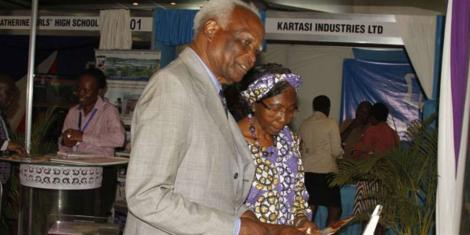 In Kenya, there are several categories of school based on one's financial muscles. And of course the bigger the pocket, the better the quality of education offered
Today, we feature some of the most luxurious and expensive schools in Kenya, together with the billionaires who founded them.
Riara Group of Schools
Riara Group of Schools is one of the prestigious schools in Nairobi that was founded by Daniel Gachukia and his wife Eddah Gachukia.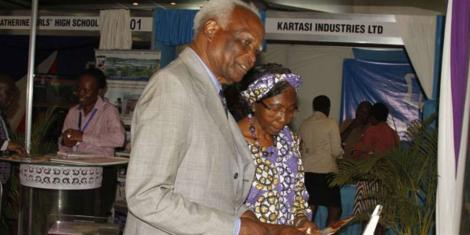 Before he founded Riara kindergarten in 1974, he had previously worked as a teacher in various institutions .
Braeburn Schools
Terry Childs is the brilliant brain behind Braeburn Schools that recently went ahead and bought Hillcrest International Schools.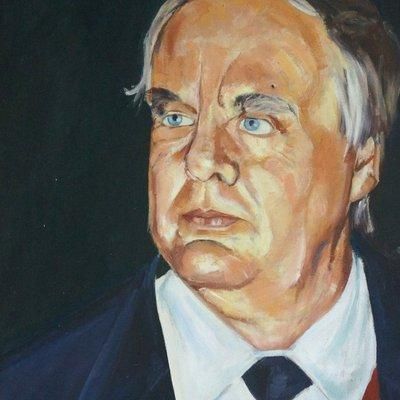 Childs noted that in 1978, the institution had only 78 students and he approached Bill Martin, Peter Moll, Aaron Kandie, Lucas Matu and Ralph Diaper to acquire the institution.
"What we bought was a dilapidated house, a few classrooms and a plot of three and a half acres of land. There was little in the way of books or other resources. There were 20 staff, six of whom were teachers," recounted Childs, noting that school fees at the time was just Ksh3,000.
Hillcrest International Schools.
Dorothy Noad, the founder of Hillcrest will be walking out with a big check after the sale of the luxury school to Braeburn Group of Schools.
Dorothy had founded the school back in1965 and grew to international standards in 1972.
The institution charges between Ksh850,000 to Ksh1.1 million per term in school fees.
Peponi Schools
Kenyatta Family led by President Uhuru Kenyatta are the founders of Peponi Schools which is based in Nairobi city.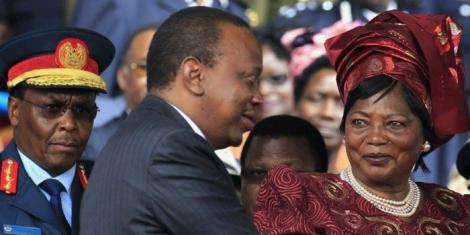 The schools fees for the school is around 3 million annually.
Makini Schools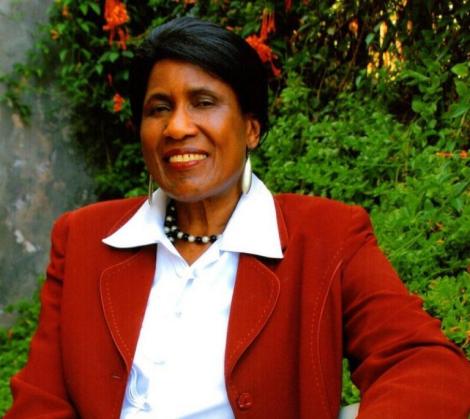 The prestigious school was founded by Mary Okelo
Mary Okelo who is also a billionaire, founded the school back in 1978 under the name Riara Gardens Academy.
The School has got branches scattered all over the country namely Makini Cambridge, Makini Ngong Road Campus (Pre and Primary School), Makini Ngong Road Campus – High School, Makini Junior Academy, State House Avenue (Pre and Lower Primary), Makini Junior School Migosi, Makini School Kibos and Makini School Kisumu.
Kabarak Schools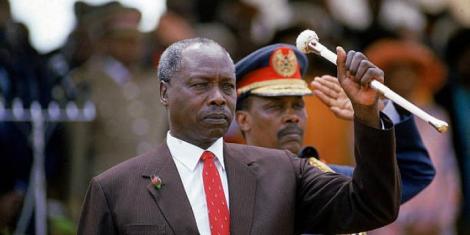 The late President Daniel Moi had a hand in championing schools across the country, and he never forgot starting his own schools.
Before his death, late President Moi had set up Moi High School – Kabarak, a private mixed-boarding school, as well as Moi Primary School – Kabarak on his expansive Kabarak farm.
And in 2002, he completed the setting up of Kabarak University.
Pioneer Schools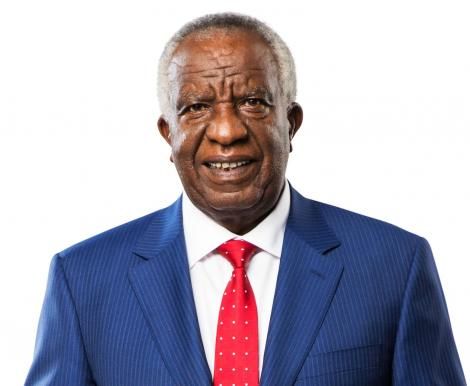 The brain child behind Pioneer Schools is the less known billionaire Peter Munga, EX Chairman with Equity Bank.
In 1996, he founded Pioneer Group of Schools and subsequently assumed the role of the Chairman of the Board of Management.
Today he owns Pioneer Girls School in Thika, St Paul's Thomas Academy and Pioneer International University.