The 7 Secrets To Getting Started in Entrepreneurship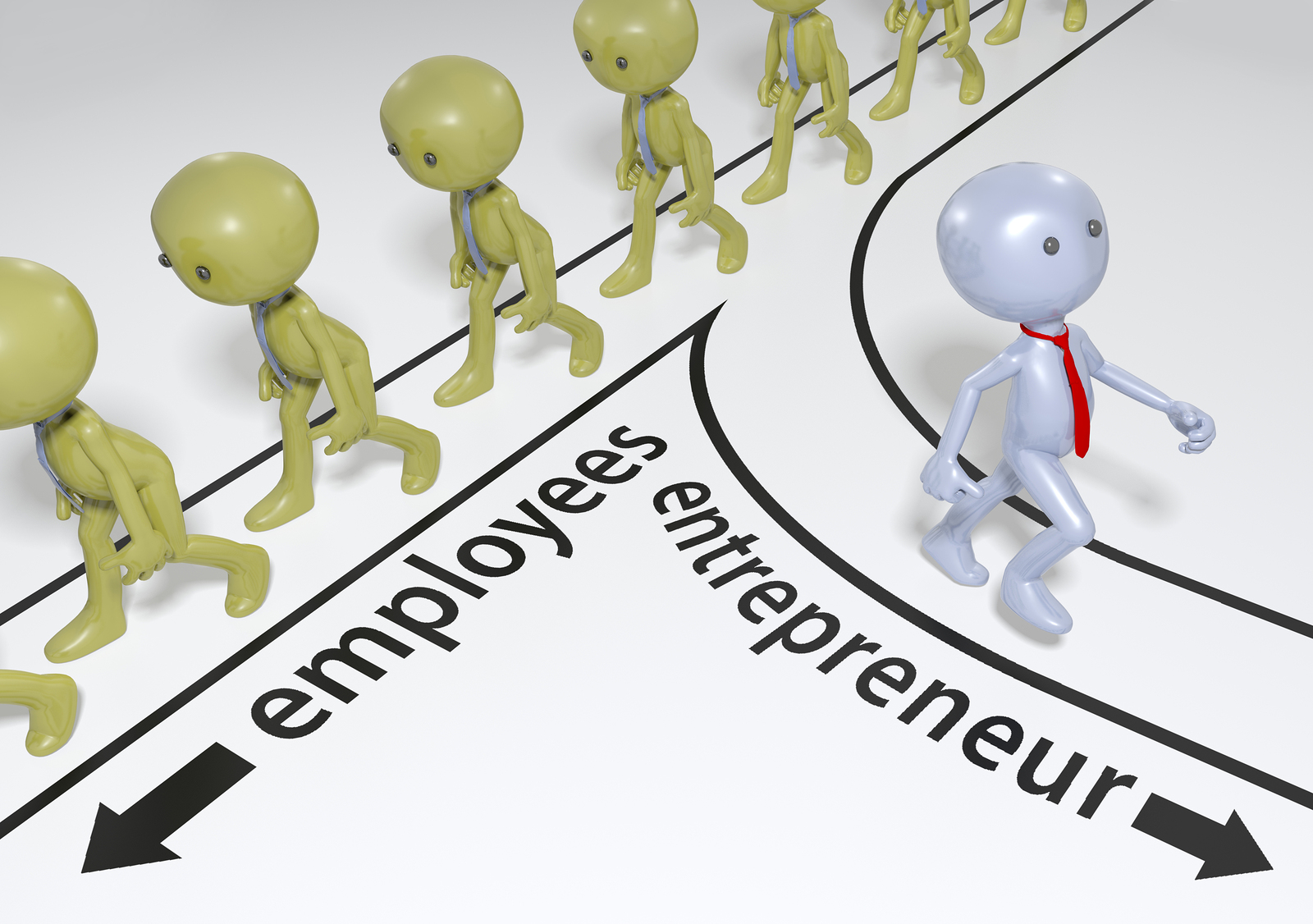 It's itching? Does it tickle you? Does it scrape you? For several months you have been asking yourself the question, for several weeks maybe you are going round in circles in your current job, in truth you are fed up.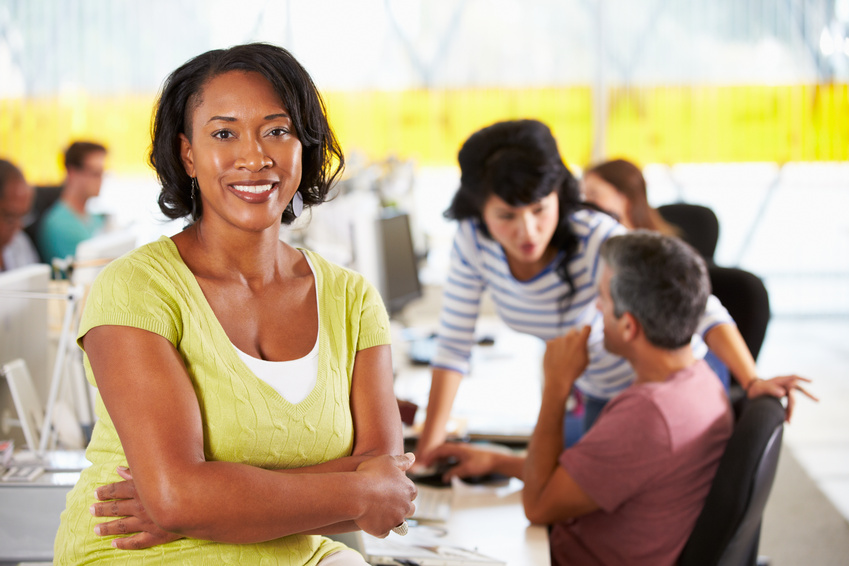 In the depths of you, you aspire to a better life, which would suit you better: "What if I set myself up? ". In reality, you simply have a big desire to take the plunge by finally launching yourself in the big bath of entrepreneurship. Here are the secrets I would have liked to have when I decided to create my first business a few years ago.
Do not wait until the right time
The water should be lukewarm but not too much.
To have a good, pleasant bath, the water must be at the ideal temperature. If it's too cold or too hot, do not go, better be lukewarm but be careful, not too lukewarm! In reality, know that the temperature of your bath to launch you will never be ideal. Do not look for the right moment, this one does not exist.
Get started without waiting for the right idea
You say to yourself that you may be in your inner self: "The day I have found the idea of ​​the century, then I would throw myself! "If so, be aware that you are wrong. I can tell you that here and now it is not the idea that will make your project successful. It's not the idea that will make you win millions.
Get started without waiting for a partner
Association is a wonderful thing when you find the right person, but it should not stop you. For my part, I would have liked to go on the adventure with a partner from the beginning for my first company but this was not the case. What I know is that if I had waited to find the right person, I will probably still be employed today.
Start without listening to others
You will perhaps be bumping into the anxiety of your family and your entourage. This is normal, especially if they do not come from the world of entrepreneurship. Do not let them rot your dream and your desires. Do not let them make you doubt your wish to start a business. Surround yourself with people who understand what you are doing and who can support you.
Do not wait until everything is perfect
Like any creation, whether it be a society, a product, a service, or a content, many of us are not going to start saying that there is too much to do and that everything must be done perfectly. The problem is that in the end nothing advances … To too much want to be perfectionist, it is the immobilism that awaits you!
Start by having started moving before the creation:
Do not wait for paperwork to be done. On the contrary, before launching the official creation of your company make sure to:
Contact other entrepreneurs to get feedback
Develop your community around your theme
Test your concept, even if it has not yet created, by asking the opinion of the people likely to be interested in your topic to see its appetite and what you can reuse in your communication.
Start with guarantees
You absolutely must protect yourself and face all the contingencies. For example, the possibility of not bringing in turnover during the first months. Put money aside to mitigate this problem. Anticipate all the future problems ahead and take the time to solve them before you go head-down! An entrepreneur takes risks but measurable and measurable risks!
Comments
comments