7 Weaknesses That Show You Should Be Entrepreneur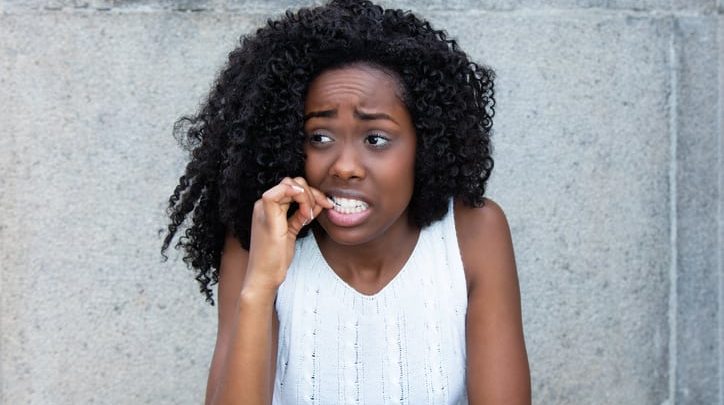 Although usually considered defects; rebellion, perfectionism and the inability to relax even at bedtime, may be symptoms that you are a potential entrepreneur.
Work ethic, persistence and discipline are some of the virtues that are generally attributed to the entrepreneurial spirit.
However, there are also other characteristics that , although they are usually considered negative, can tell you that you are made to face your own business challenge .
Here are 8 of them:
1. YOU GET BORED EASILY
Perhaps many see it as a defect, but the truth is that you are bored by activities that do not challenge you or do not put your skills to the test . One sign is that you got bored in classes and never attended.
2. YOU HAVE BEEN FIRED FROM SEVERAL JOBS
You are too creative and this can make it difficult for you to remain in a fixed job. L or that you really want to create something inspiring .
3. THEY CONSIDER YOU A REBEL
You are clear that the genius is outside the limits of comfort and you are not willing to settle for less. You believe that some rules do not apply and you frequently face authority.
4. YOU ARE IN LOVE WITH PERFECTION
You are continually looking for ways to make things better and different. You cannot avoid sharing your vision and your ideas, even though nobody asks you to.
It is likely that people will label you as obsessive , because once you start something you cannot leave it unfinished.
5. IT'S ALMOST IMPOSSIBLE TO RELAX
At night, it is hard for you to sleep because you have too many ideas that keep you awake and that even appear in your dreams. The next morning, you are still engaged in the same thoughts, which can become a distraction factor.
6. THEY BOTHERED YOU IN YOUR CHILDHOOD
In childhood and adolescence you were a frequent victim of the bullys. That may make you seek to stand out in everything and show the world what you are worth.
7. YOU FEEL OUT OF PLACE
You have always felt different from the rest, which may have been a problem for you. The good thing is that, if you learn to channel this feeling, you can turn it into a powerful source of motivation and transformation.
Comments
comments