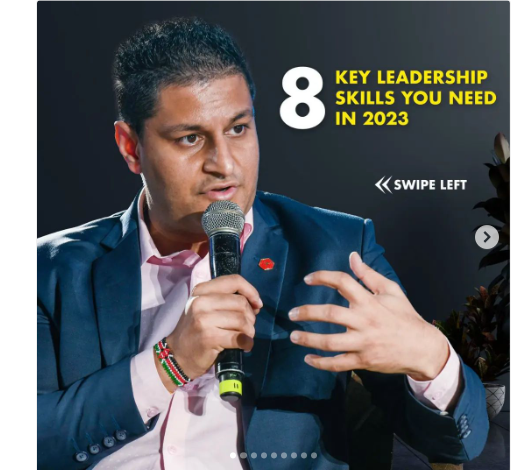 Anyone can get into a leadership position, but to prosper in that position, great leadership qualities are required, this is according to Chandaria Industries CEO Darshan Chandaria
Entrepernuer Darshan studied at Harvard Business School went ahead to be Forbes Award Winner and took part in KCB Lions Den which aired in KTN.
Besides he was voted Top 40 Under 40 by Business Daily. He's also a Philanthropist and Global Traveller.
Here are 8 leadership skills that will help you succeed according to Darshan Chandaria
Relations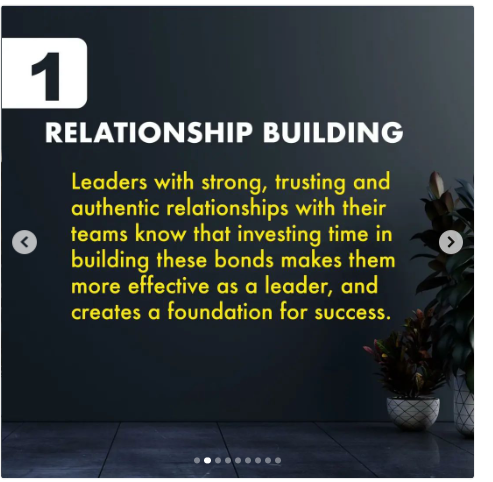 Versatile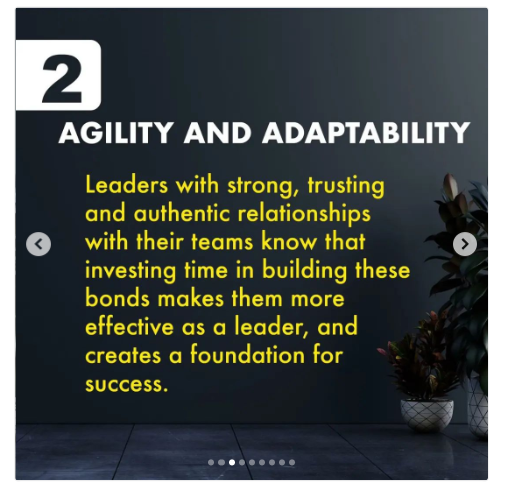 Current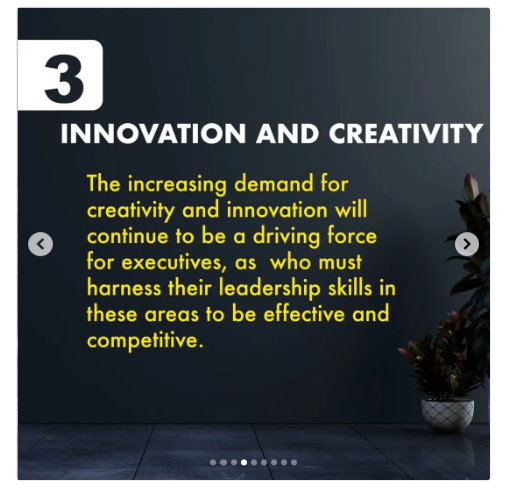 Motivate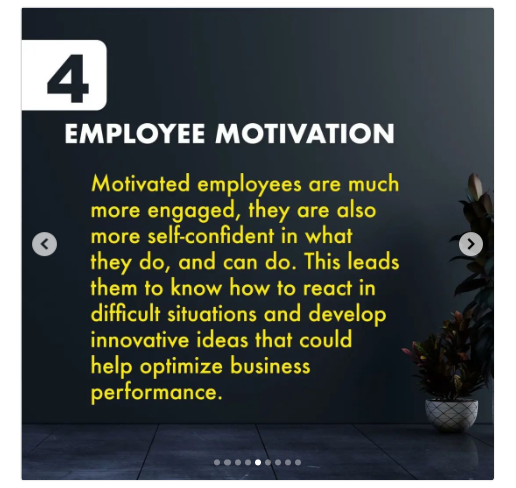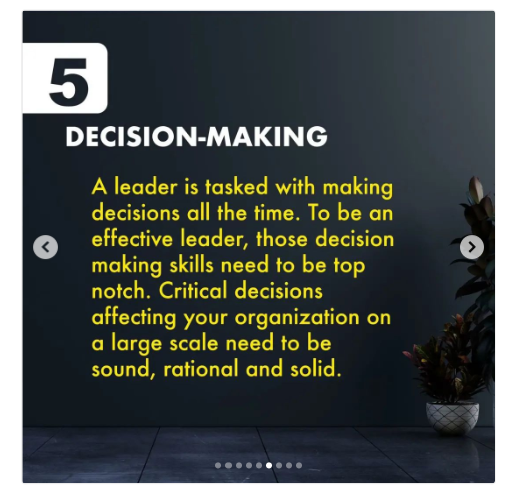 Make up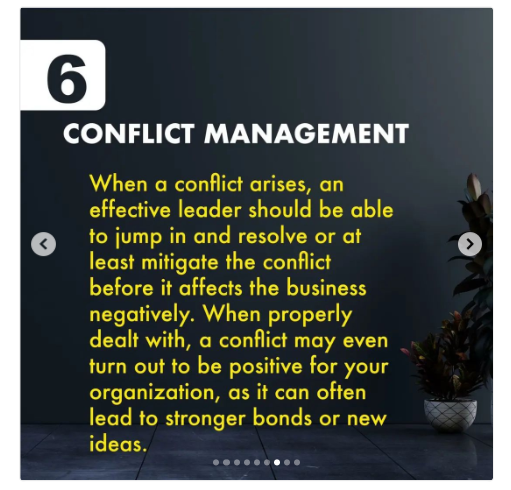 Talking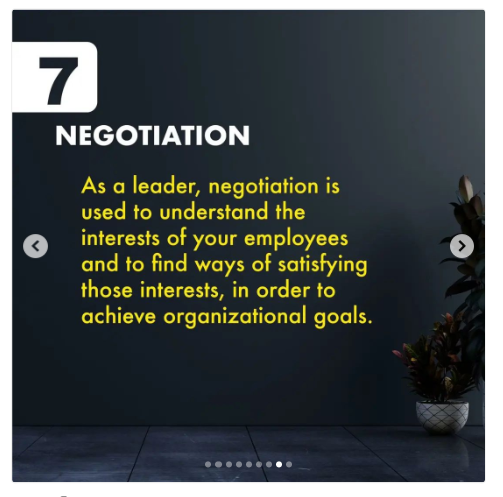 Think fast and critical